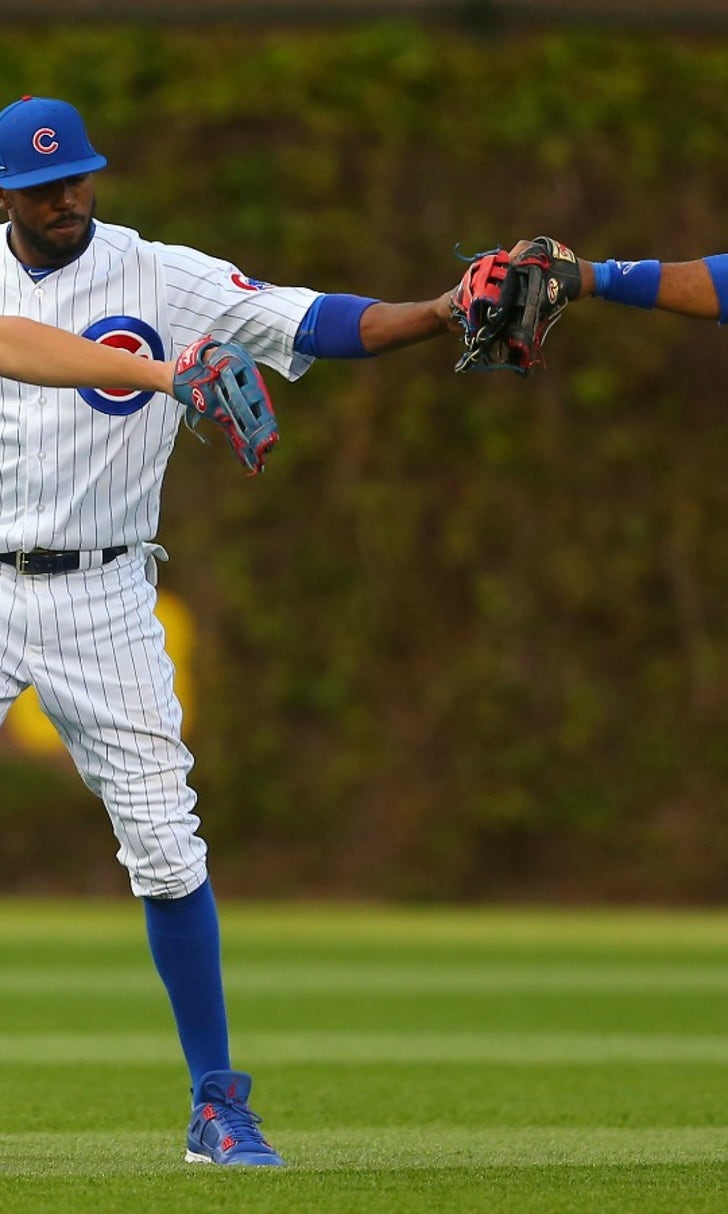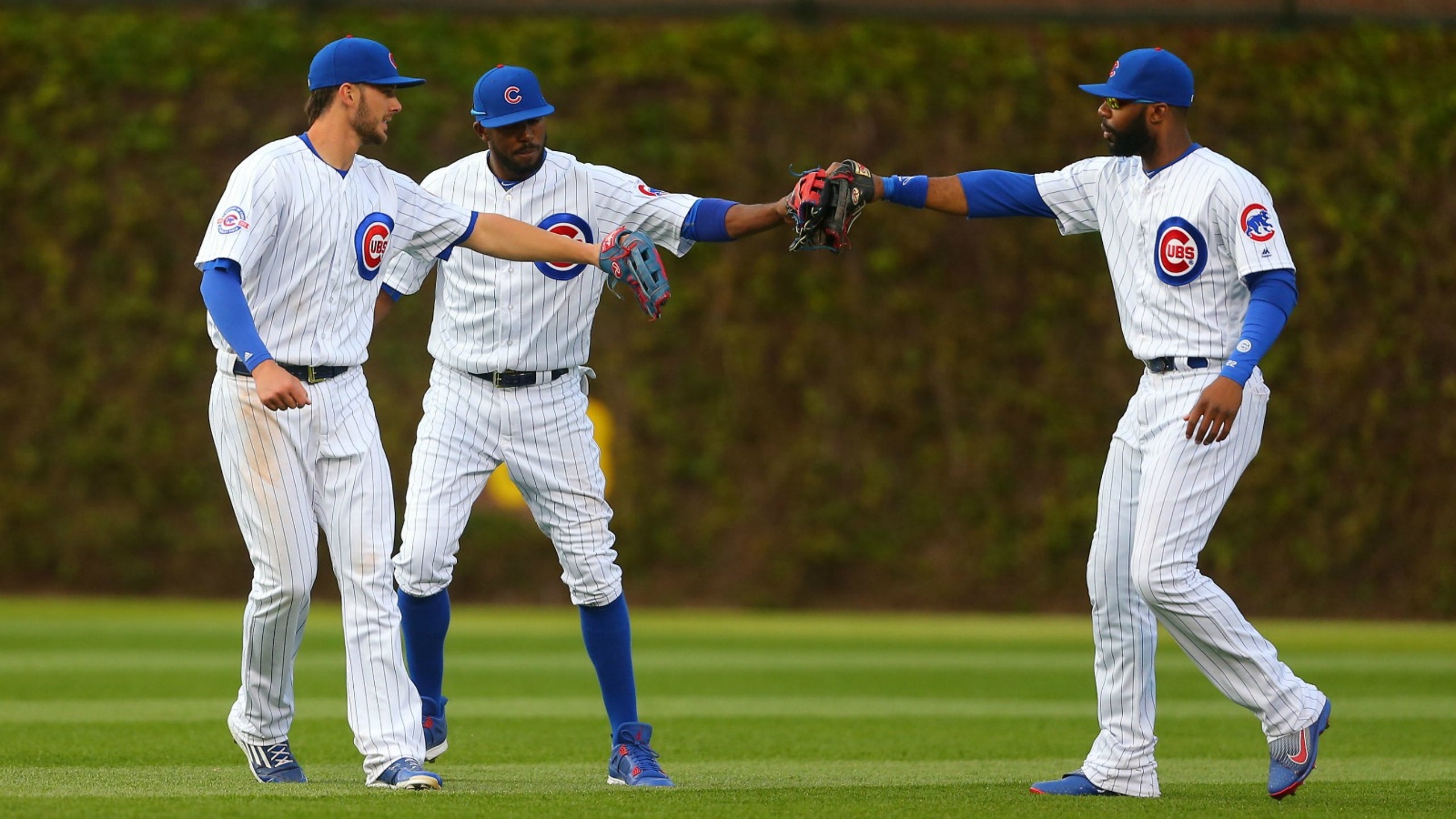 The Cubs are completely destroying Las Vegas bookmakers
BY foxsports • June 21, 2016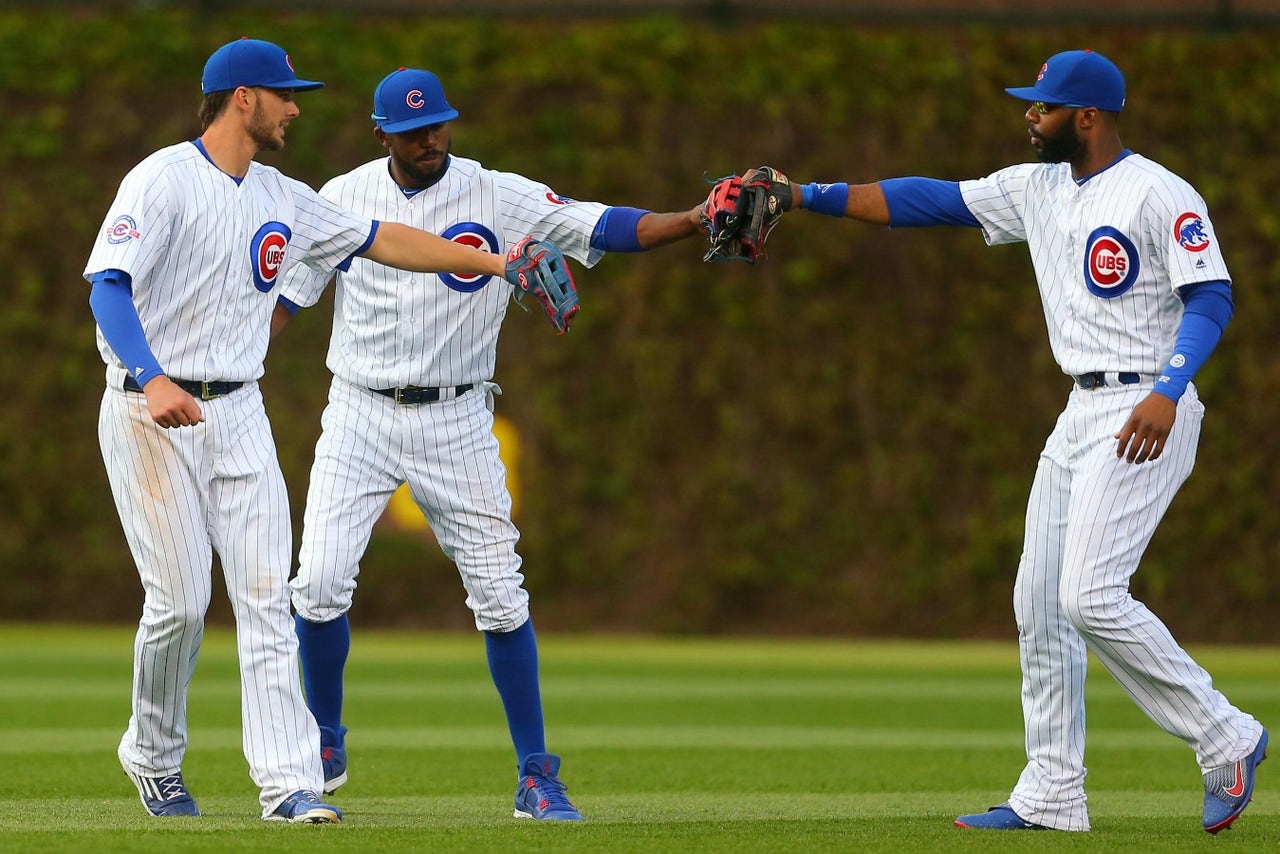 Here's the big, flashy number: +170.
That's the run differential the 47-21 Chicago Cubs have racked up on opponents thus far in 2016, and it's the number Las Vegas bookmakers see when they go to sleep at night.
According to the Las Vegas Review-Journal's Matt Youmans, Vegas sports books are now rooting against the Cubs, who continue to feast on their margins with consistent wins and high-scoring games.
South Point bookmaker Chris Andrews told Youmans that Las Vegas sportsbooks are praying for the Cubbies to come back to Earth.
"It just can't go on like this," Andrews said. 
The biggest part of the problem according to Andrews is the lopsidedness of the betting on Cubs games. Everyone, every day, is taking the Cubs, regardless of their opponent.
"Every day," Andrews said. "At least 90 percent of the time."
This comes back to Chicago's consistency, which bookmakers initially believed was over-touted coming into season, but has proved itself thanks in large part to a strong pitching rotation.
"Before the season, I thought the Cubs were overvalued, but after about two weeks I changed my tune," said Bruce Marshall, a handicapper at The Gold Sheet. "Even if the bats go cold, their pitching is good enough. Their pitching is so solid, it precludes them from going on an extended slump. And Maddon is so good. He's a move ahead of other managers."
With Chicago's bats pounding and its pitching averaging a collective 2.67 ERA, games like Monday's 3-2 loss to the St. Louis Cardinals are rare breathers for bookmakers. Chicago is currently 3-to-1 World Series favorite and on pace for a 112-win season, and Vegas has been forced to begin dismantling prop bets that looked juicy at season's start.
One prop in particular: whether the Cubs would make it to 100 wins.
"I had to take it off the board," Andrews aid. "Nobody is going to bet the 'No.' It's just unbelievable."
Dan is on Twitter. The Cubs are good, but Wrigley Field has never lost a game.
---
---