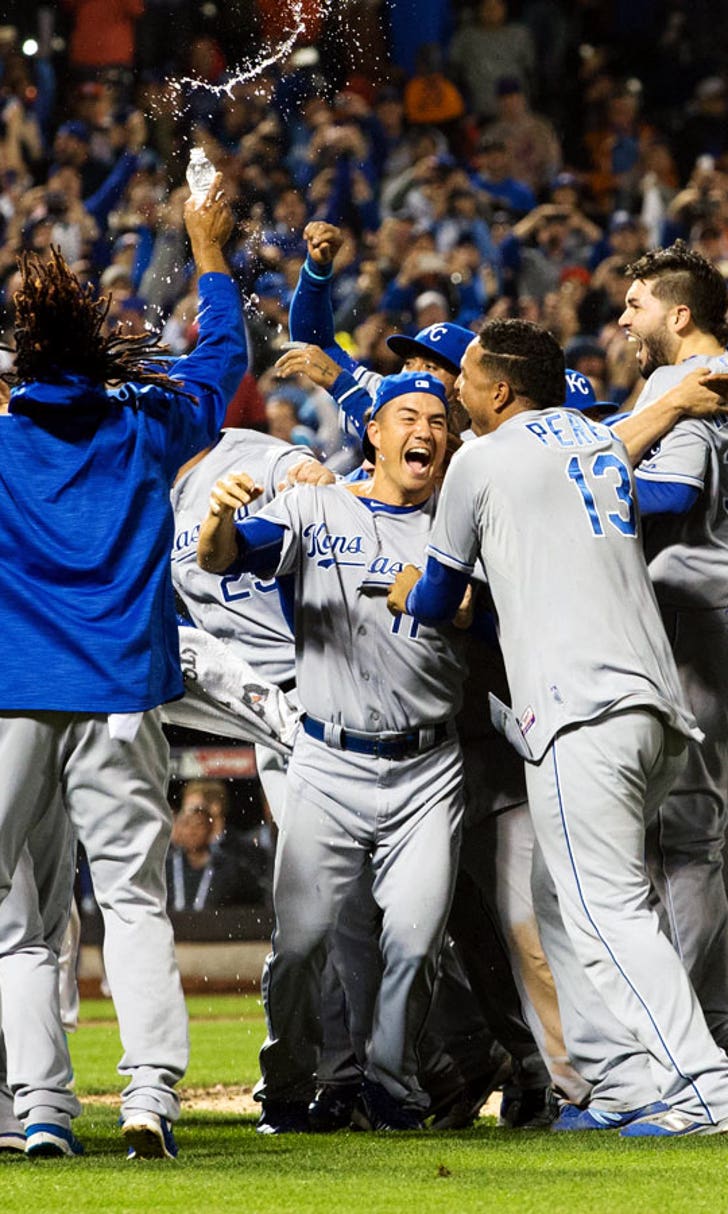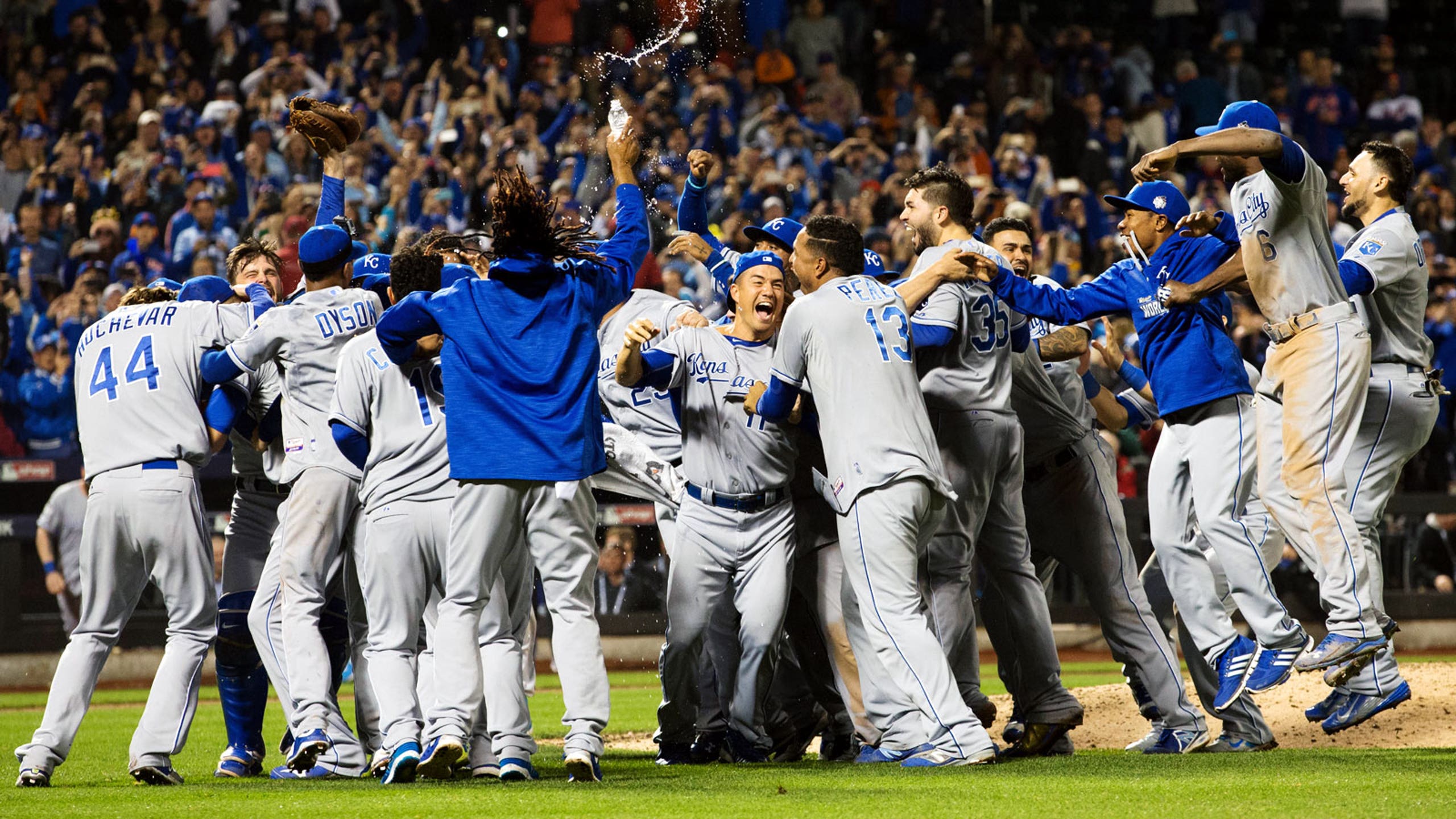 The aggressive Royals know their window of opportunity is closing
BY Chris Bahr • January 16, 2016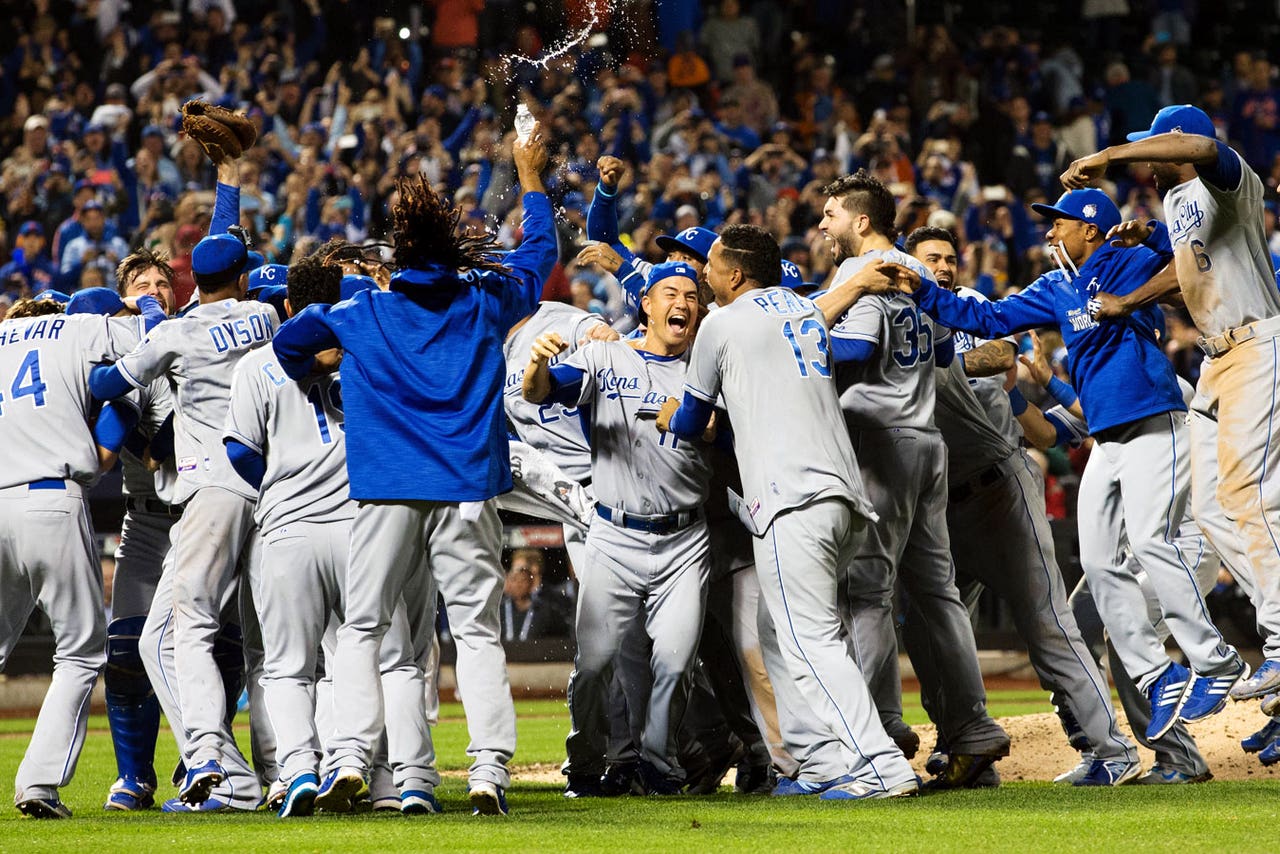 The World Series champion Kansas City Royals are going all-in this offseason. And they have little choice.
Their payroll is on a wild upswing. The Royals' five-year, $70 million deal with right-hander Ian Kennedy on Saturday comes on the heels of the recent four-year, $72 million deal to retain free-agent left fielder Alex Gordon.
Prior to this, the Royals also inked reliever Joakim Soria to a three-year, $25 million contract. And they brought back right-hander Chris Young to a two-year, $11.5 million contract.
Sure, they lost right-hander Johnny Cueto and second baseman Ben Zobrist to free agency. But Kansas City certainly isn't spending like a small-market weakling any longer.
So, what has gotten into the franchise? Well, the real question is what hasn't. As FOX Sports MLB Insider Ken Rosenthal notes, the Royals' window of opportunity soon could slam shut.
Potential #Royals free agents after 2017: Hosmer, Moustakas, Escobar, Cain, W. Davis, Kennedy. Two-year window.

— Ken Rosenthal (@Ken_Rosenthal) January 16, 2016
After back-to-back trips to the World Series, the Royals clearly want to maximize their talent while they still can.
---
---