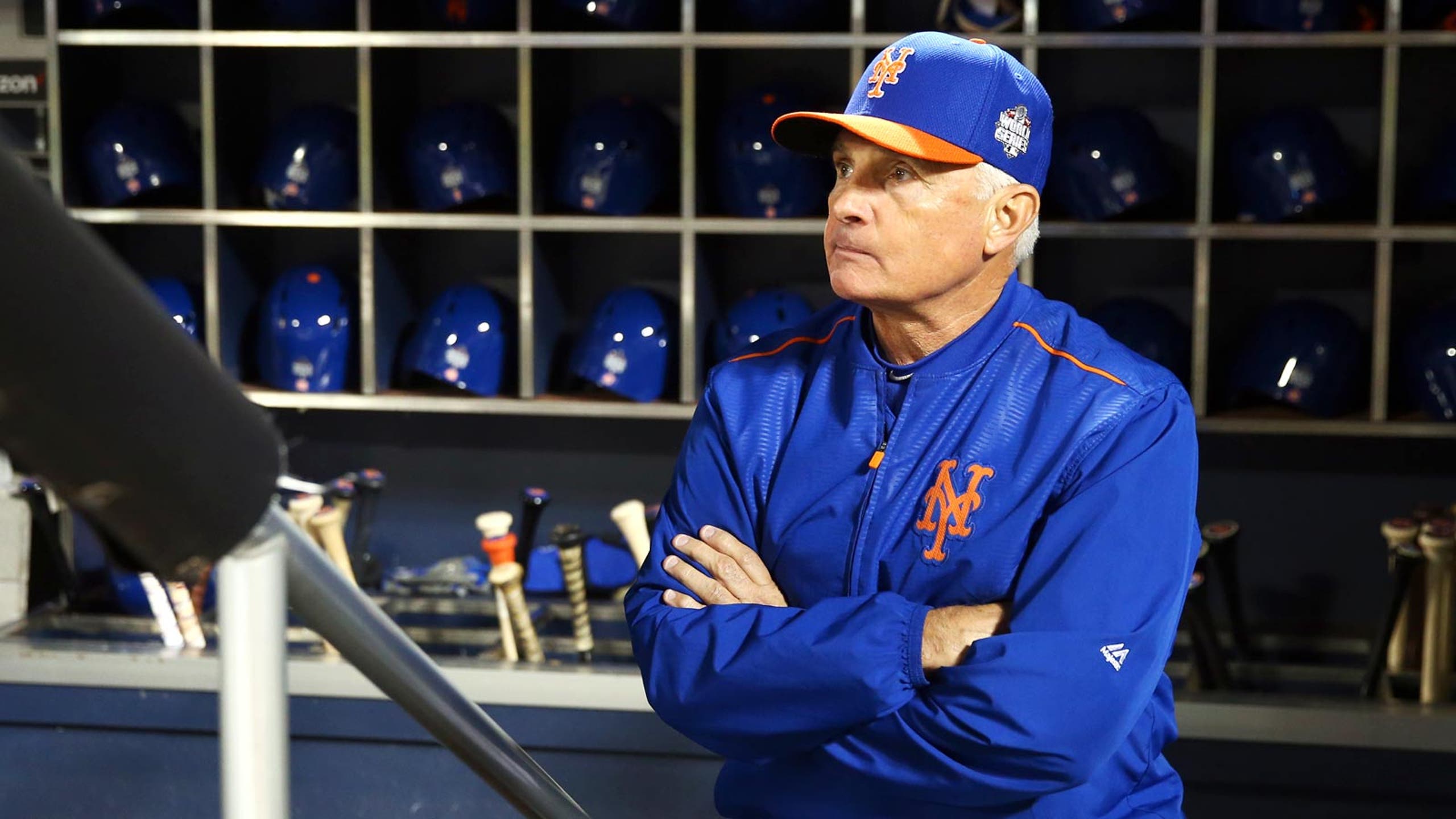 Terry Collins sets high expectations for Mets in 2016
BY foxsports • January 31, 2016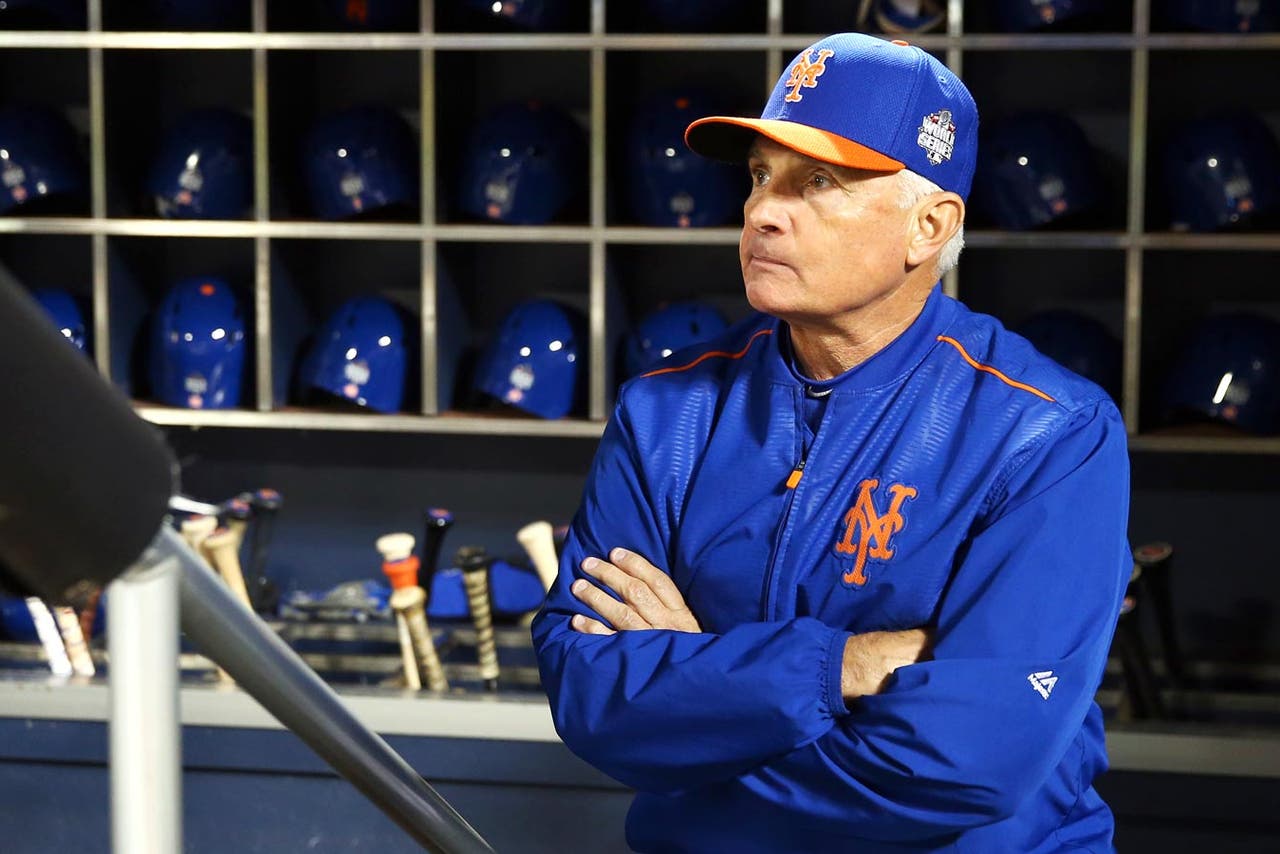 After earning a trip to the World Series last season for the first time since 2000, New York Mets manager Terry Collins is aiming even higher in 2016.
"We've got to go back,'' Collins told The New York Post. "Let's win it all.''
Collins went on to detail how he plans to meet those expectations:
"We can do this. We talked last spring about the postseason and we did win. Now what are we going to do to get the ultimate win, to finish this thing off?
"You create your own expectations. How are we going to go about doing that? I'll tell you exactly how: We're not changing it up much, but we've got to run the bases this much better, we have to strike out this much less, play a little more defense in the World Series.
"You got to have those expectations. If you are afraid of it, you are in the wrong sport. You talk about goals in baseball, there is no bigger goal, and until you get to the World Series, you don't really understand how much fun it is.''
This, of course, comes after the Mets re-signed slugger Yoenis Cespedes to a three-year deal with an opt-out after next season, providing a much-needed boost to the Mets lineup. His signing is likely the last of the offseason, as they also acquired Neil Walker, Asdrubal Cabrera, Alejandro De Aza and Antonio Bastardo. 
"That's going to be the goal and will be the goal starting on Day One,'' Collins said. "I tell everybody these pitchers are good and they are now a year older, a year wiser. Go a little farther. It's exciting. I'm excited."
The mets also begin the season with one of the top rotations in baseball in Matt Harvey, Jacob deGrom, Noah Syndergaard, Steven Matz and Bartolo Colon. At some point during the season, Zack Wheeler will return from Tommy John surgery, giving Collins yet another hard-throwing option on the staff.
---
---