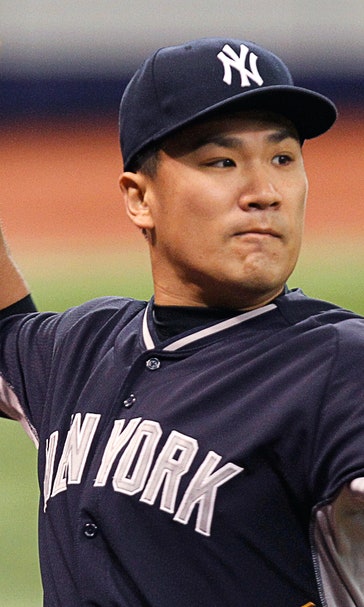 Tanaka feels strong after pitching off mound first time in 9 days
September 6, 2014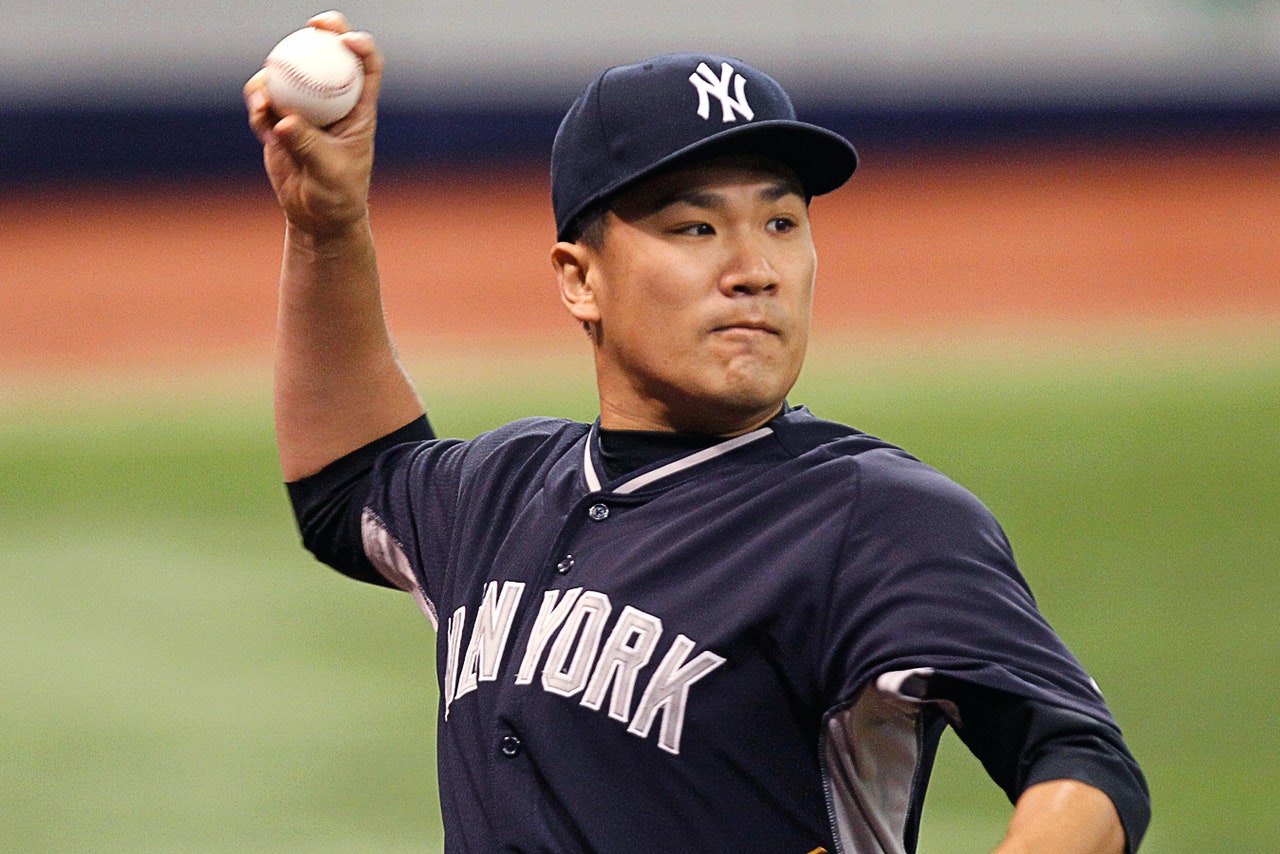 Masahiro Tanaka threw a 34-pitch bullpen session Saturday in the first mound action since Aug. 28.
The New York Yankees pitcher hasn't appeared in a game since July 8 because of a partial tear of the ulnar collateral ligament in his right elbow. He felt general soreness on Aug. 29, a day after throwing 49 pitches in a simulated game.
Tanaka said he felt stronger Saturday than he did last month and that he had no pain. He said he wants to pitch this month for the Yankees, who began Saturday 4½ games back for the AL's second wild card.
Manager Joe Girardi wants Tanaka to get in some sort of game this season to determine whether the pitcher can avoid elbow ligament-replacement surgery. In addition to pitching for the Yankees, appearing in the Arizona Fall League or the instructional league could be options.
''You have to get him in games to resolve the situation — that's the bottom line,'' Girardi said, ''because you can't wait until next spring. It needs to resolve.''
---
---