Struggling Clay Buchholz thought the Red Sox traded him during game
May 10, 2016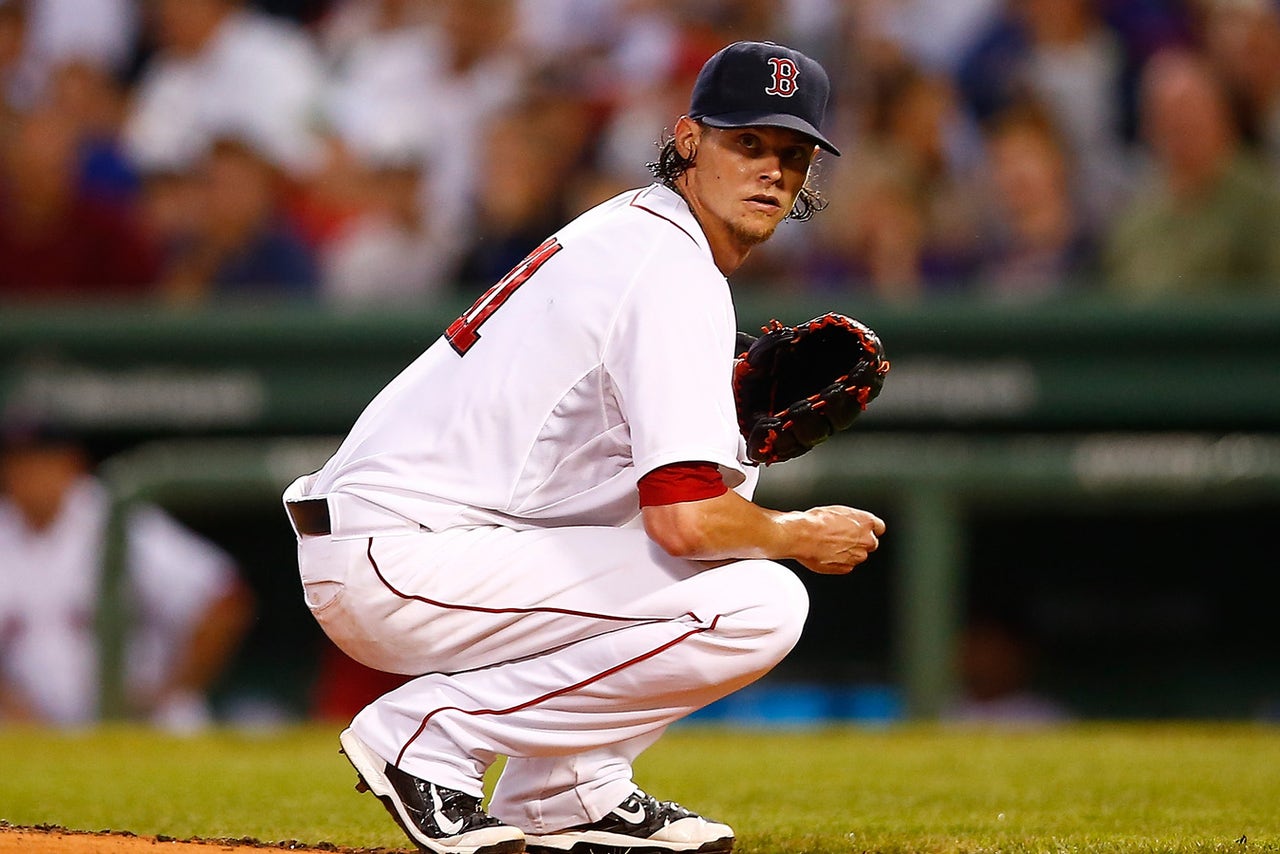 Clay Buchholz is off to such a slow start this season that he thought the Boston Red Sox traded him during Monday's outing.
The Red Sox righty had thrown 87 pitches through five less-than-stellar innings when skipper John Farrell decided he had seen enough. But Buchholz thought something else had occurred.
"I didn't really know what was going on," Buchhloz said, via masslie.com. "I thought I got traded or something. I'd have liked to have gone back out for the sixth, but I'm not the manager. I felt good. I felt until the inning with (Stephen) Vogt up to bat, he's one of their more dangerous guys. I threw him some good pitches to get through that at-bat and that inning. I wasn't expecting not to go back out for the sixth."
The Red Sox got him off the hook, rallying for a 14-7 win to hand Buchholz his second win of the season. Buchholz gave up four runs on six hits in five innings before getting pulled.
You can't blame him for being a little paranoid sitting at 2-3 with a 5.90 ERA this season. Baseball's non-waiver trade deadline isn't until Aug. 1, so hopefully Buchholz will turn it around soon so he doesn't have the threat of being dealt in the back of his mind.
---
---