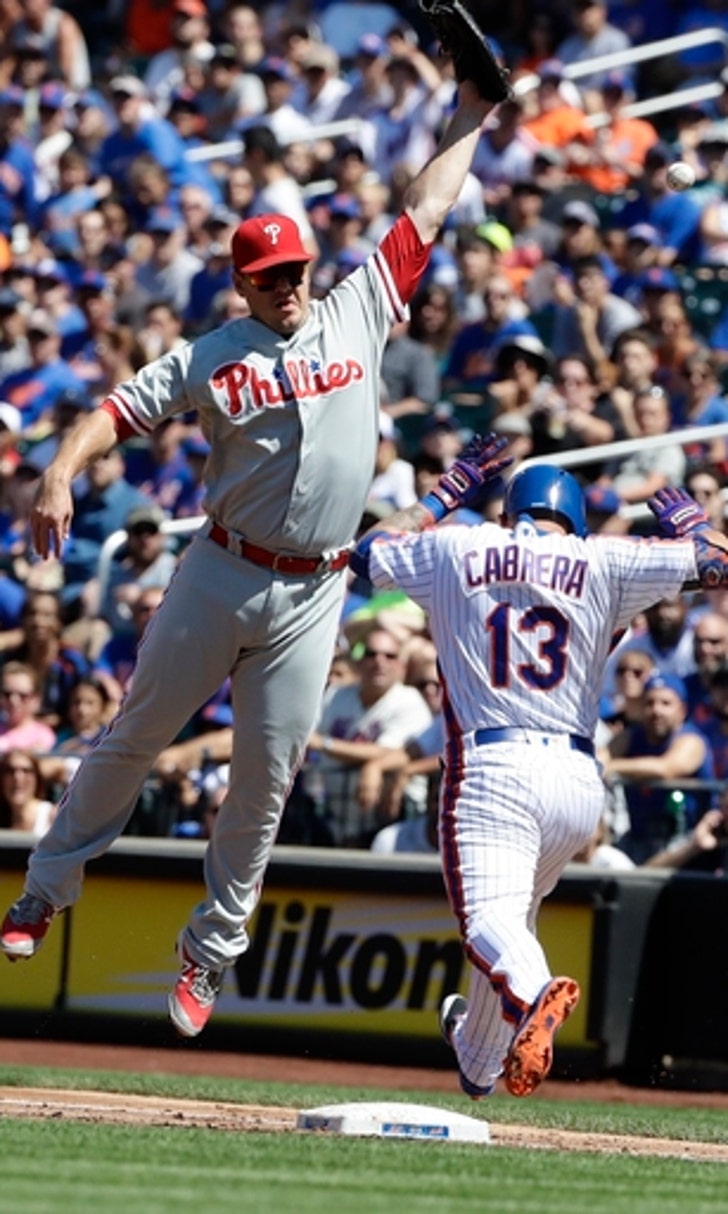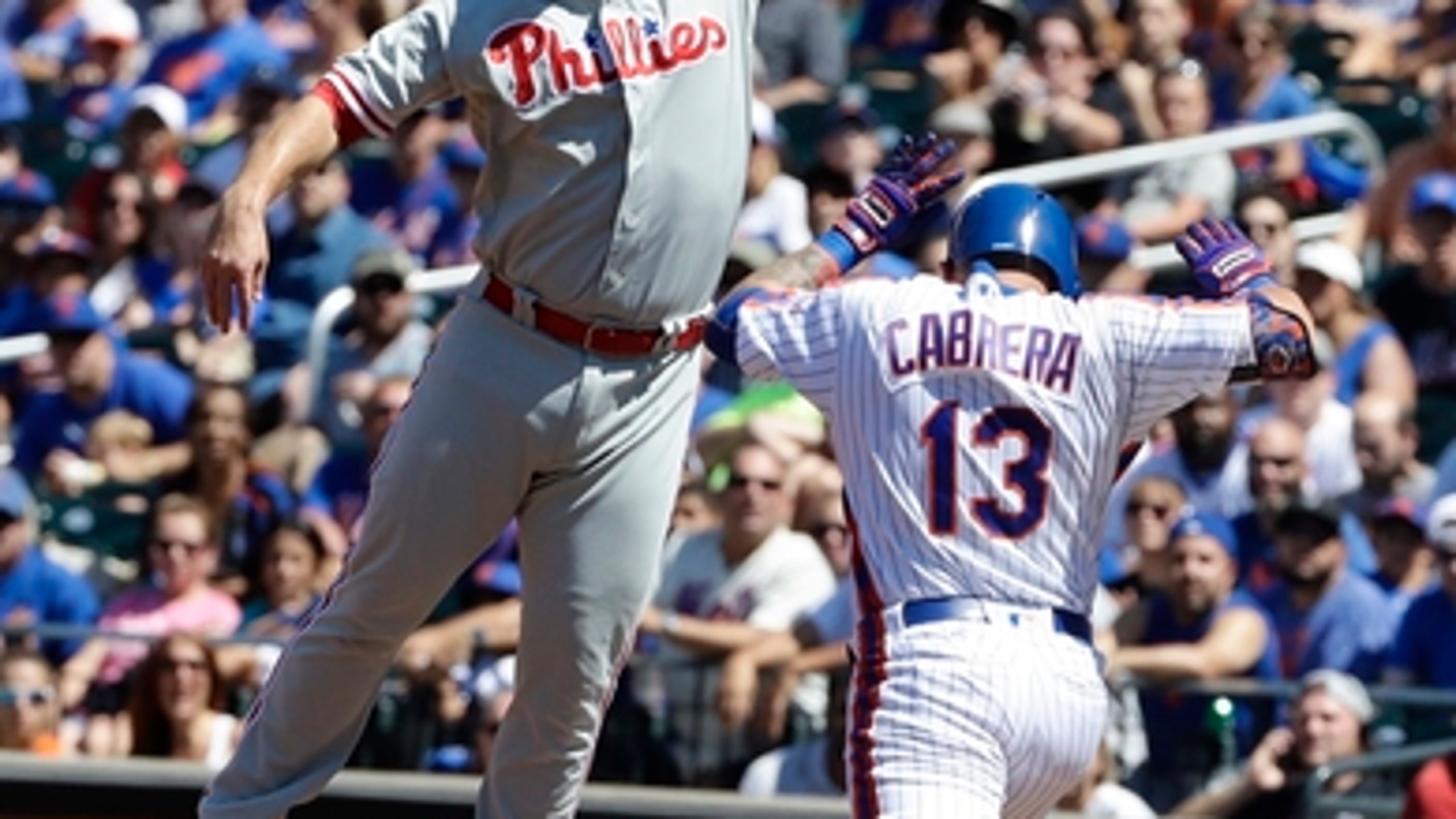 Standings can deceive in multiteam postseason races
BY foxsports • August 29, 2016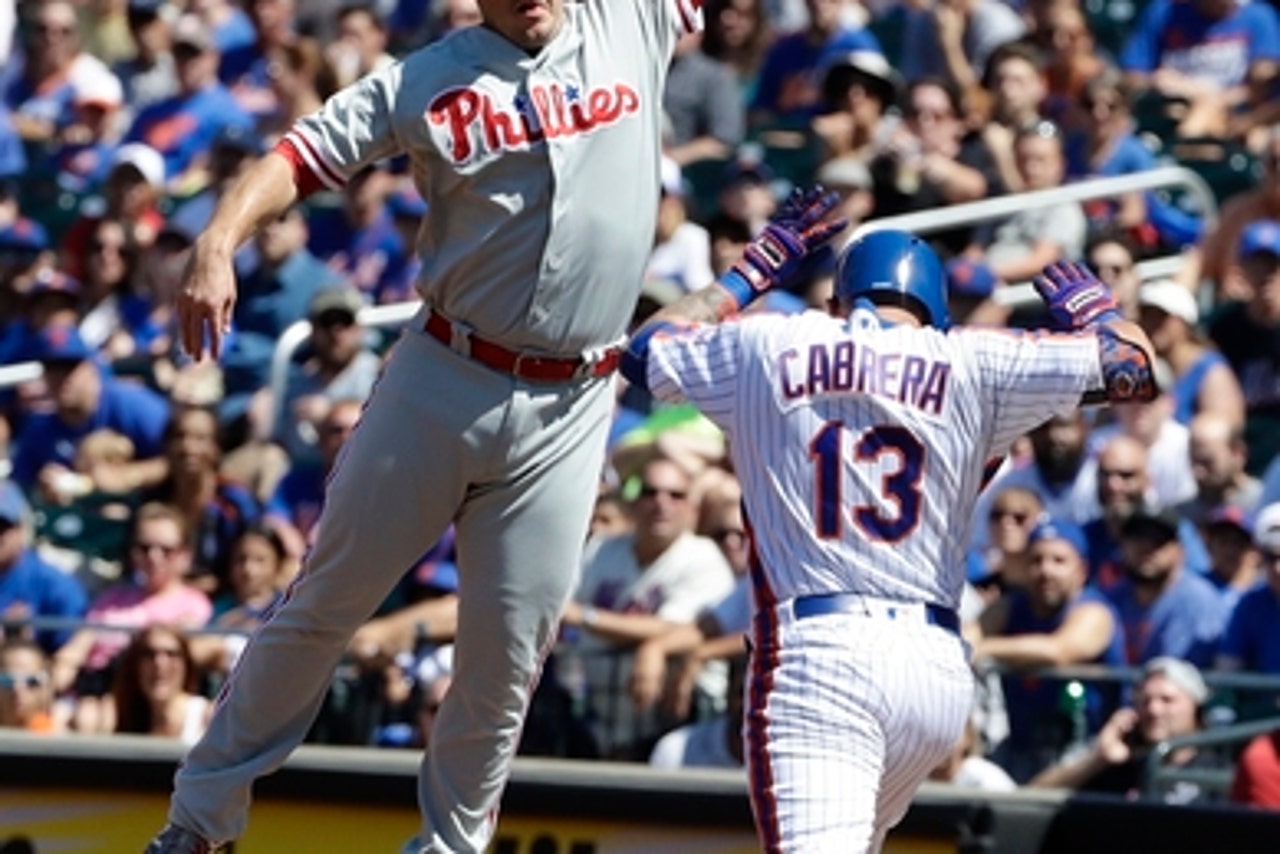 Of the 30 teams in the major leagues, 18 are either in playoff position or within 3 1/2 games of a spot.
That's enough to give a lot of fans hope down the stretch - but there's a catch.
The more contenders there are in a postseason race, the harder it is for any one team to emerge. Take a look at the American League's second wild card, for example: Right now, Baltimore leads that race and Detroit is only two games back, but according to the playoff probabilities at Fangraphs.com , the Orioles have only a 43 percent chance to reach the postseason, and the Tigers are at 36 percent.
That's partly because there are so many other teams (the Astros, Mariners, Royals and even the Yankees) still within striking distance. Aside from the clear division leaders like the Cubs, Nationals and Rangers, nobody should feel all that great about their situation right now.
It's easy for teams to stay optimistic if they aren't that far from a playoff spot, but the games-back column can be a bit of an illusion. The New York Mets are only 2 1/2 games behind St. Louis for the second wild card in the National League - hardly a daunting deficit with over a month to play. But the Marlins and Pirates are in between, meaning New York also has to worry about outperforming those other teams over these next few weeks.
Fangraphs gives the Mets a 19-percent chance to make it. That 2 1/2-game margin is certainly surmountable, but a lot will have to go right for New York to return to the postseason.
Here are a few other developments from around baseball:
ON A TEAR
Yankees rookie Gary Sanchez is hitting .405 with 11 homers in 22 games this season. Sanchez entered Sunday's game already leading his team's position players in wins above replacement (WAR) on the year, according to Baseball-Reference.com.
Over half (19 of 34) of Sanchez's hits have gone for extra bases this season. After the Yankees were sellers at the non-waiver trade deadline, Sanchez is just what they needed to hold New York's attention for at least a little while longer.
ON A TEAR, PART II
Boston's Dustin Pedroia had hits in 11 straight at-bats, coming within one of the major league record. He grounded into a double play in his final at-bat Saturday night.
It takes a lot for a full-time player to move the needle on his batting average at this stage in the season, but Pedroia's went up from .306 to .320 over his past three games. He's hitting .398 in August, albeit with no homers.
FANTASY FOCUS
With September call-ups looming, keep an eye on top prospect Yoan Moncada of Boston. If he gets a chance to play with the Red Sox, his speed could be an immediate fantasy asset.
LINE OF THE WEEK
Matt Moore of San Francisco came within one out of a no-hitter before giving up a single to Corey Seager of the Dodgers in the ninth inning Thursday night. He was pulled immediately after that hit, but his 133-pitch effort was still a highlight this past week.
Honorable mention goes to Toronto's Josh Donaldson, whose three-homer game Sunday had fans throwing hats onto the field.
---
Follow Noah Trister at www.Twitter.com/noahtrister
---
---