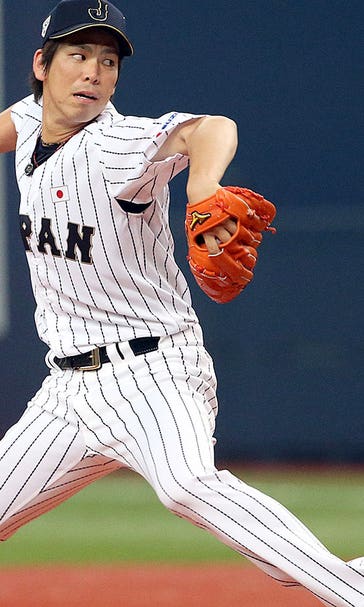 Sources: Dodgers showing interest in Japanese pitcher Kenta Maeda
December 22, 2015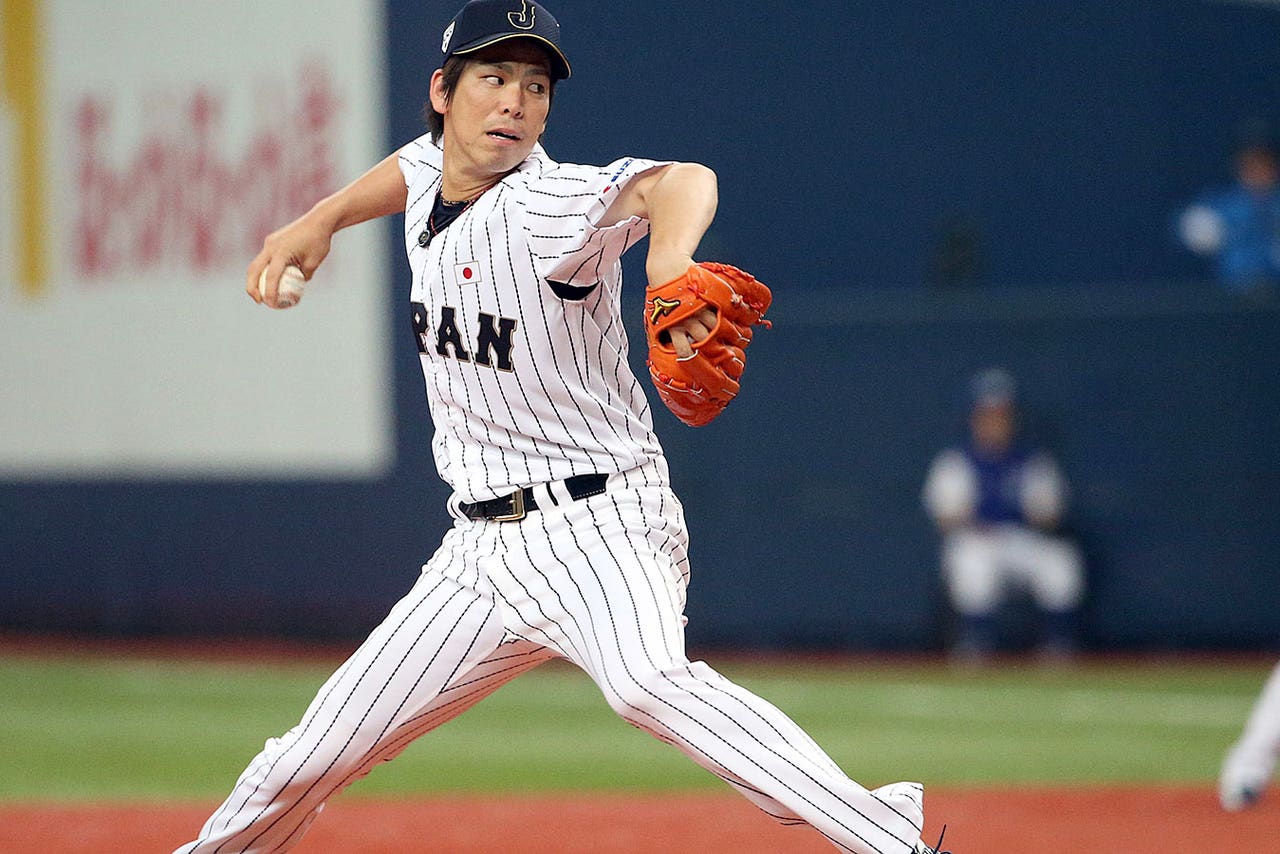 After failing to sign any MLB free-agent pitchers this offseason, the Los Angeles Dodgers might satiate their need for starting pitching in the international market.
Sources tell FOX Sports MLB Insider Jon Morosi that the Dodgers are interested in Japanese right-hander Kenta Maeda, who posted as an international free agent earlier in December.
Maeda has dominated in eight seasons with the Hiroshima Carp in the Japan Central League, posting a 97-67 record with a 2.39 ERA, 1.05 WHIP, and 1,233 strikeouts versus 319 walks in 1,509 2/3 innings.
The 6-foot righty has won 10 or more games and held an ERA at 2.60 or below in his past six seasons.
Morosi notes that the Dodgers are "well positioned" to pursue Maeda because of their deep pockets.
#Dodgers well positioned to pursue Maeda, because portion of $20MM posting fee required up front. And liquidity is not an issue for Dodgers.

— Jon Morosi (@jonmorosi) December 22, 2015
Maeda, who will turn 28 next season, has garnered quite a bit of interest since he posted as a free agent. The deadline for MLB teams to sign him is Jan. 8, 2016.
Kenta Maeda's signing deadline is two weeks from Friday, on Jan. 8 at 5pm. He was posted by Hiroshima Toyo Carp on Dec 10. @FOXSports

— Jon Morosi (@jonmorosi) December 22, 2015
---
---