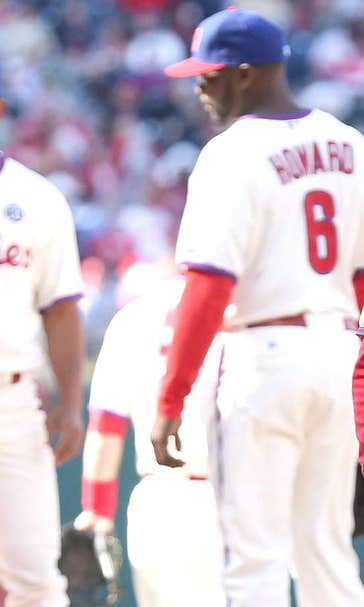 Skipper Sandberg takes scenic route to get to Phillies ballpark
BY foxsports • May 4, 2014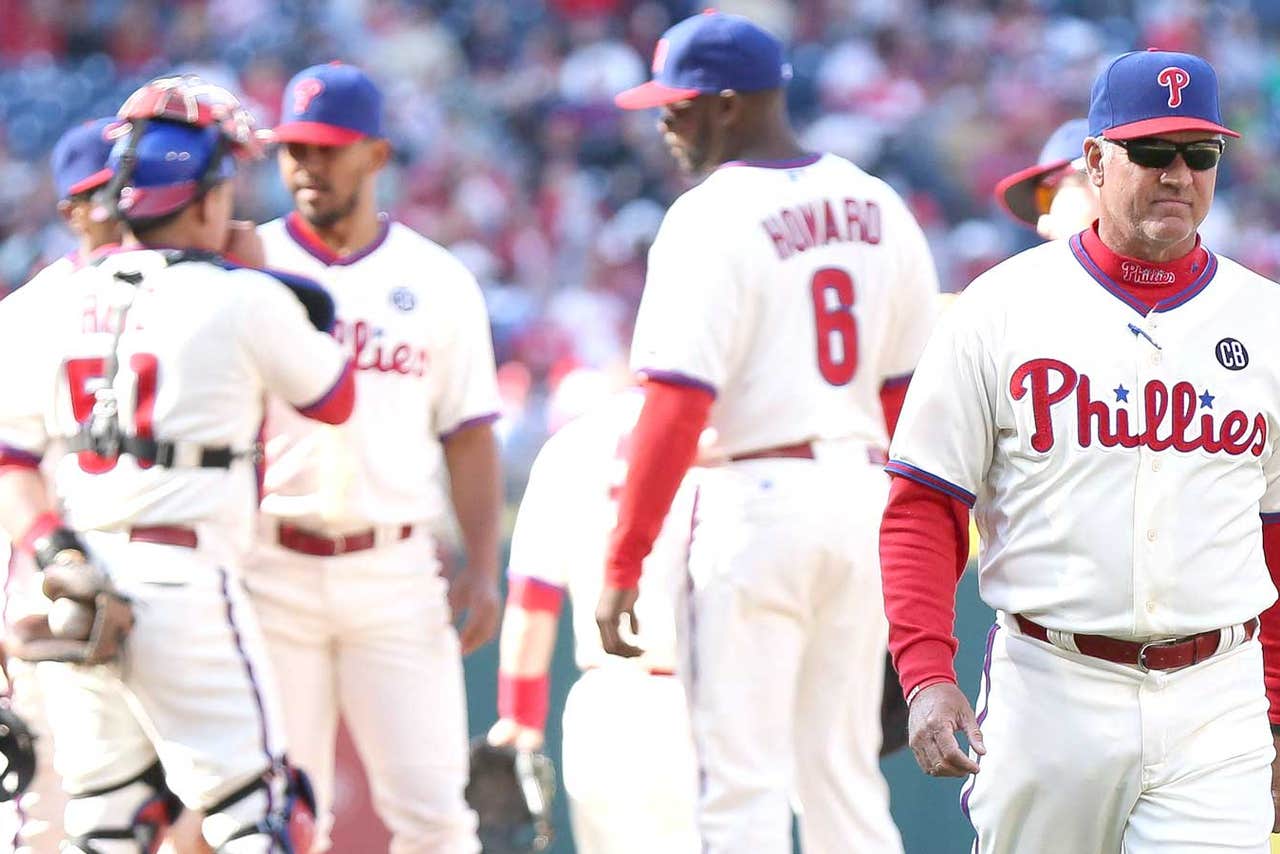 Why did the manager cross the road? To get to the ballpark.
Philadelphia Phillies manager Ryne Sandberg ended up taking the long way to make it to Citizens Bank Park for Sunday's game against the Washington Nationals. Sandberg's driver from his Center City residence to the stadium got flummoxed by road closures from the Broad Street Run, a 10-mile race through Philadelphia.
When the driver tried to make his way back to the ballpark after overshooting so far he went to the airport, the Associated Press reported, a side-street maneuver still wasn't getting it done. So Sandberg exited the car about a mile from Citizens Bank to walk the rest of the way.
The big problem, though, was that the manager had to cross Broad Street, loaded with runners, to get there.
"It was full strength of runners at that point, and there were no gaps," Sandberg said after the Phillies' 1-0 win on Sunday. "I talked to the policeman and told him I've got to get to the stadium.
"He said, 'Well, if you want to risk it, you can go and kind of get with the runners and then get across.' I actually ran about 50 feet."
We suppose Sandberg deserves some credit for being hip enough to use Uber -- would Charlie Manuel have called for his ride via a smartphone app? -- but maybe next time he'll just take a taxi.
---
---