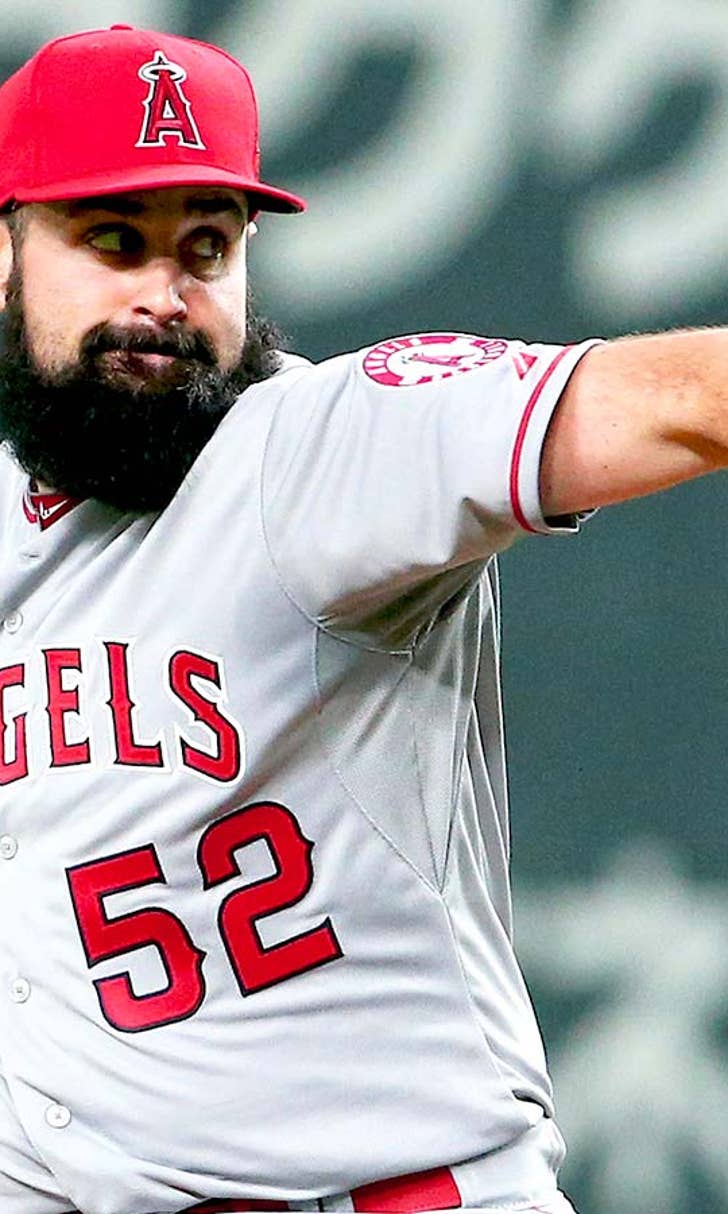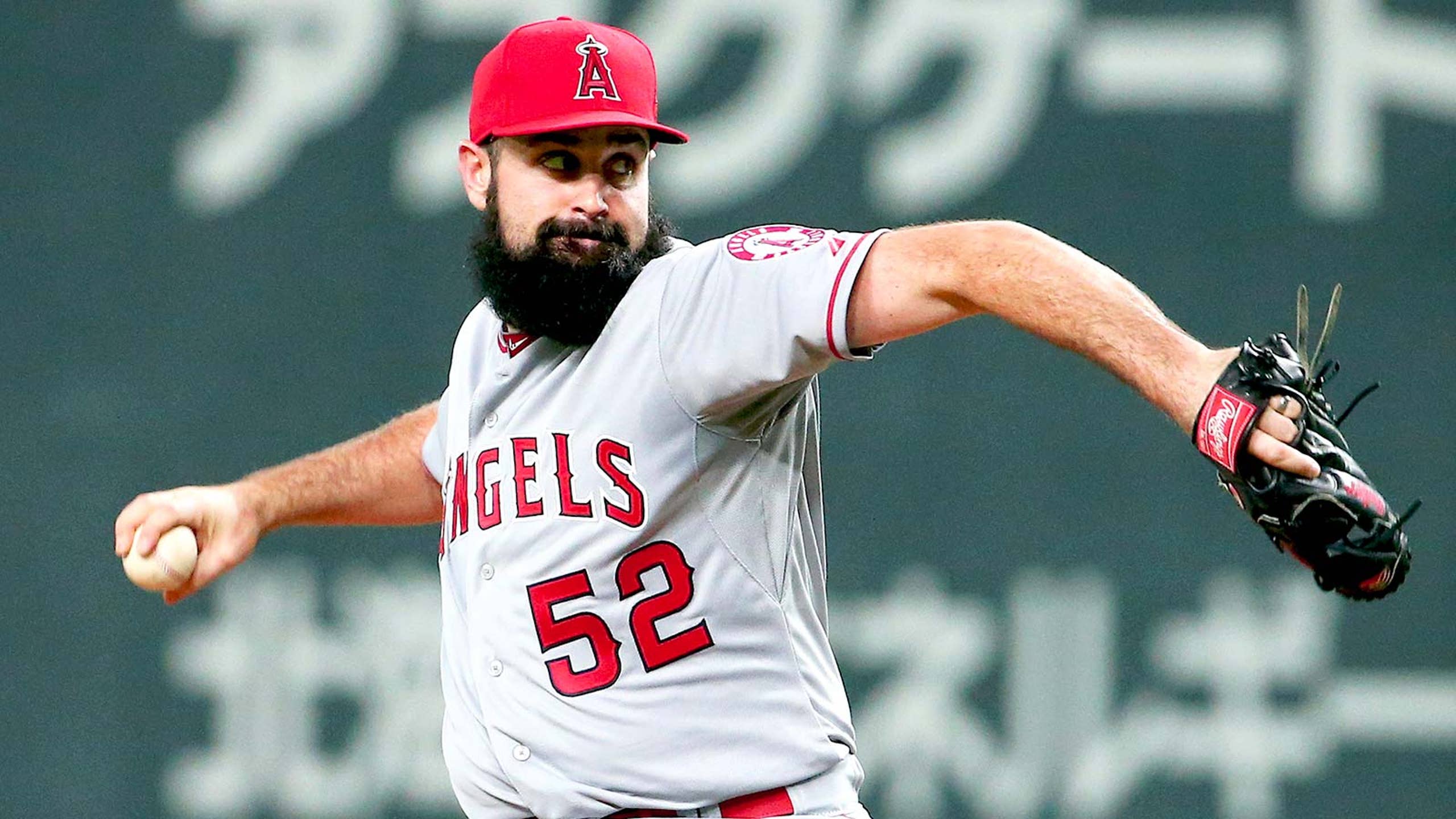 Shoemaker pitches MLB All-Stars past Japan in series finale
BY foxsports • November 18, 2014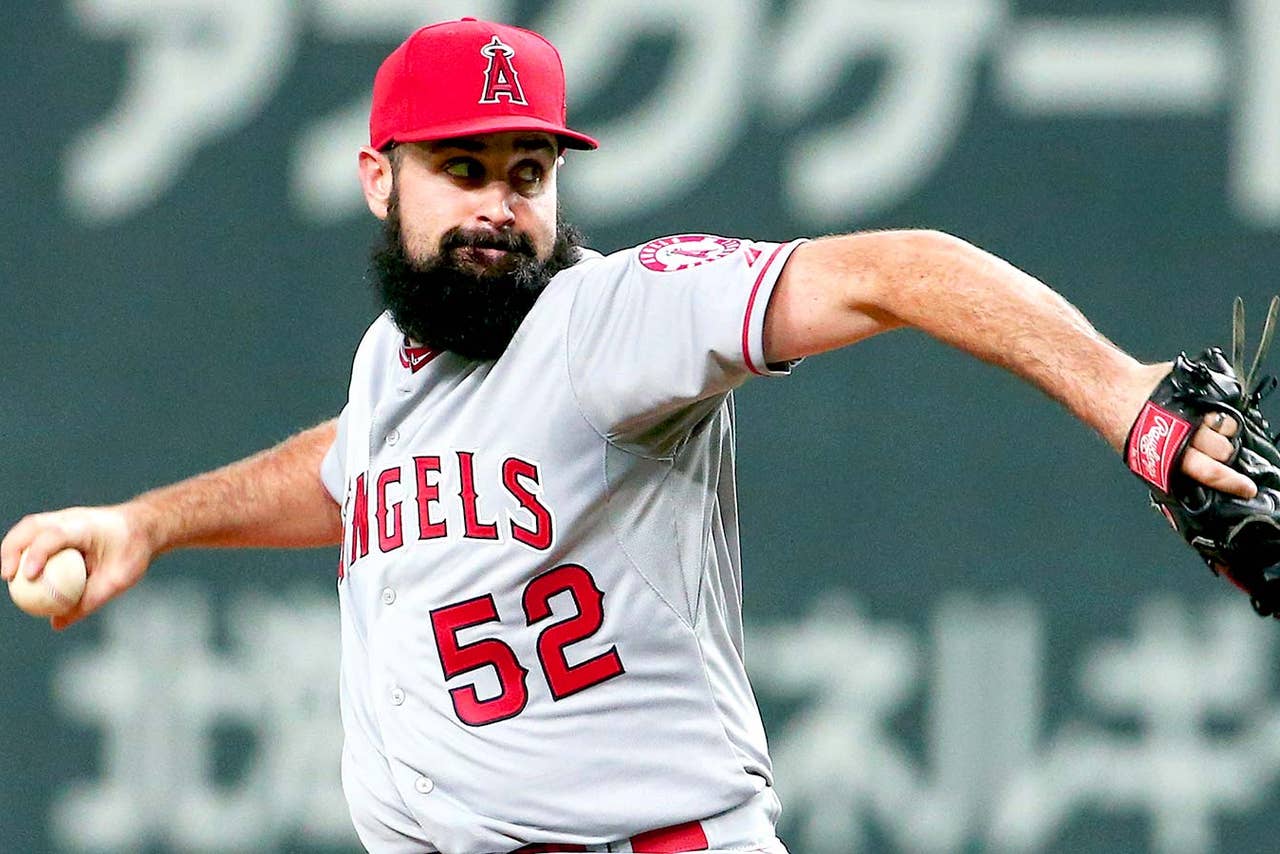 Matt Shoemaker combined with four relievers on a four-hitter to upstage Shohei Otani, and the Major League Baseball All-Stars beat Japan, 3-1, on Tuesday in the finale of their five-game series.
Shoemaker, who finished second to Chicago White Sox first baseman Jose Abreu in AL Rookie of the Year voting, got the win by allowing two hits in five scoreless innings. Randy Choate, Tommy Hunter and Mark Melancon finished as the MLB as the All-Stars won the last two games after an 0-3 start.
"You always want to go out there and put up zeroes," Shoemaker said. "They have a lot of good hitters, scrappy guys and power guys, so you want to go out there and execute."
Otani took the loss, giving up two runs and six hits in four innings with seven strikeouts.
MLB went ahead 2-0 in the third when Lucas Duda doubled, advanced on Alcides Escobar's single and, with Jose Altuve batting, scored on Motohiro Shima's passed ball. Escobar came around on Altuve's groundout.
"I got hit when I tried to get strikes," Otani said. "That's something I regret. I should have been more careful with the leadoff hitters."
The 20-year-old right-hander went 11-4 with 179 strikeouts and a 2.61 ERA this season for the Nippon Ham Fighters. Otani also plays in the outfield for the Fighters and hit .274 with 10 home runs and 31 RBI in 87 games.
"He's only 20, and he has a great arm," Shoemaker said. "And I hear he also plays the outfield during the regular season, that's a rare talent."
MLB made it 3-0 in sixth when Altuve doubled, Yasiel Puig singled him to third and Eduardo Nunez had an RBI single.
"Our experience over here was very positive," said Boston's John Farrell, the All-Stars' manager. "All five games were competitive. We faced some very good pitching. Unfortunately, we lost a couple of players to injury, but overall it was a very positive experience for us."
Ryosuke Kikuchi tripled off Choate leading off the seventh and scored on Sho Nakata's groundout against Hunter.
Melancon pitched a one-hit ninth for the save. 
---
---