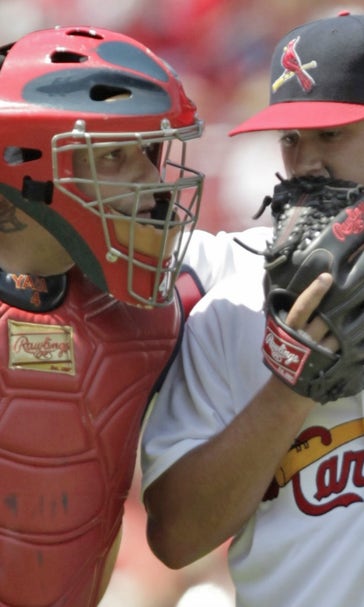 See you in 2016: Cardinals' Gonzales sees frustrating season come to an end
BY foxsports • September 9, 2015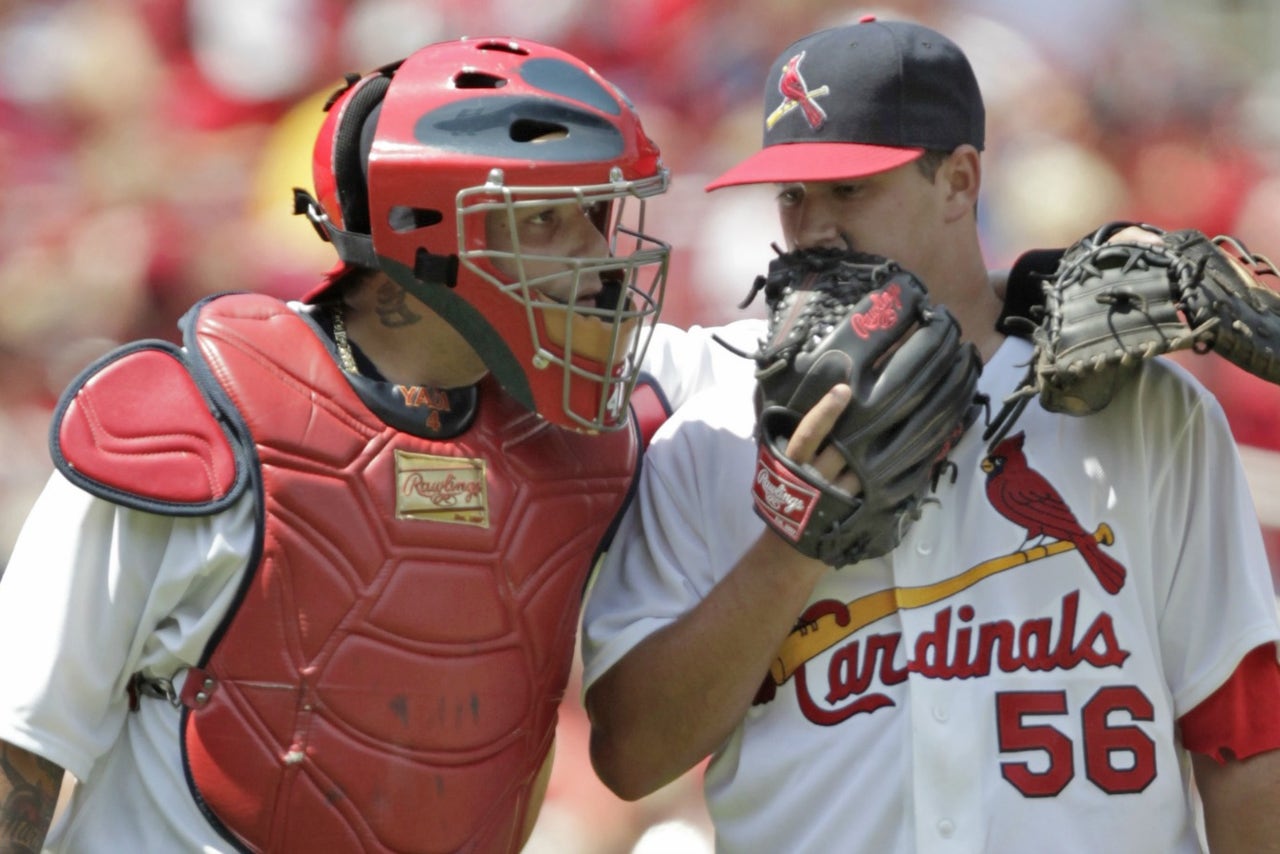 Despite the St. Louis Cardinals' hopes that he'd be a bullpen option at some point this season, left-hander Marco Gonzales' 2015 ended this past weekend.
The pitcher, who impressed out of the bullpen during the 2014 postseason, dealt with shoulder issues that resulted in his being shut down two times and limiting his minor-league workload this season to just over 80 innings. 
The Cards could have tried to use Gonzales as a September call-up, but they decided to let him go back home and focus on spring training now that the Triple-A season is over.
"I think more than anything else is him realizing as well as we realize that this was a tough year for him," Cardinals manager Mike Matheny told MLB.com's Jennifer Langosch, adding, "The shoulder injury is one that is as difficult as any to completely rebound from and to have that crisp feel for all of his pitches. We've seen hints of what he's going to be, and we have very high expectations of how he's going to progress. But that's a setback."
Matheny rationalized the decision by expressing a hesitance to rush Gonzales back and immediately thrust him into a heated playoff chase: "We know that this kid can handle [pitching in big games]," Matheny told Langosch. "We threw him right into the mix last year, and I thought he responded just as good as anybody [could]. But to push him right now when he's been compromised for most of the season, I don't think is fair."
Besides, a fully rested, refreshed and (hopefully) healthy Gonzales would be a fine addition to the pitching staff in 2016. 
---
---