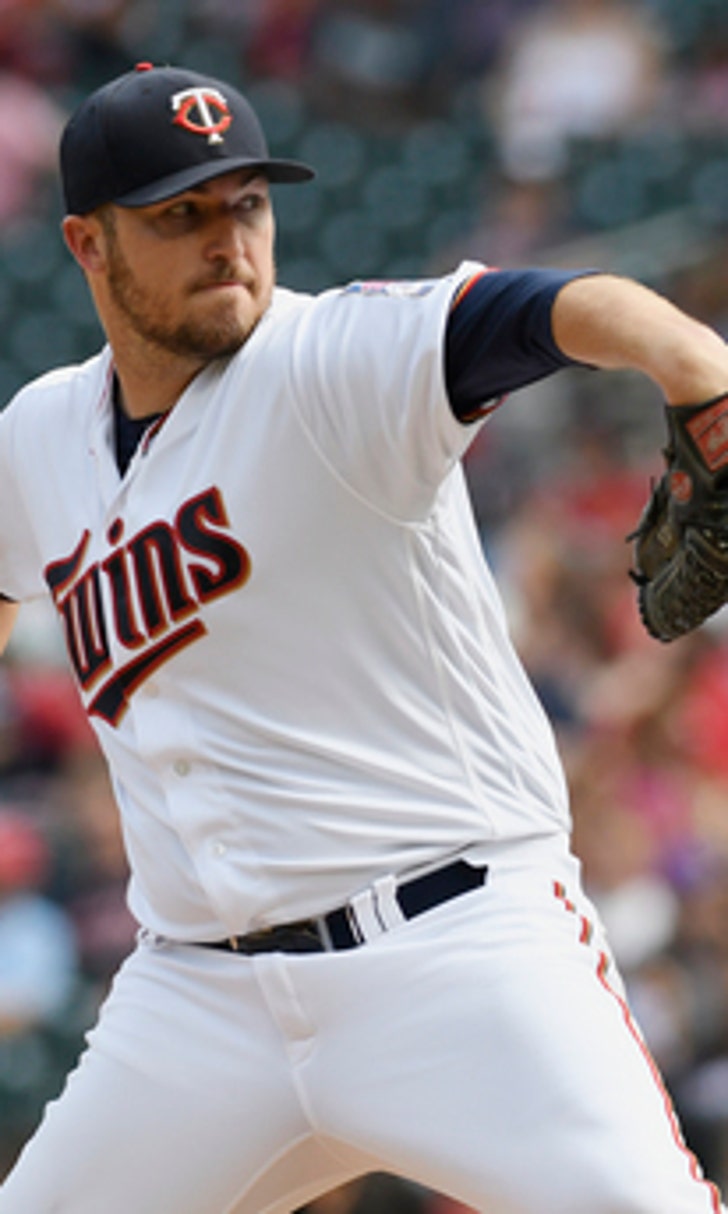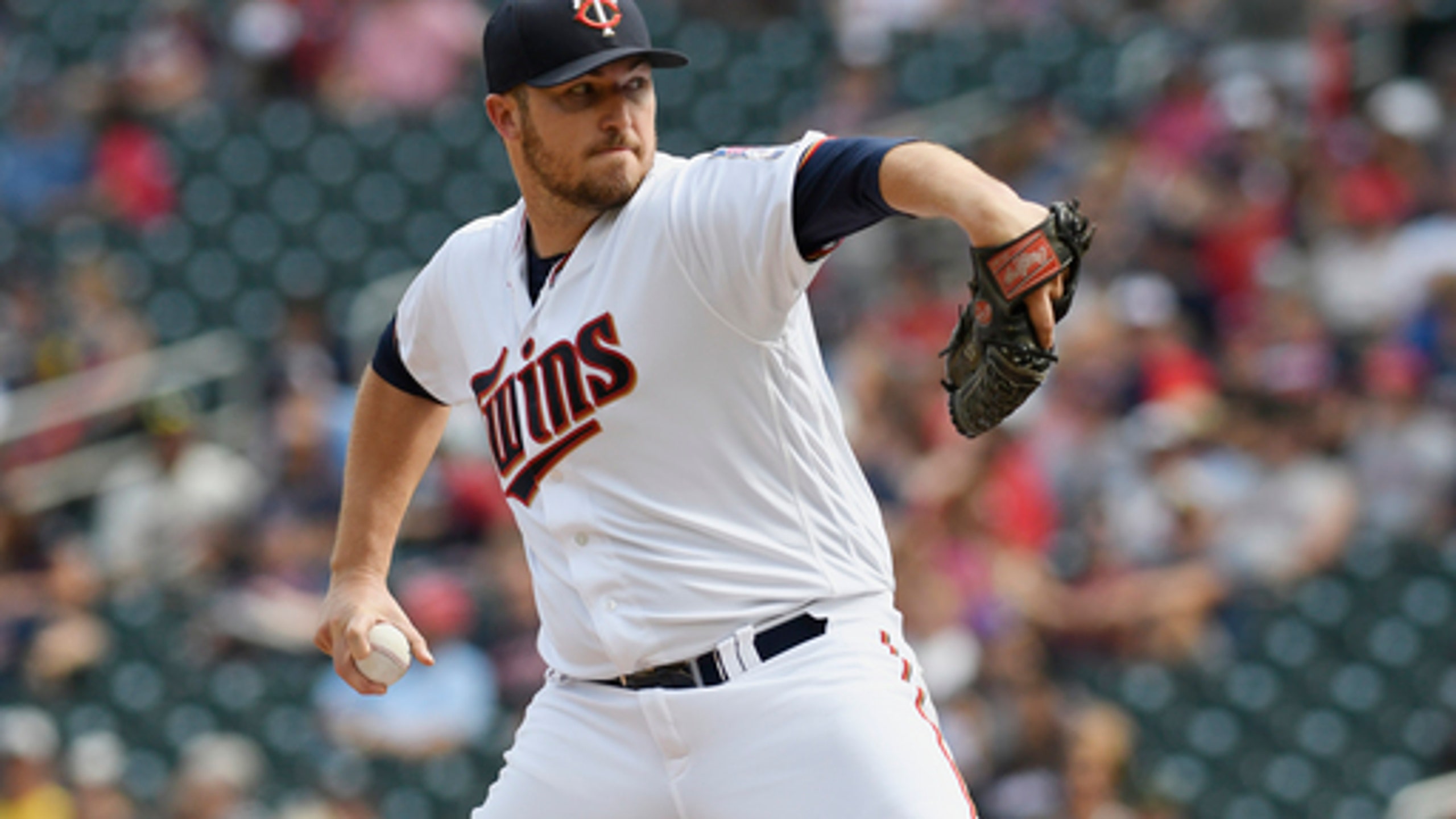 Season's over for Twins righty Phil Hughes, put on 60-day DL
BY AP • July 18, 2017
MINNEAPOLIS (AP) Minnesota Twins right-hander Phil Hughes will miss the rest of the season because of persistent arm trouble related to a condition that required rib removal surgery a year ago.
The Twins put Hughes, who was 4-3 with a 5.87 ERA in 53 2/3 innings, on the 60-day disabled list before their game Tuesday against New York. Manager Paul Molitor said another operation is possible.
Hughes recovered from the thoracic outlet syndrome procedure for a spot in the rotation to begin the season, but he was placed on the disabled list after nine starts with a recurrence of shoulder discomfort and weakness. Hughes returned as a reliever earlier this month, making five appearances, but he was unable to pitch more than one or two innings before losing feeling in his fingers.
''The symptoms were still there, at least to some degree,'' Molitor said. ''We haven't been able to stretch him out to see just how far he could go, and our focus is to try and have a healthy Phil Hughes heading into the camp next year.''
The Twins needed space on the 40-man roster for right-hander Bartolo Colon, who was to start against the Yankees and needed to be added because he was initially signed to a minor-league contract. The Twins also sent first baseman/designated hitter Kennys Vargas to Triple-A Rochester and returned left-handed reliever Craig Breslow from the disabled list.
Hughes is making $13.2 million this season, as part of a three-year, $42 million contract extension he signed after a strong debut season with the Twins in 2014. Since then, his career has been derailed by injuries. But the Twins will owe him another $13.2 million in 2018 and 2019, so there's plenty of reason to give the 31-year-old time to consult again with doctors and figure out the best way to return his arm to full strength.
Hughes had a long talk Monday with Molitor, chief baseball officer Derek Falvey, general manager Thad Levine and pitching coach Neil Allen about the practicality of him trying to contribute as a mop-up reliever and the likelihood of another procedure.
''It all points to something's going happen in that regard, and therefore you're looking at potentially a two-to-four-month rehab,'' Molitor said. ''I think it would be very unrealistic to think that he's going to have a chance to pitch this year. We're trying to focus on next spring.''
Breslow missed 17 games with rib soreness. He has a 5.28 ERA in 29 innings, with 10 walks and 18 strikeouts.
Vargas has been sent to Triple-A four times this season, including his assignment the day before the season opener. He's hitting .244 with eight home runs and 30 RBIs in 50 games.
---
More AP baseball coverage: https://apnews.com/tag/MLBbaseball
---
---