Major League Baseball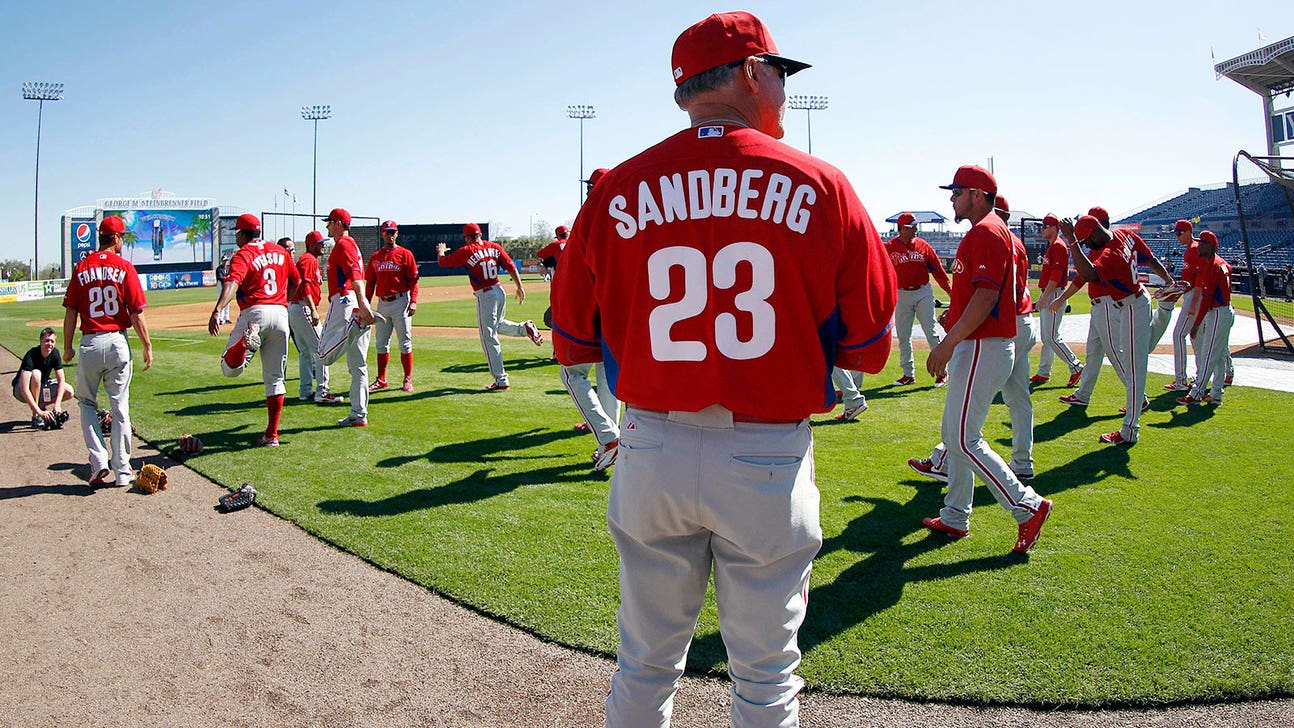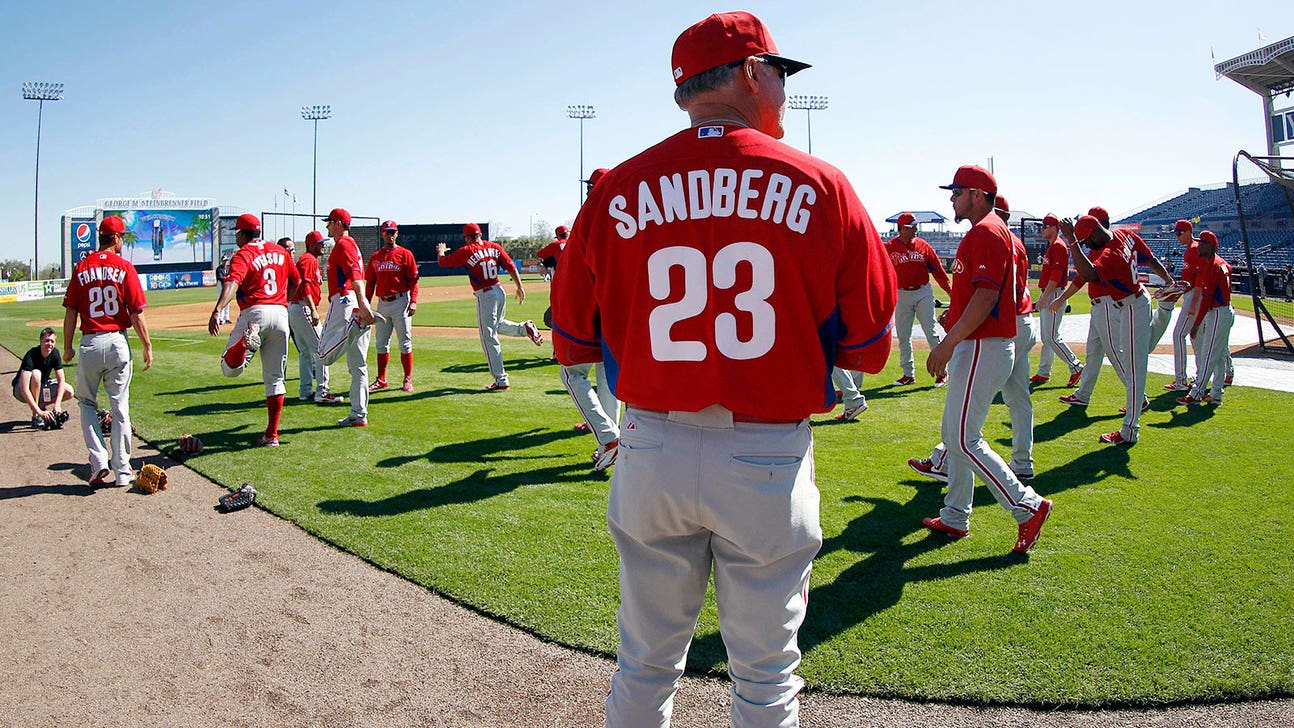 Major League Baseball
Sandberg-Rollins soap opera may be least of Philly's problems
Published
Mar. 13, 2014 10:26 p.m. ET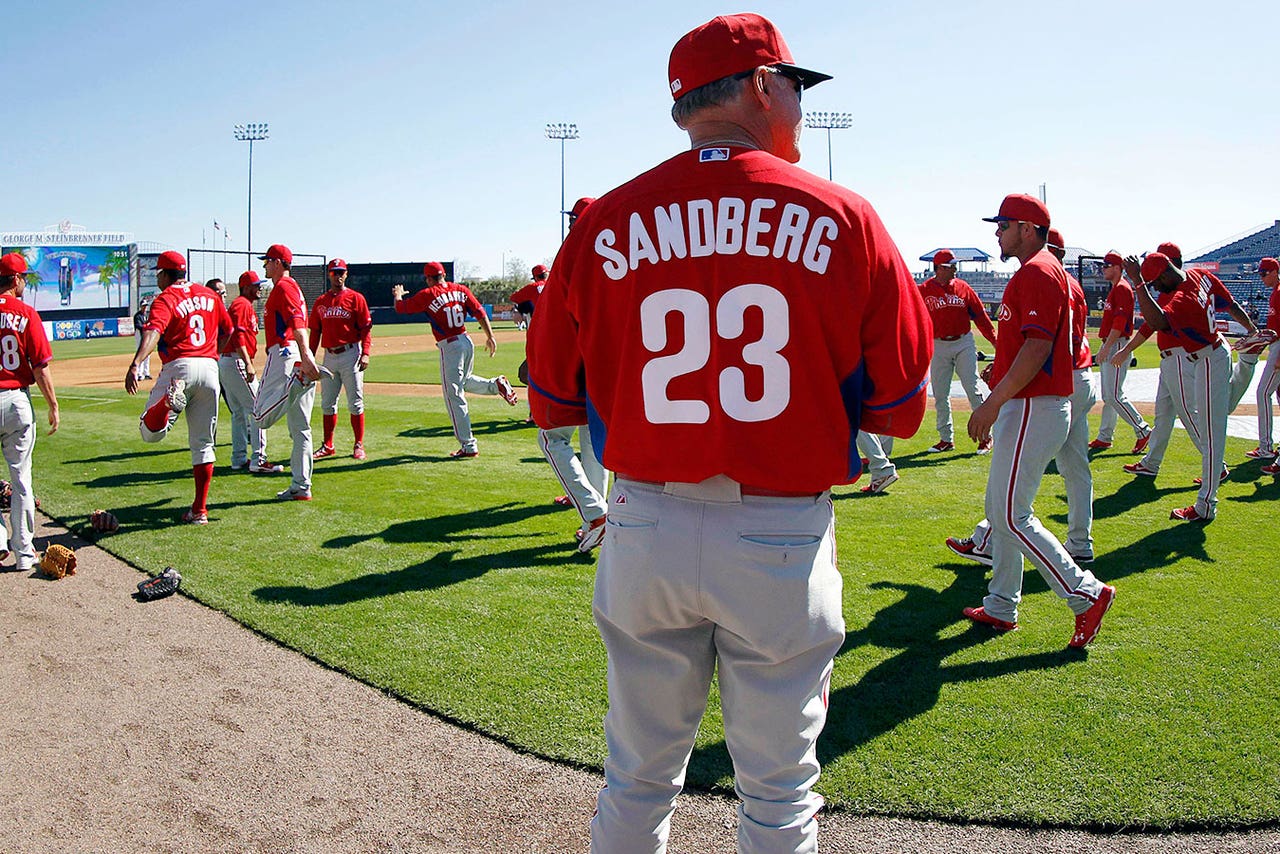 Ryne Sandberg vs. Jimmy Rollins is the main event, but as one former Phillies player said, "You could see that coming from a mile away."
Maybe, but spring-training stories don't get much juicier than a Hall of Famer-turned-manager trying to exert control over a franchise icon who long ago grew too comfortable.
Still, this developing soap opera almost misses the point.
The scouts' early reviews on the Phillies are in. And to put it kindly, they are less than glowing.
"They're awful," said one.
"Painful to watch," said another.
"Their window didn't close slowly -- it shut," said a third.
Keep in mind, it's only spring. In fact, it's relatively early in spring. But the Phillies needed victories the past two days to improve their record to 4-10. They're batting .210 with a .623 OPS, averaging just 3.6 runs per game. And while all of this ultimately might mean nothing, the entire vibe around the Phils is rather ominous.
Left-hander Cole Hamels could miss the first month due to shoulder issues. Three lesser rotation candidates also are dealing with shoulder problems. And if that's not enough, the organization is still stinging from an embarrassing episode in which it violated baseball protocol by turning in two draft picks to the NCAA for using agents during negotiations.
Maybe it all will pass. Hamels could return by May and join lefty Cliff Lee and righty A.J. Burnett to form a formidable front three in the rotation. Righty setup man Mike Adams is making good progress in his recovery from shoulder surgery. And the offense just might need more time to find its rhythm.
But right now, scouts are asking whether the Phillies are even as good as the Marlins.
"If we were swinging the bat more consistently, I'd be much happier," said general manager Ruben Amaro Jr., whose job could be in jeopardy if the Phils perform poorly. "But the last few days have been encouraging. We've made much better contact.
"It's a work in progress. We usually start these guys slowly. We've got to start giving them multiple at-bats, as many as they need, 60 to 80 so they're ready for the season.
Amaro specifically cited Ryan Howard, who did not play after July 5 last season due to left-knee inflammation and is batting .200 with a .539 OPS and zero homers in 30 at-bats.
"Part of it is that these guys are not young," Amaro said. "We don't want to kill 'em. We want to make sure they're healthy come April. It's a balance between getting everyone ready and playing them too much. It's one of the biggest things Ryno is working on."
Sandberg vs. Rollins actually fits into that narrative -- Sandberg told reporters Thursday that he did not play Rollins three straight games because he wanted to give Freddy Galvis an extended look at short.
But the manager, entering his first full season, also met with Rollins on Thursday to discuss what the shortstop told the Philadelphia Daily News when asked about the team's offensive struggles this spring.
"Who cares?" said Rollins, who went on to explain -- quite accurately -- that spring-training statistics usually mean little once the regular season begins.
Sandberg evidently wasn'€™t impressed.
"I wanted him to clarify that because I wanted to make sure he cared," Sandberg told reporters in Clearwater, Fla. "I wanted to make sure he wasn't speaking for the ballclub with, 'Who cares?' "
The manager clearly was making a point, even if he wanted to make sure Galvis could handle shortstop if Rollins is injured. But really, the Phillies have no one but themselves to blame for Jimmy being Jimmy. They knew that his approach was occasionally laissez-faire, yet re-signed him to a three-year, $33 million free-agent contract prior to his age 33 season in Dec. 2011.
Now, the Phillies need Rollins to help them snap out of it, if he's even capable of that anymore. Rollins is coming off his worst offensive season. And after Sandberg praised Galvis for his "energy and positive influence" earlier in the week, he replied, "no comment," when asked about Rollins in the same light.
Oh, Sandberg vs. Rollins is a doozy, all right. But if the Phillies are as bad as scouts fear, it will be just the first of many sideshows.
---
---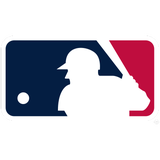 Get more from Major League Baseball
Follow your favorites to get information about games, news and more
---