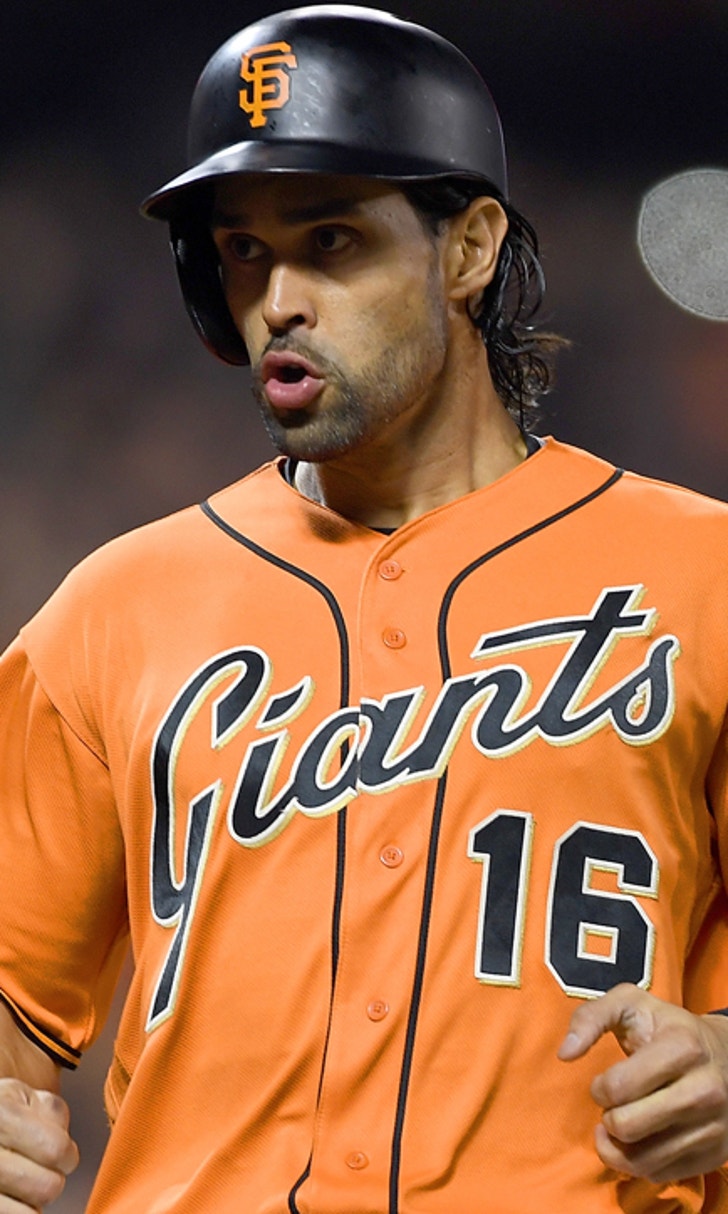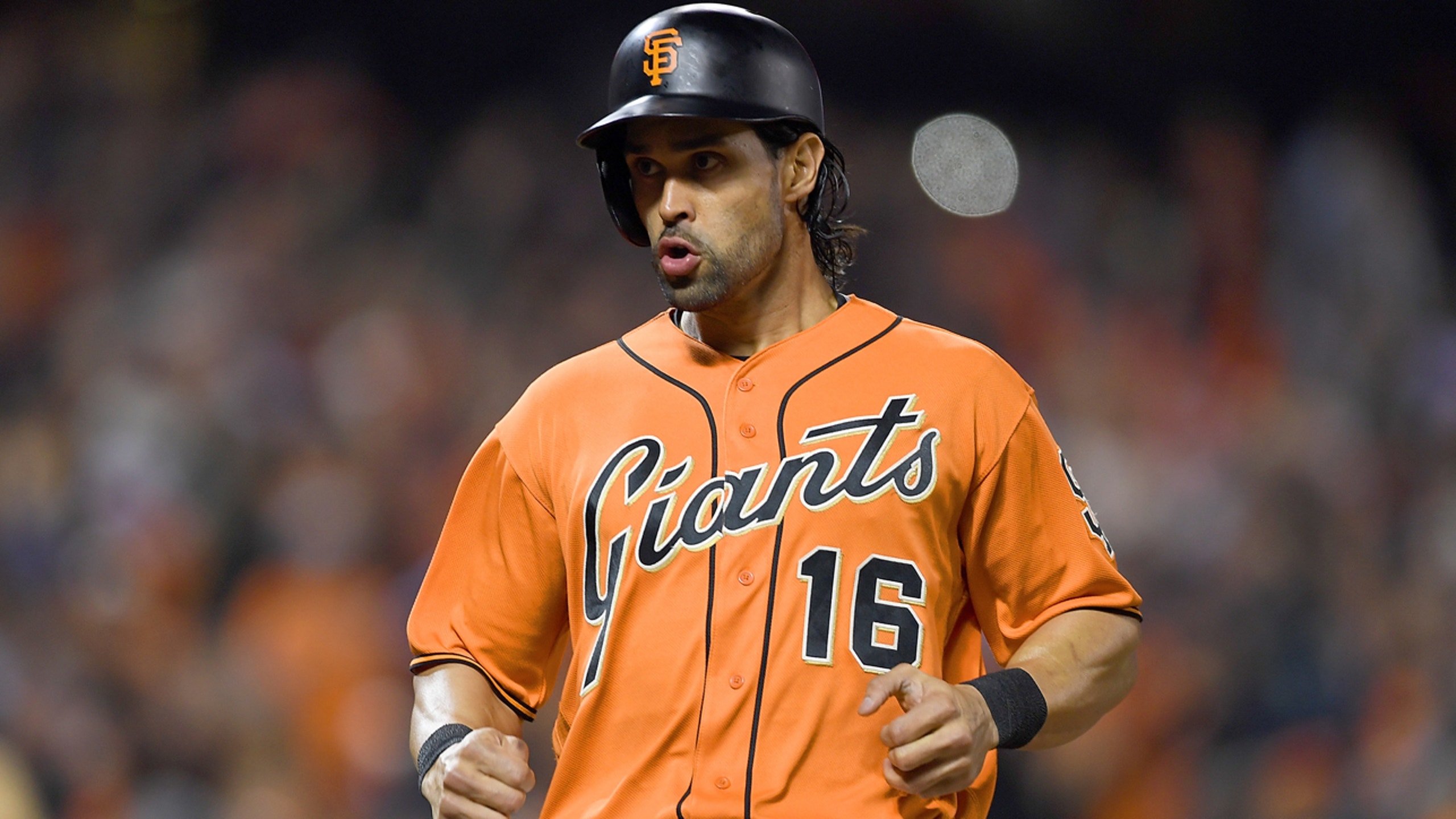 San Francisco Giants outfielder Angel Pagan body slams field invader
BY foxsports • October 1, 2016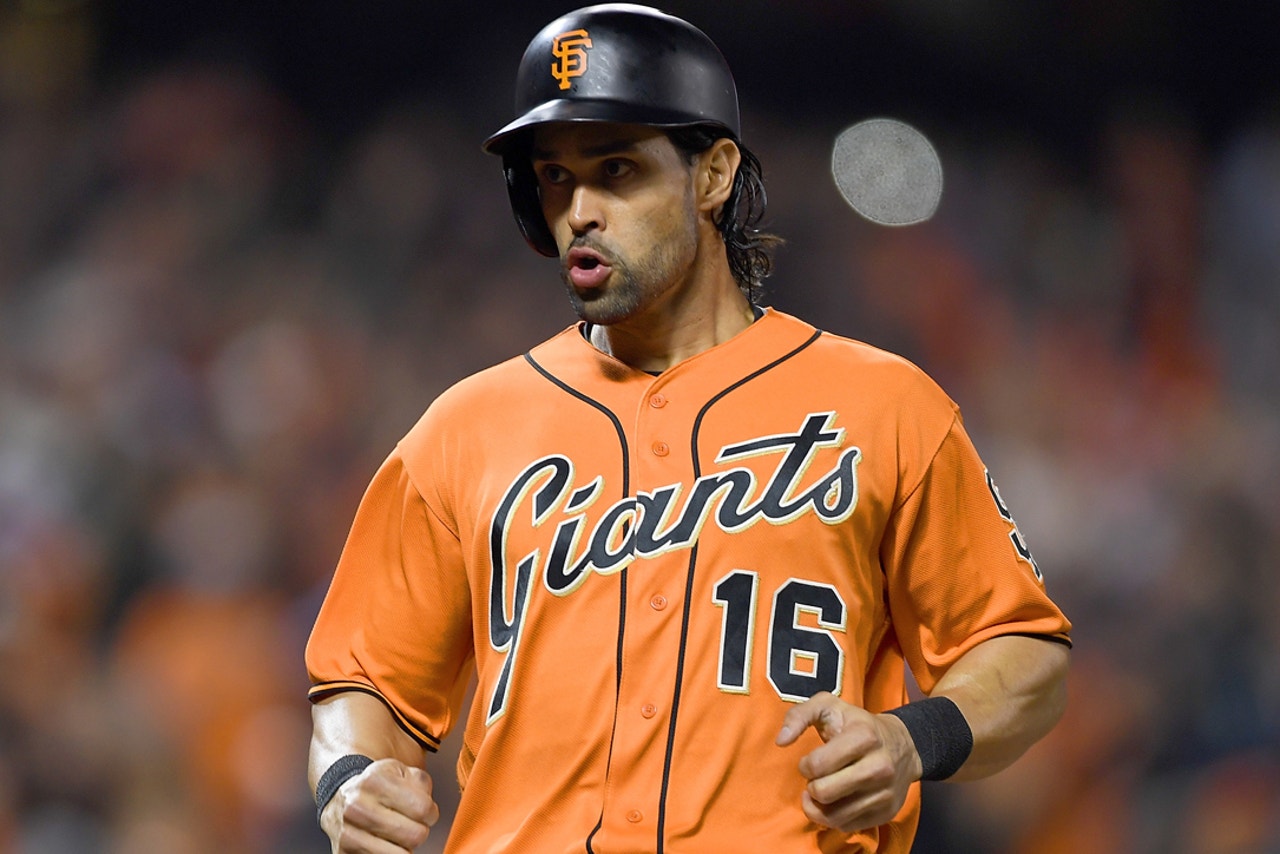 During the opening game of the crucial series between the San Francisco Giants and Los Angeles Dodgers, there was a brief stoppage of play.
No, it wasn't a rain delay, a video review or tribute to a specific player -- rather: a field invader!
As the fan roamed around AT&T Park evading security, he eventually steered his act to left field where Giants outfielder Angel Pagan was standing. What awaited him was a rude surprise, as Pagan viciously body slammed the trespasser to the ground and detained him until security arrived.
Welcome to SUPLEX CITY, Population: ANGEL PAGAN!
---
---