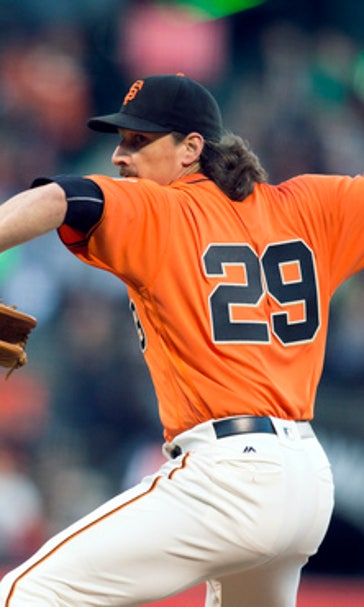 Samardzija overcomes shaky start, Giants beat Braves 7-0
August 27, 2016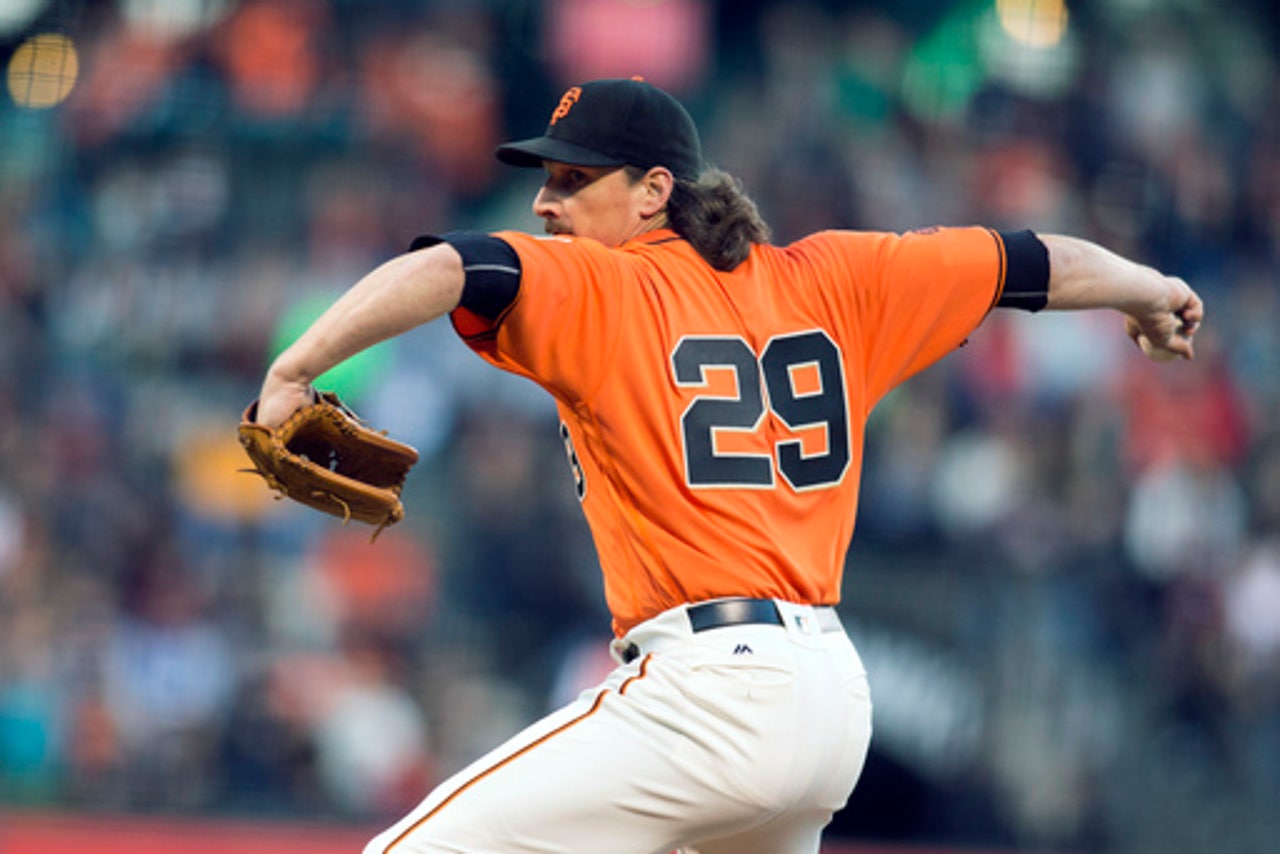 SAN FRANCISCO (AP) Jeff Samardzija and two relievers combined on a seven-hitter, and the San Francisco Giants beat the Atlanta Braves 7-0 on Friday night.
Angel Pagan homered while Brandon Belt, Denard Span and Buster Posey added two hits apiece for the Giants. San Francisco scored six runs on two-out hits and benefited from three Atlanta errors.
Samardzija (11-9) had an uneven outing and had to pitch out of two early jams to win for only the fourth time since May 30. Samardzija allowed seven hits, walked three and struck out six. He also doubled and scored in the fourth.
Freddie Freeman had two hits for Atlanta, one day after taking a hard fall while flipping over a railing chasing a foul ball.
Hunter Strickland and Cory Gearrin retired three batters apiece for San Francisco.
---
---