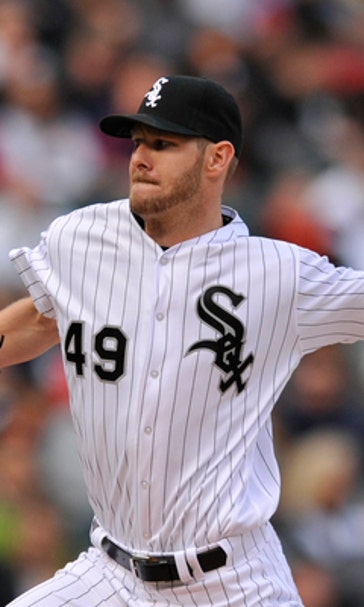 Sale becomes majors' first 7-game winner
May 7, 2016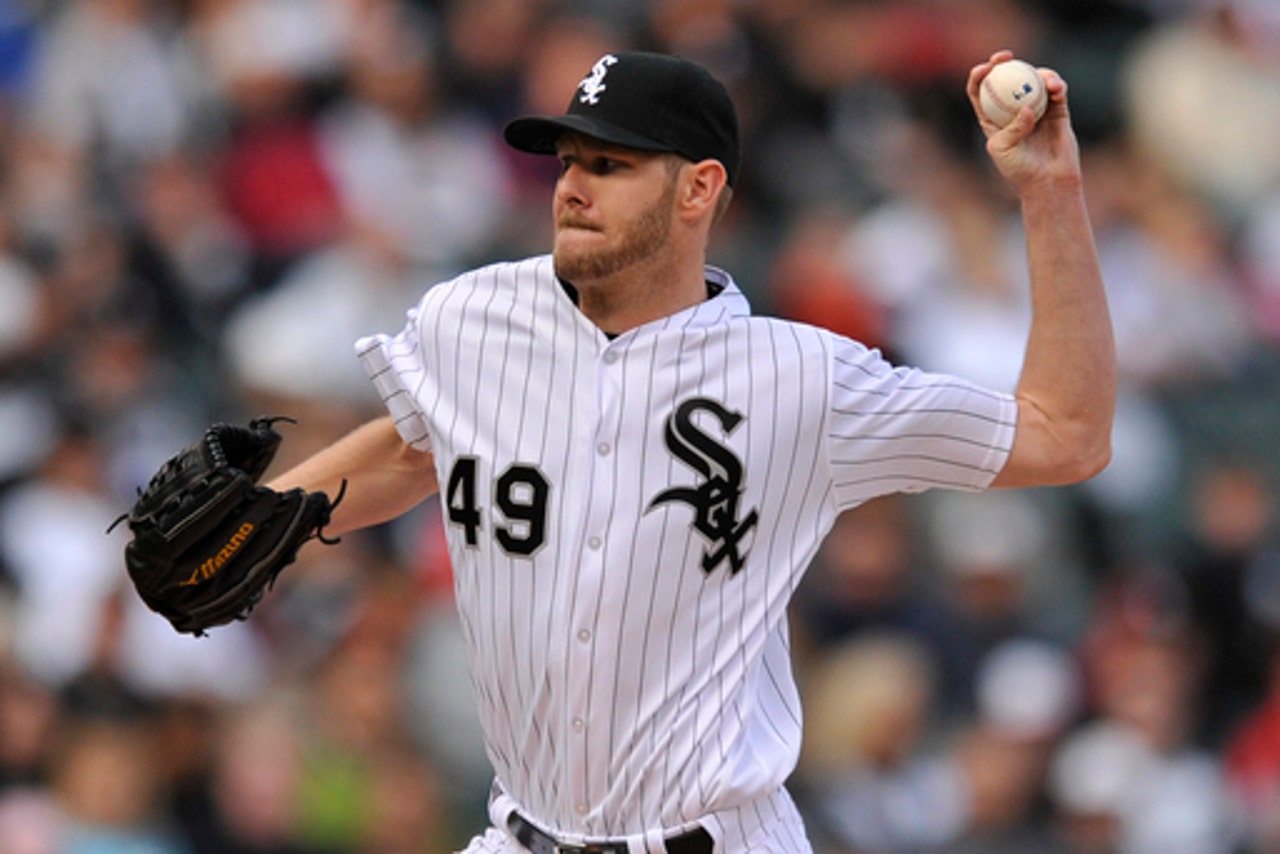 CHICAGO (AP) Todd Frazier doubled and homered in support of Chris Sale, who survived a rocky start to become the first seven-game winner in the majors, as the Chicago White Sox rallied for a 7-2 victory over the Minnesota Twins on Saturday night.
After a two-run, 36-pitch first inning, Sale (7-0) settled down to retire 19 of the next 20 batters. In seven innings, the left-hander allowed three hits and a walk. He struck out nine, five on a called strike three.
The victory was Sale's eighth in 13 decisions against the Twins. He entered the game with a career 4.15 ERA against Minnesota, the highest of any American League opponent.
Matt Albers and Zach Duke mopped up, as Chicago improved to 12-1 in games started by Sale or Jose Quintana this season.
---
---