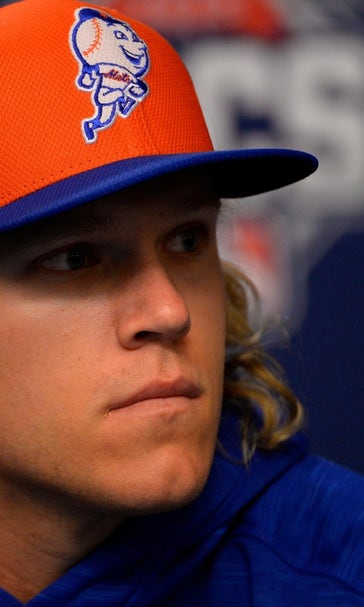 Royals' Rios, Escobar not pleased with Syndergaard's high-and-tight pitch
October 31, 2015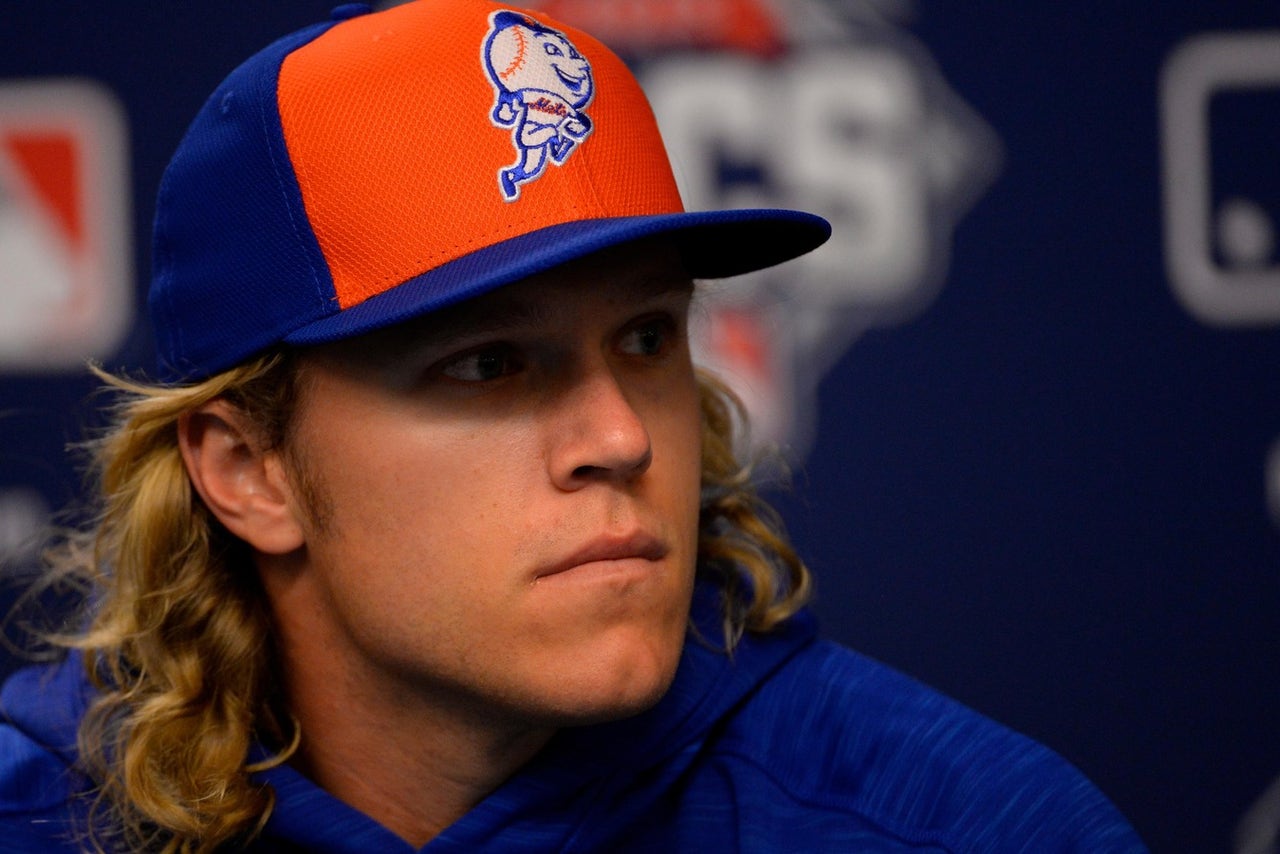 Game 3 of the World Series on Friday night was a tense affair from the get-go, thanks to New York Mets starter Noah Syndergaard knocking Kansas City Royals leadoff man Alcides Escobar out of the batter's box with his high and tight first pitch of the game. 
Naturally, the Royals took significant umbrage with Syndergaard's aggressive pitch, though the young right-hander made it clear after the game that he was intending to make sure the Royals weren't 'too comfortable' at the plate. 
As quoted on Twitter by Andy McCullough of The Kansas City Star after the game, however, outfielder Alex Rios and Escobar himself didn't sound especially pleased by the incident: 
For what it's worth, Hall of Famer and former confident pitcher Pedro Martinez went on record as being a vocal fan of Syndergaard's tactic: 
It's difficult to pinpoint the Royals' loss specifically on that moment, of course, considering they lost the game 9-3 (and took a quick 1-0 lead after the pitch and subsequent furor) ... but it definitely was one of the strongest narratives to come out of the game, which gave the Mets their first win of what's been a hard-fought World Series matchup so far. 
---
---