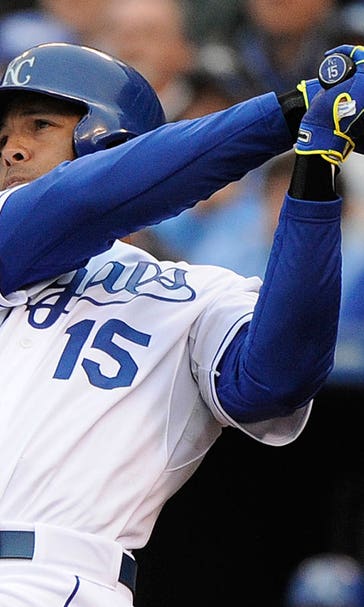 Royals OF Rios out indefinitely with broken bone in hand
April 14, 2015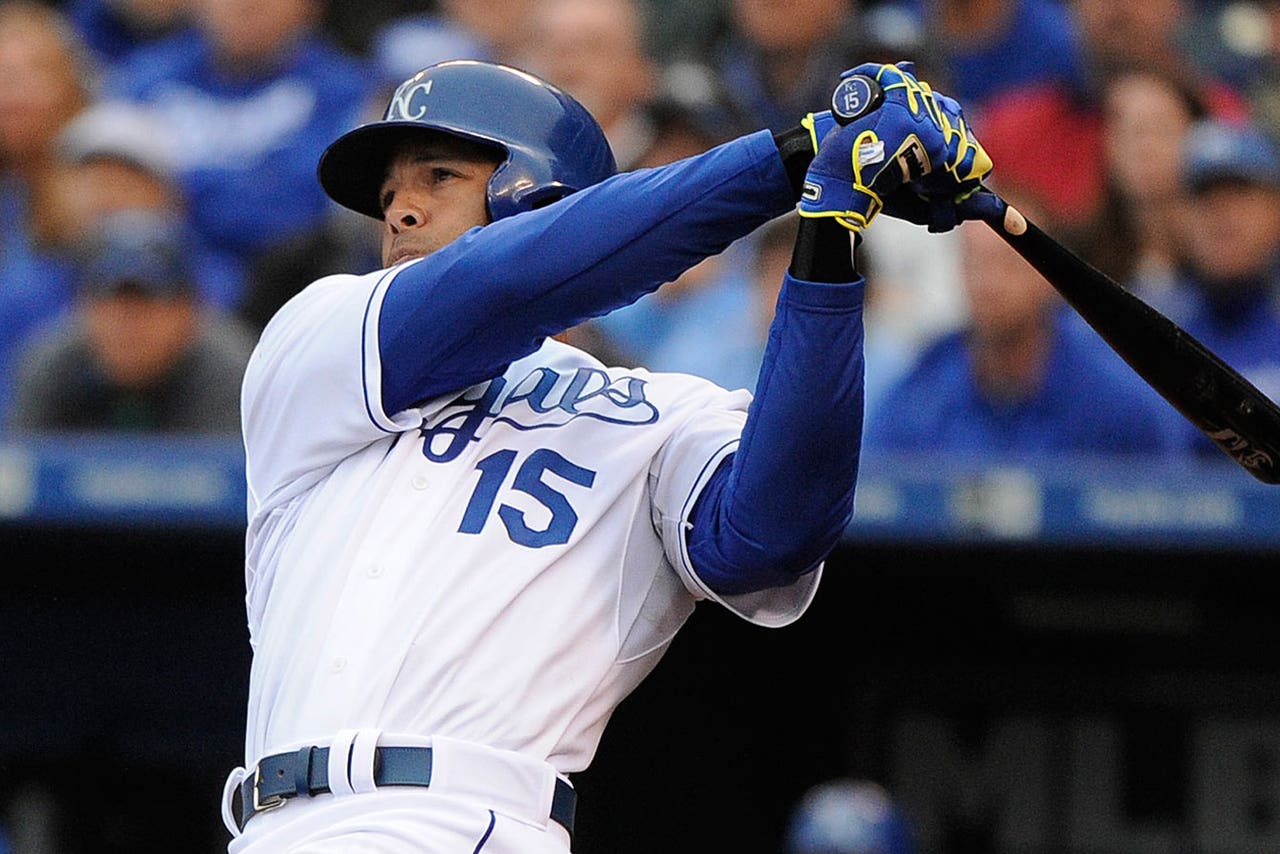 MINNEAPOLIS -- The Kansas City Royals have suffered their first loss of the season: Right fielder Alex Rios was placed on the 15-day disabled list Tuesday with a broken bone in his left hand.
Rios was hit by a pitch Monday in the eighth inning of their game at Minnesota. X-rays revealed a non-displaced fracture of the fifth metacarpal, which is the bone on the pinky finger. The team said no timetable for his return has been set, declaring him out indefinitely, but the injury typically takes one month or so to heal.
The Royals and Twins had Tuesday off before resuming their series Wednesday, when the Royals will make a corresponding move to replace Rios on the roster. Likely, Lorenzo Cain will move to right field and Jarrod Dyson will replace Cain in center field.
The defending American League champion Royals (7-0) are the only unbeaten team in the major leagues, with a baseball-best 52 runs scored. Rios is batting .321 with eight RBIs and one homer in his first year with the team.
Rios has hit 12 or more home runs in nine of his first 11 major league seasons, topping 20 three times, but he had a nagging injury to his right thumb last year that contributed to him hitting only four homers in 131 games for the Texas Rangers.
The Royals have been hit by 12 pitches this year, the most in the majors. Rios was hit by Twins rookie J.R. Graham. He stayed on the bases and eventually scored but was replaced by Dyson for defense in the bottom of the inning.
---
---