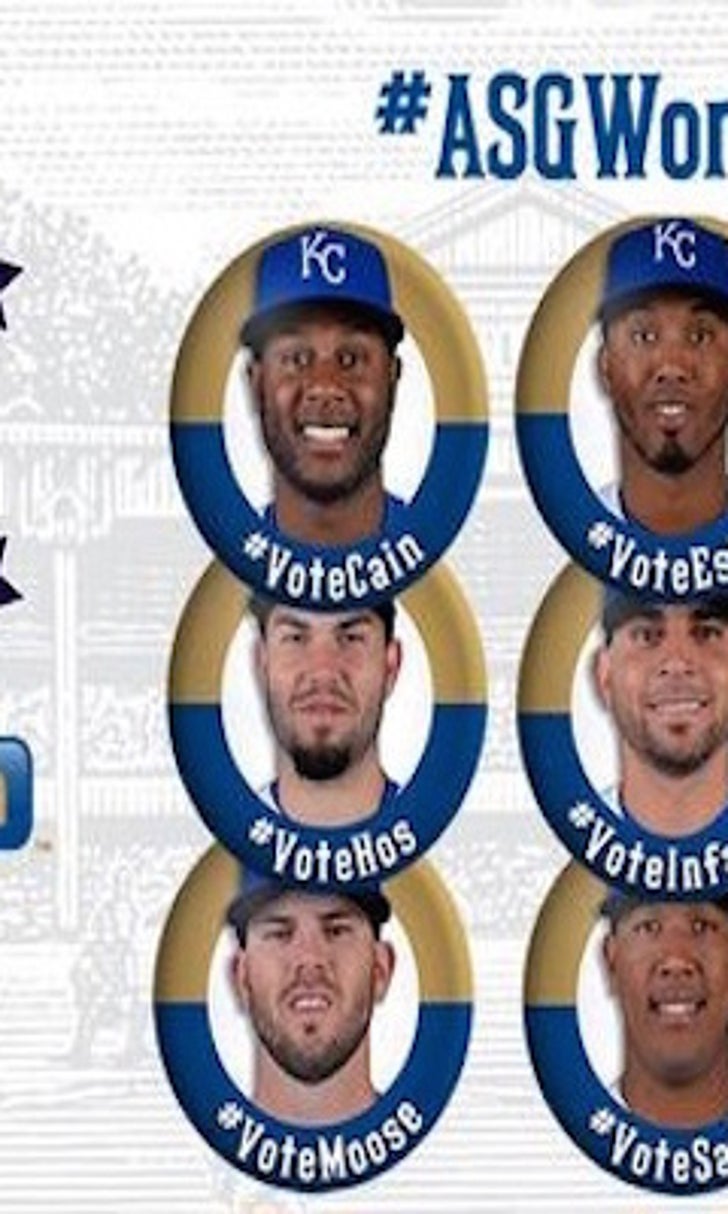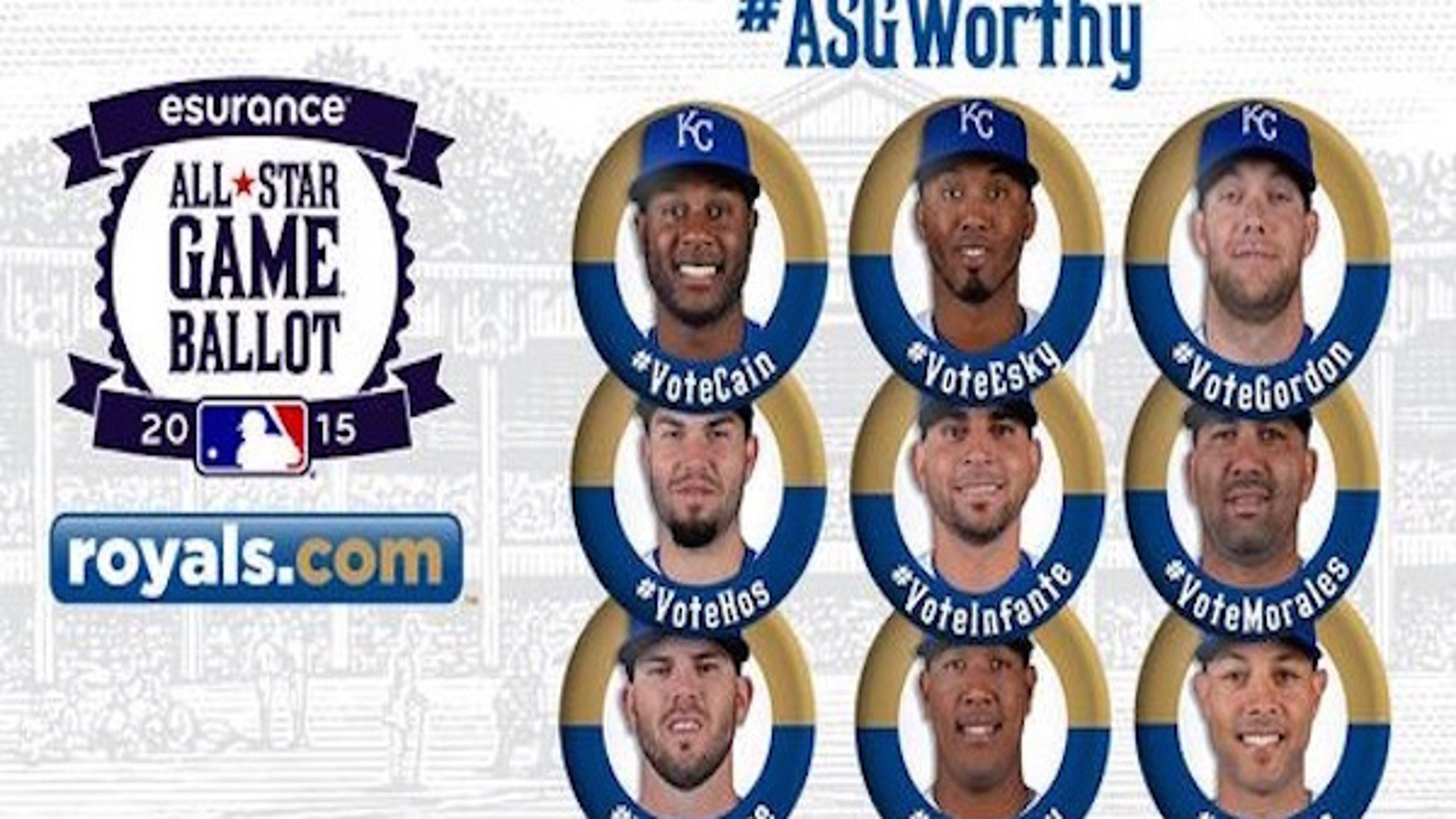 Royals fans trying to scam MLB All-Star voting?
BY foxsports • June 19, 2015
By Steve DelVecchio
At the start of the week, Los Angeles Angels center fielder Mike Trout was the only player not on the Kansas City Royals roster who was the leader at his position in the 2015 MLB All-Star Game voting for the American League. Now that millions of votes have been scrubbed, that is likely to change.
Bob Bowman, the CEO of MLB Advanced Media, told Jeff Passan of Yahoo Sports on Thursday that more than 60 million All-Star Game votes have been disallowed because of concerns over illegal voting practices.
"I'm not saying we bat 1.000," Bowman said of the legitimacy of the voting process. "But it's between 60 and 65 million votes that have been canceled. We don't really trumpet it because if someone thinks they're getting away with it, they'll try to again."
Most of the votes that were nixed almost certainly came from Royals fans. How do we know this? Because a #VoteRoyals movement has been started on social media, and a Royals fan blog has an entire set of instructions for how fans can cast unlimited votes. MLB rules only allow 35 votes per email address.
Passan wrote about the "issue" — if you even want to call it that — in detail. While there are plenty of Royals players who are deserving of an All-Star nod, it makes little sense for someone like Eric Hosmer to receive more votes than Miguel Cabrera.
Then again, MLB officials have made the Midsummer Classic into a popularity contest. If Royals fans are committed enough that they have found a way to stuff the ballot box, I say we let them have it. Perhaps they just care about the All-Star Game more than fans of other teams.
This isn't quite as complicated as the way San Francisco Giants fans cheated in 2007 to vote for Barry Bonds. It's more of a loophole than anything.
More from Larry Brown Sports:
---
---