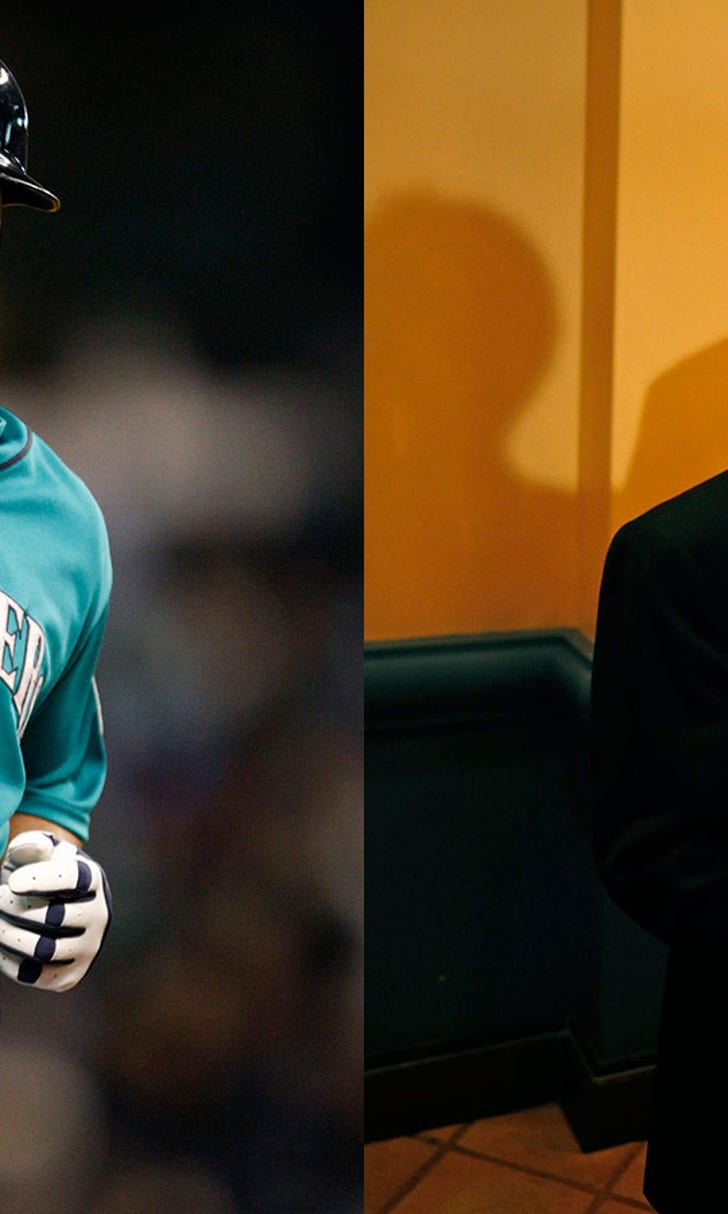 Rosenthal: Boras takes Blue Jays ownership to task
BY Ken Rosenthal • February 23, 2014
Scott Boras think he knows why the Toronto Blue Jays have been quiet in free agency.
 
Jays ownership, the agent said, is preventing the front office from improving the club.
 
"There is no one who has the asset base of Rogers," Boras told FOX Sports on Sunday, referring to Rogers Communications, the Jays' parent company.
 
"It's a premium city. It's a premium owner with equity. And it's a very, very good team that with additional premium talent could become a contending team."

Boras added, "They're a car with a huge engine that is impeded by a big corporate stop sign . . . a successful and committed ownership that needs to give their baseball people financial flexibility."
 
Informed of Boras' comments, Jays general manager Alex Anthopoulos said, "Our ownership has been outstanding and given us all the resources we need."
 
The Jays' payroll is expected to increase from about $120 million last season to more than $130 million this season.
The team, though, is sitting on not one but two protected first-round picks, giving it significant leverage in the free-agent market. The highest selection the Jays would lose for signing a compensation free agent is No. 49 overall.
Boras represents two of the remaining three free agents who are subject to compensation, shortstop Stephen Drew and first baseman/DH Kendrys Morales.
 
Neither is a particularly good fit for the Jays, unless Drew wants to play second base. The third remaining comp free agent, right-hander Ervin Santana, would make more sense for Toronto.
 
The Jays are expected to pursue Santana only if he is available at a bargain rate. But Santana, according to a source, would rather sit out until after the June draft than accept a deal similar to the one-year, $8 million contract  outfielder Nelson Cruz agreed to with the Orioles, pending a physical.
 
The compensation pick disappears after the draft.


---
---