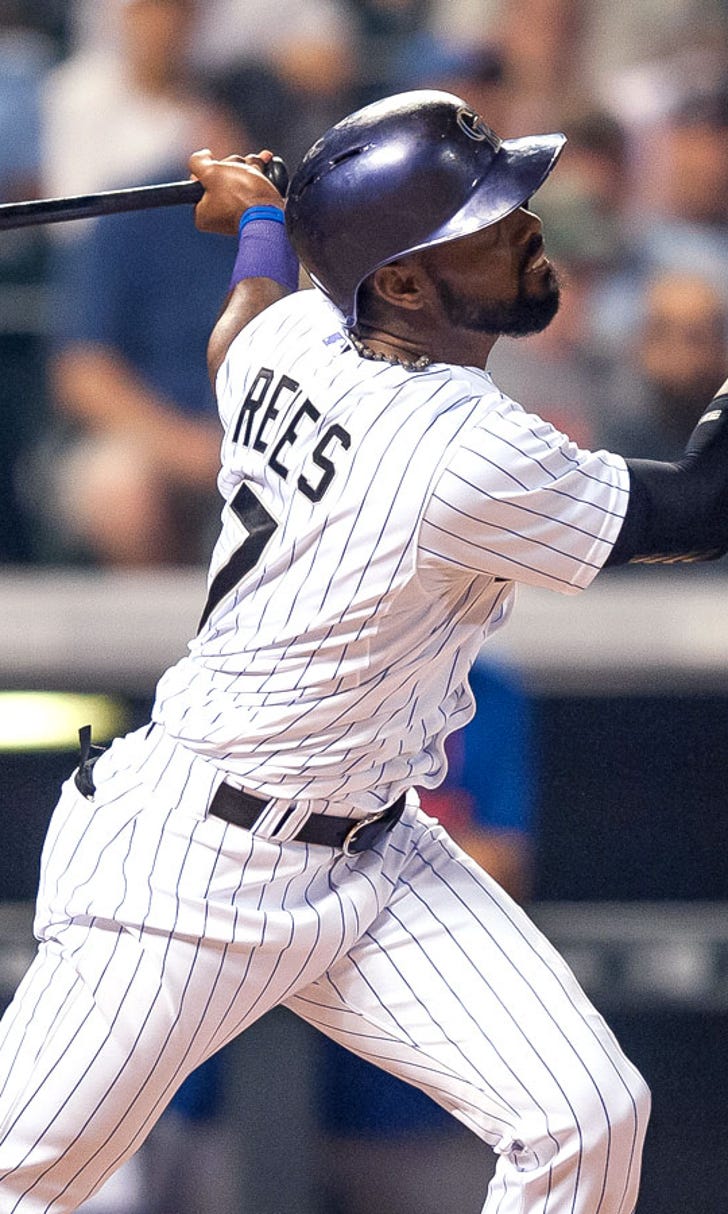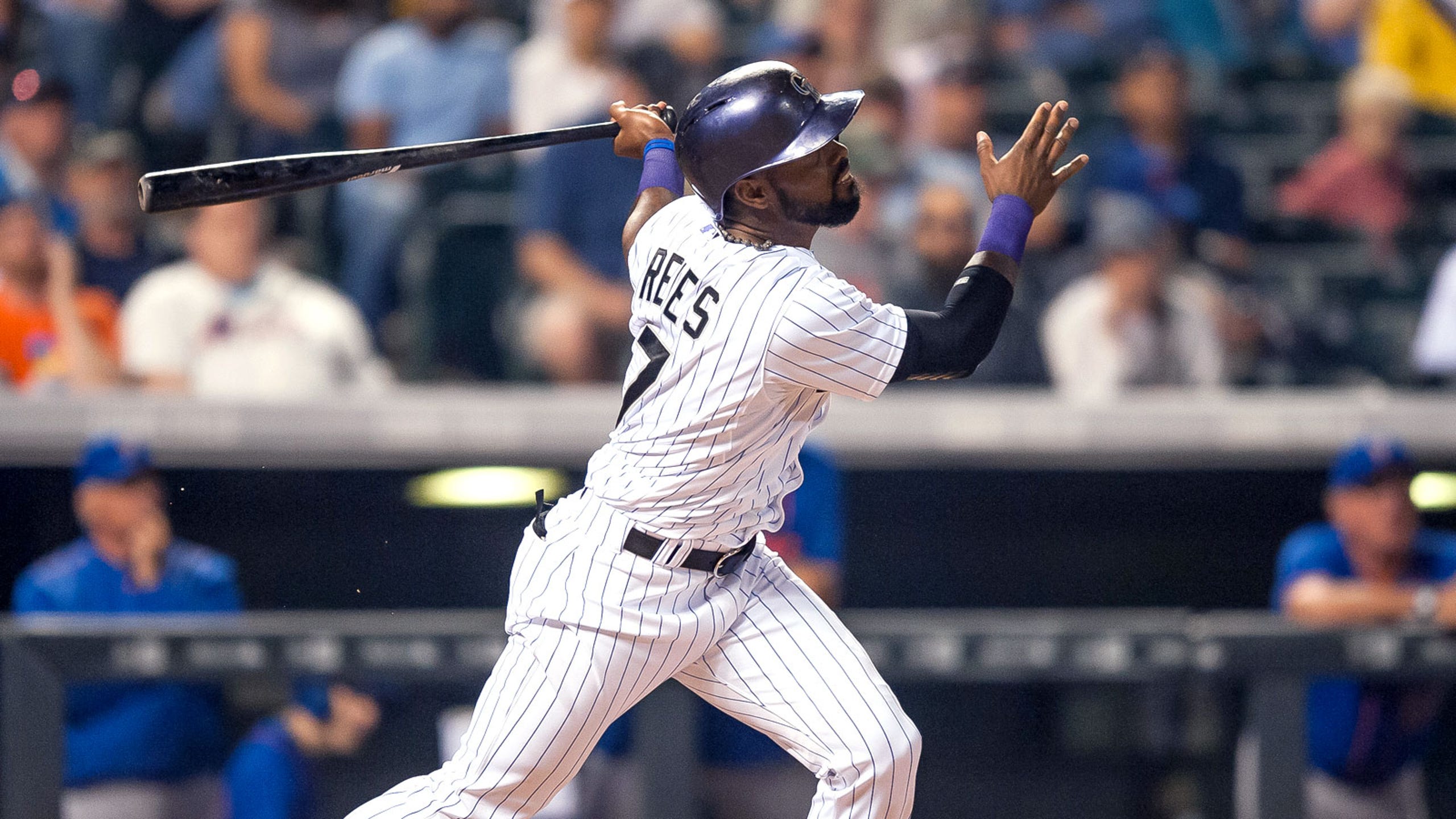 Rockies star has domestic-violence trial date set for Opening Day
BY Chris Bahr • January 15, 2016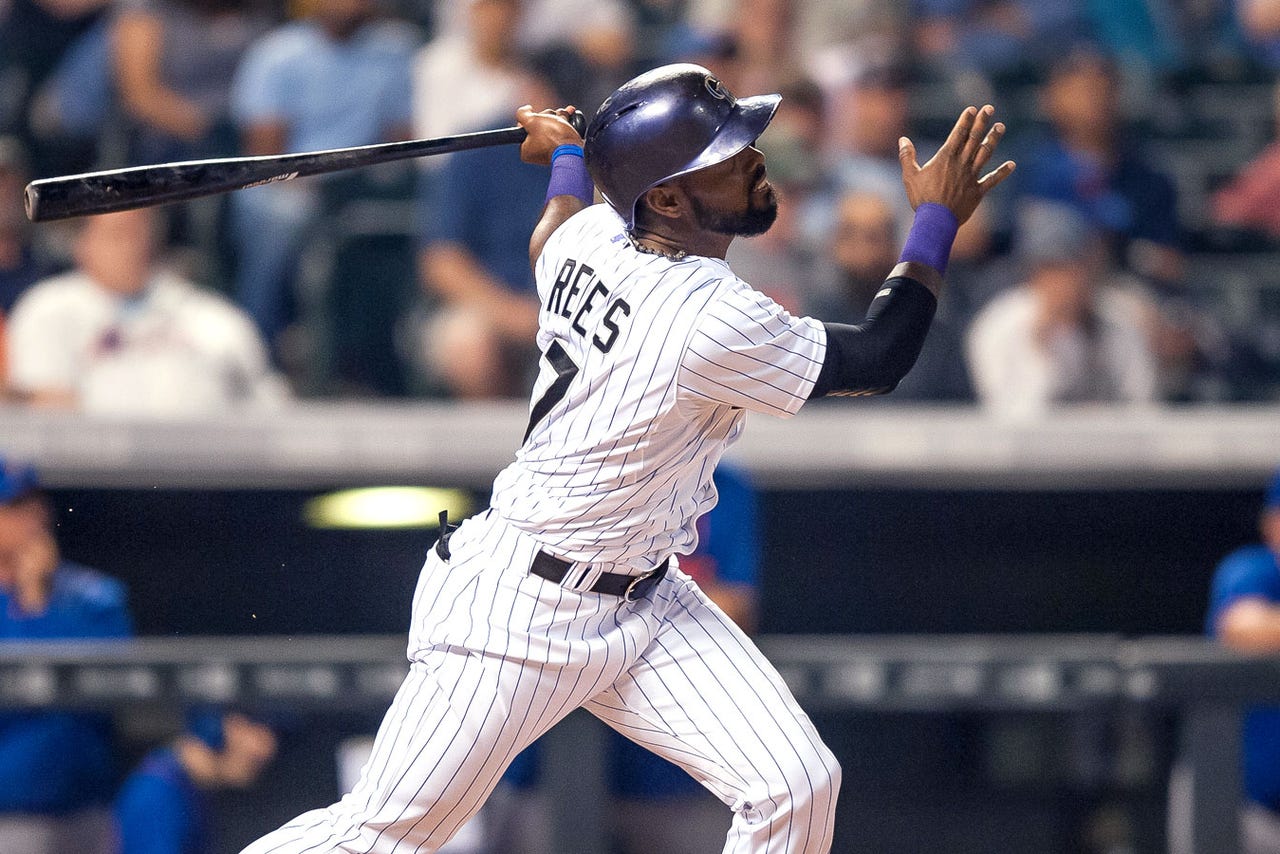 Colorado Rockies shortstop Jose Reyes might not be available on Opening Day, as the New York Daily News reports his domestic violence trial is set to begin that day (April 4) in Hawaii.
Reyes, 32, has been accused of having a physical altercation with his wife in Maui on Oct. 31.
FOX Sports MLB Insider Ken Rosenthal recently reported that Reyes (along with New York Yankees closer Aroldis Chapman and Los Angeles Dodgers right fielder Yasiel Puig) could face discipline from Major League Baseball before the start of spring training in mid-February.
And Reyes, who was born in the Dominican Republic, could face another serious consequence: deportation.
"Domestic violence can see an individual get deported if he or she is not a U.S. citizen," attorney Michael Wildes told the Daily News. "Once punished, the government has the authority to remove an individual for a crime involving moral turpitude and aggravated felony. It can be a very fast track for immigration officials to issue a removal proceeding. The only way to prevent removal is to be exonerated or have the charges dismissed, or if the government believes it's a 'he said, she said' matter. I would hope Mr. Reyes has a good immigration lawyer."
Reyes, a 13-season major-league veteran, hit .274/.310/.378 with seven homers, 53 RBI, 24 stolen bases and 57 runs for the Rockies and Toronto Blue Jays last season. 
---
---