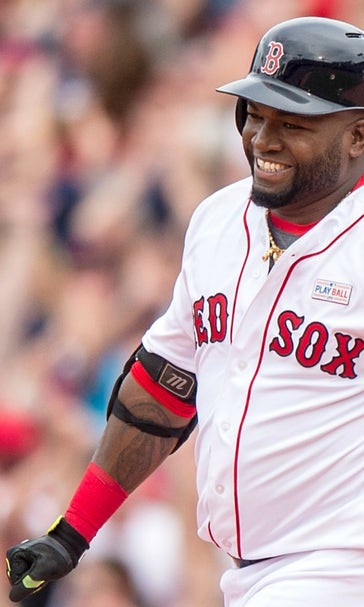 Retiring David Ortiz believes Red Sox have 'unbelievable' future
May 15, 2016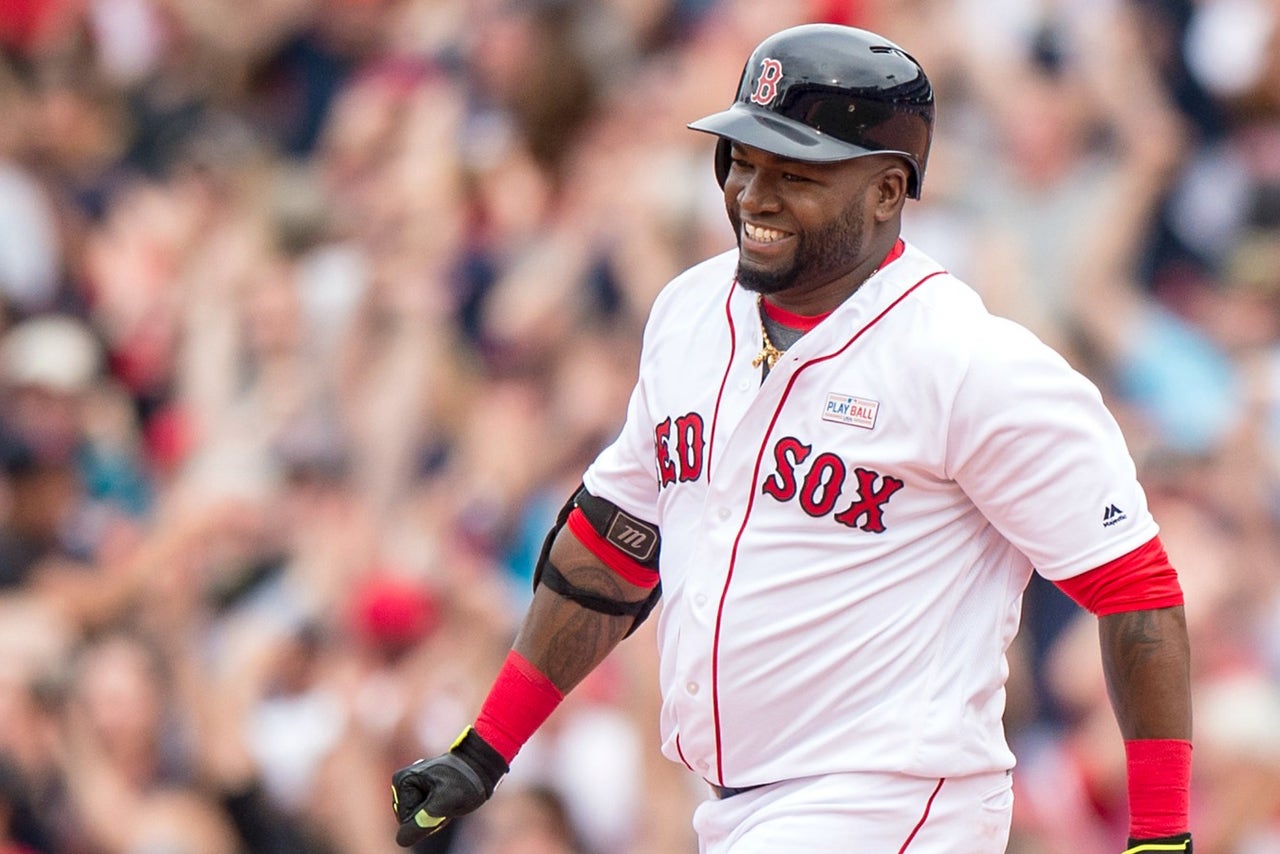 David Ortiz will be calling it quits after this season, but the Boston Red Sox icon believes the team is in great hands going forward.
"I'm super impressed with these kids," Ortiz told the Providence Journal. "This organization has an unbelievable future in their hands with these kids. I watch these kids and I feel like I'm with a group of veterans, like they know what they're doing. We're talking about guys in their 20s -- not even late 20s. This organization's future is in good hands."
The Red Sox young players, highlighted by Jackie Bradley, Jr., Xander Bogaerts and Mookie Betts, have caught Ortiz's attention, especially their level of maturity.
"I just like watching these young kids being so mature," Ortiz said. "Watching the way they handle their business is something that has been unbelievable this year A guy like me, that's really good motivation -- these kids come in and out every day and just try to get better. It's something that I love seeing.
"It's like coming to school every day. They always have questions, they always want to know what the answers are going to be. During the game, they're always trying to figure things out. That young and that talented and with that approach, you're definitely going to be a superstar."
The Red Sox are tied for first with the Orioles in the AL East after beating the Astros on Sunday. Bradley and Bogaerts are each hitting above .330 this season while Betts leads the team in stolen bases.
---
---