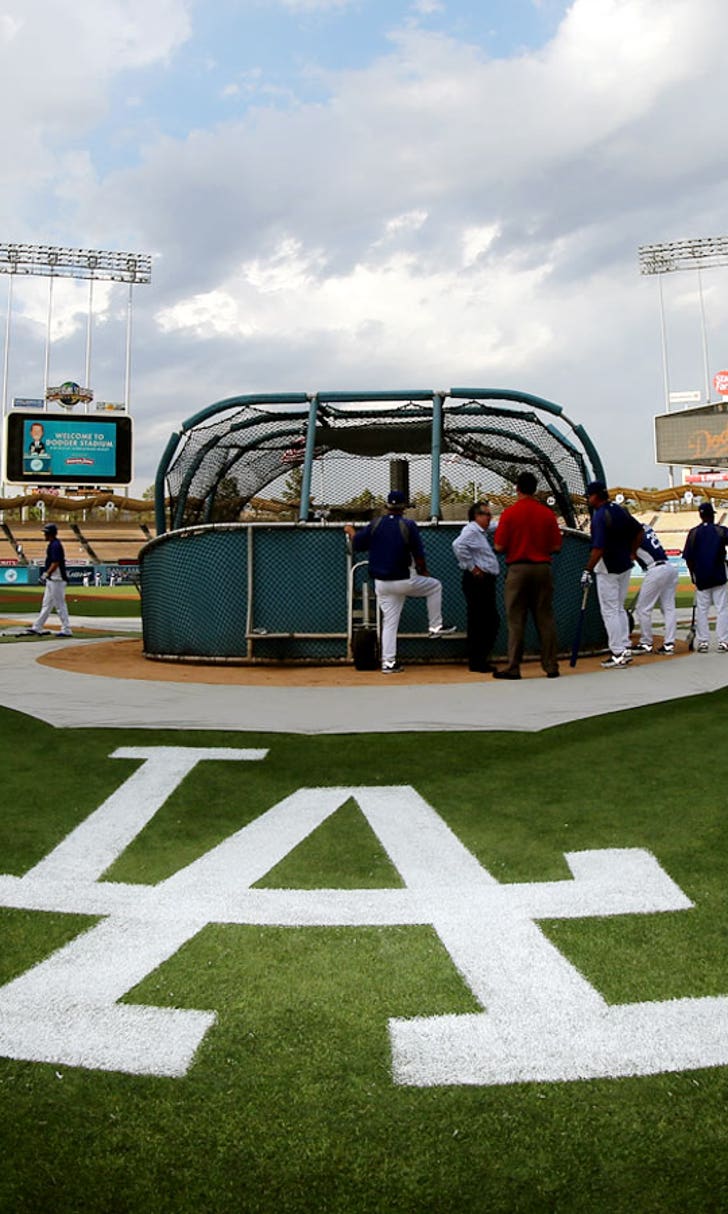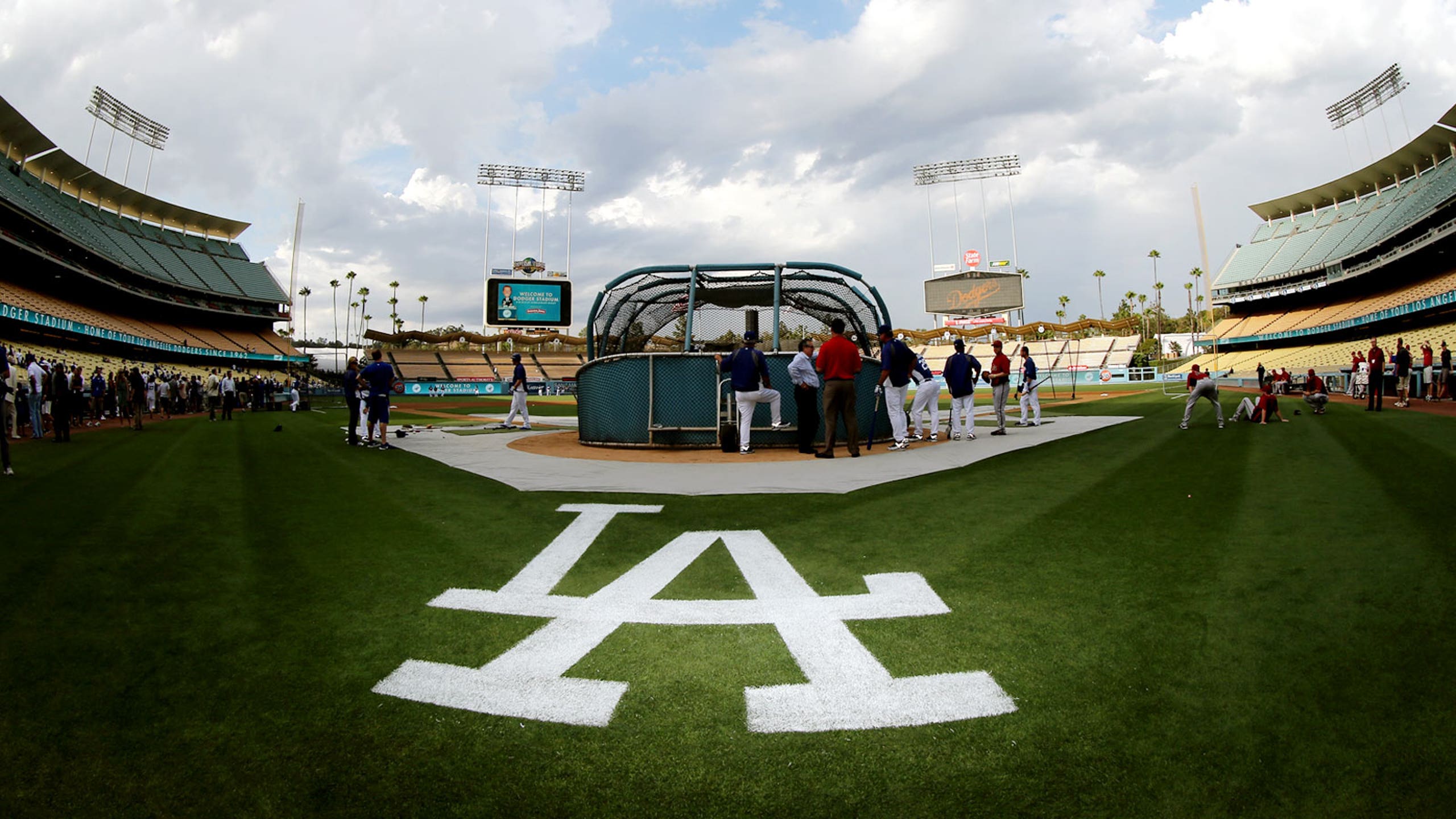 Reports: Dodgers agree to six-year deal with Cuban pitcher Yaisel Sierra
BY foxsports • January 12, 2016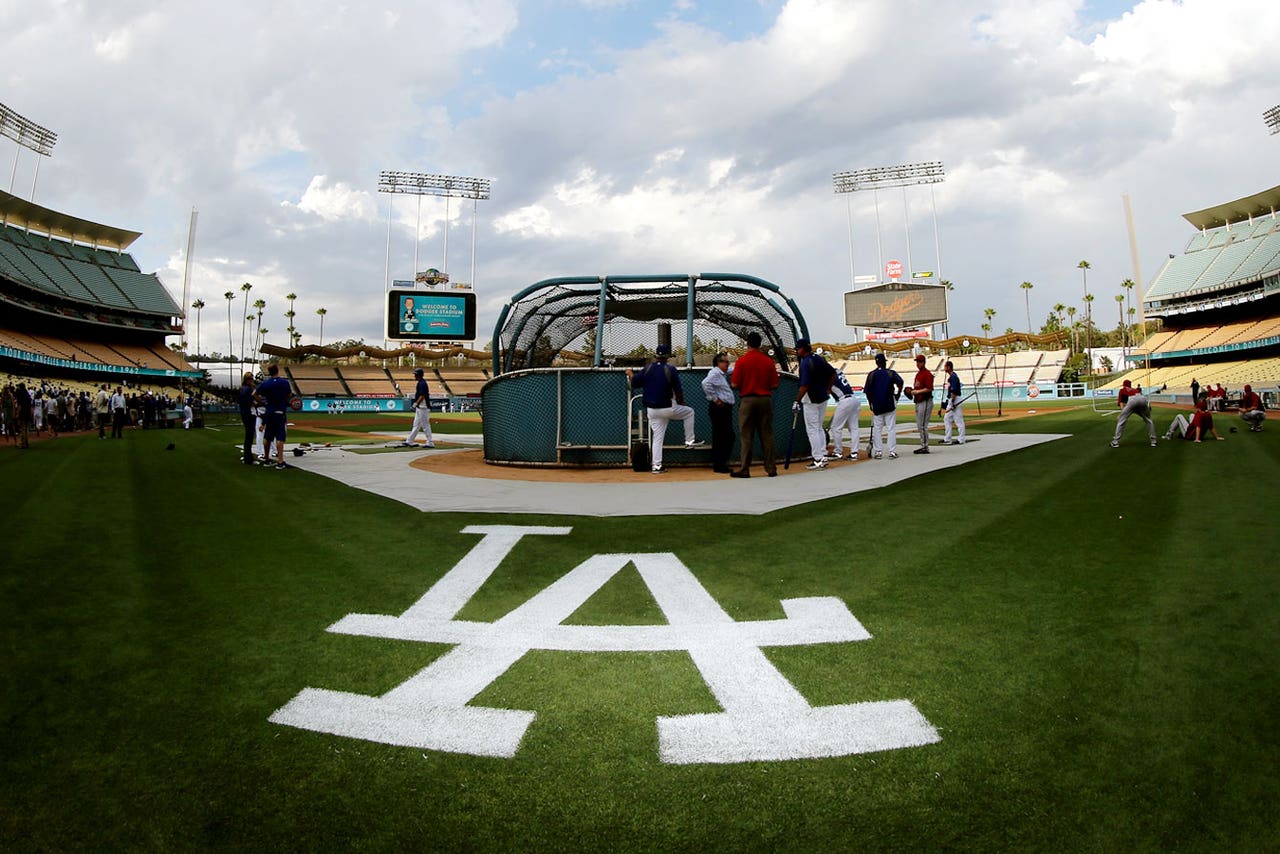 The Los Angeles Dodgers reportedly tapped into Cuba once again to add talent to their organization.
As first reported by Yahoo Sports and confirmed by MLB.com, the Dodgers have agreed to terms with Cuban reliever Yaisel Sierra, who defected from Cuba last year and was declared an international free agent last month.
MLB.com reports that the deal is worth $30 million over six years. The Dodgers have yet to confirm the news.
The 24-year-old righty, who stands 6-foot-1, 170 pounds, has pitched in the Cuban National Series since he was 19. In five seasons, he has posted a 16-21 record with a 4.23 ERA and 1.49 WHIP in 131 outings, 25 of which were starts.
Although he has primarily served as a reliever during his professional career, Yahoo Sports reports that the Dodgers could use him as a starter:
While the plan is to try him out as a starter, the Dodgers could turn to Sierra to bolster their beleaguered bullpen or keep him in the minor leagues with their reams of pitching prospects, including Julio Urias, Jose DeLeon, Grant Holmes and another top Cuban, Yadier Alvarez.
Sierra has a fastball that tops out in the high-90s and a "strong slider," per Yahoo Sports.
The Dodgers have been aggressive in scooping up top Cuban prospects over the past few years, including Yasiel Puig, Alex Guerrero, Erisbel Arruebarrena and Hector Olivera.
Los Angeles currently has three of the top 10 international prospects, according to MLB.com: No. 1 Yadier Alvarez (pitcher), No. 3 Yusniel Diaz (outfielder) and No. 9 Starling Heredia (outfielder).
---
---