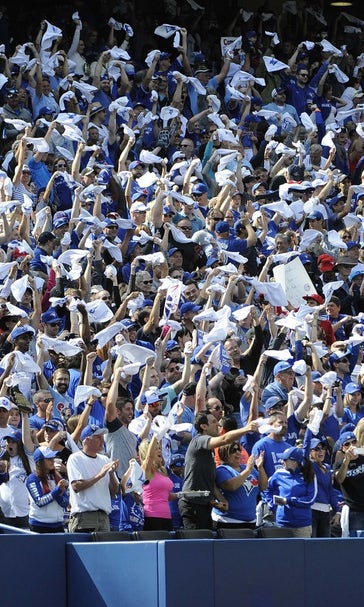 Report: Tony LaCava to become interim general manager Blue Jays
November 1, 2015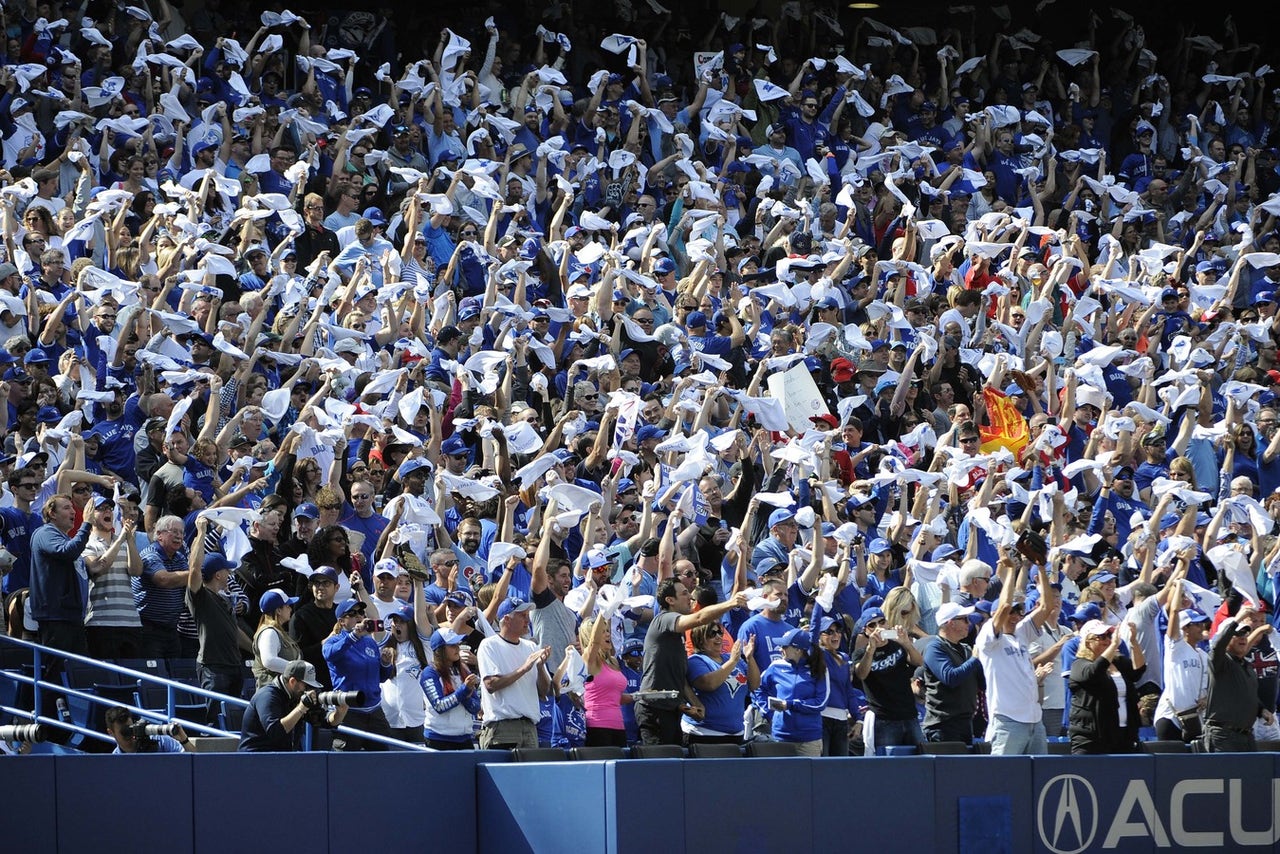 It appears as though Mark Shapiro and the Toronto Blue Jays are ready to name the successor to Alex Anthopoulos as general manager -- it will just be in a temporary role.
According to the Toronto Sun, assistant GM Tony LaCava, who had interviewed for the GM position with the Los Angeles Angels and Philadelphia Phillies, will become the interim GM for the Jays.
As the Toronto Sun notes, LaCava is a candidate to become the full-time general manager in Toronto, but Shapiro is expected to take his time selecting his GM.
In the mean time, LaCava and his staff will have their hands full -- Jose Bautista, Edwin Encarnacion and R.A. Dickey all have options for 2016.
Free agency will open five days after the World Series, which could possibly be coming to an end Sunday night. During those five days, teams have exclusive negotiation rights with outgoing free agents. For the Blue Jays, that means Mark Buehrle, Marco Estrada and David Price.
---
---