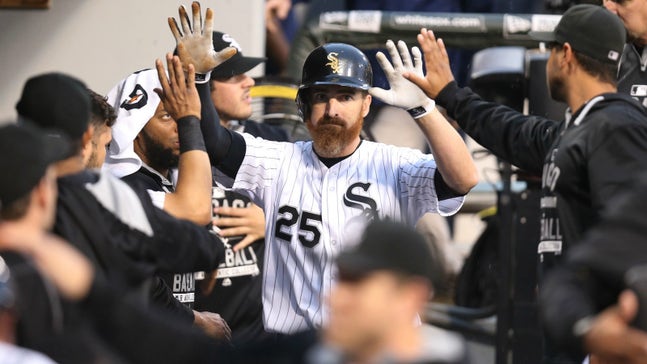 Report: Some White Sox players privately complained about Adam LaRoche's son
Published
Mar. 19, 2016 8:05 a.m. EDT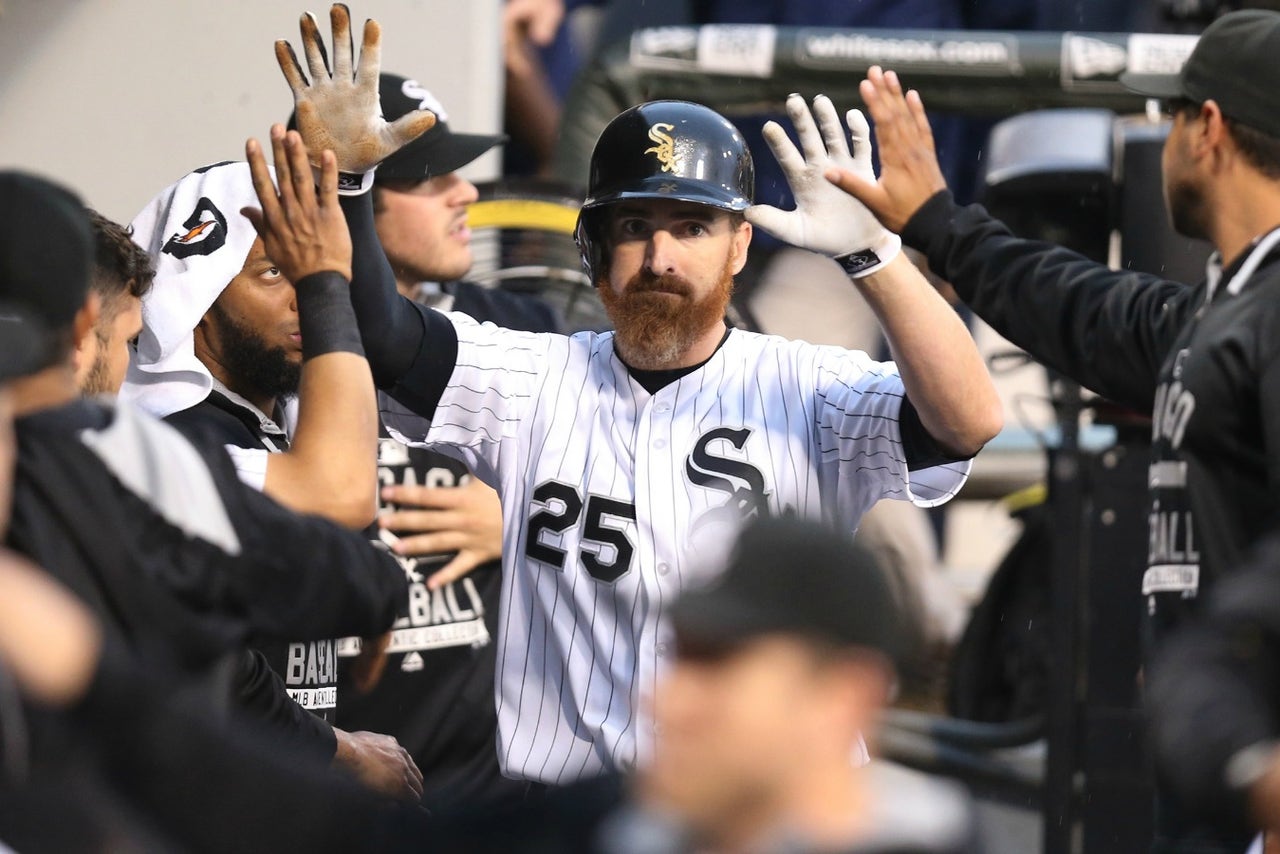 In the case of Adam LaRoche and the clubhouse vs. Ken Williams, there actually might be some players who are siding with the Chicago White Sox's executive vice president.
Although the picture painted of the players has been one of solidarity -- with ace Chris Sale leading the charge and the team reportedly threatening to boycott a spring training game -- USA Today reports that isn't a true representation of the situation:
LaRoche retired this week because he claims Williams went back on his word about allowing his 14-year-old son, Drake LaRoche, to be around the team as much as possible. Depending on which side you believe, LaRoche either was asked to scale back his son's presence around the team or to end it completely. Regardless, it was a $13 million decision for LaRoche, who will forfeit his 2016 salary by walking away from the game.
LaRoche broke his silence Friday by releasing a statement saying the decision of whether to choose his teammates and career or his family was an easy one.
That decision might be even easier in hindsight if reports about some of his teammates privately complaining to Williams are true.
---
---