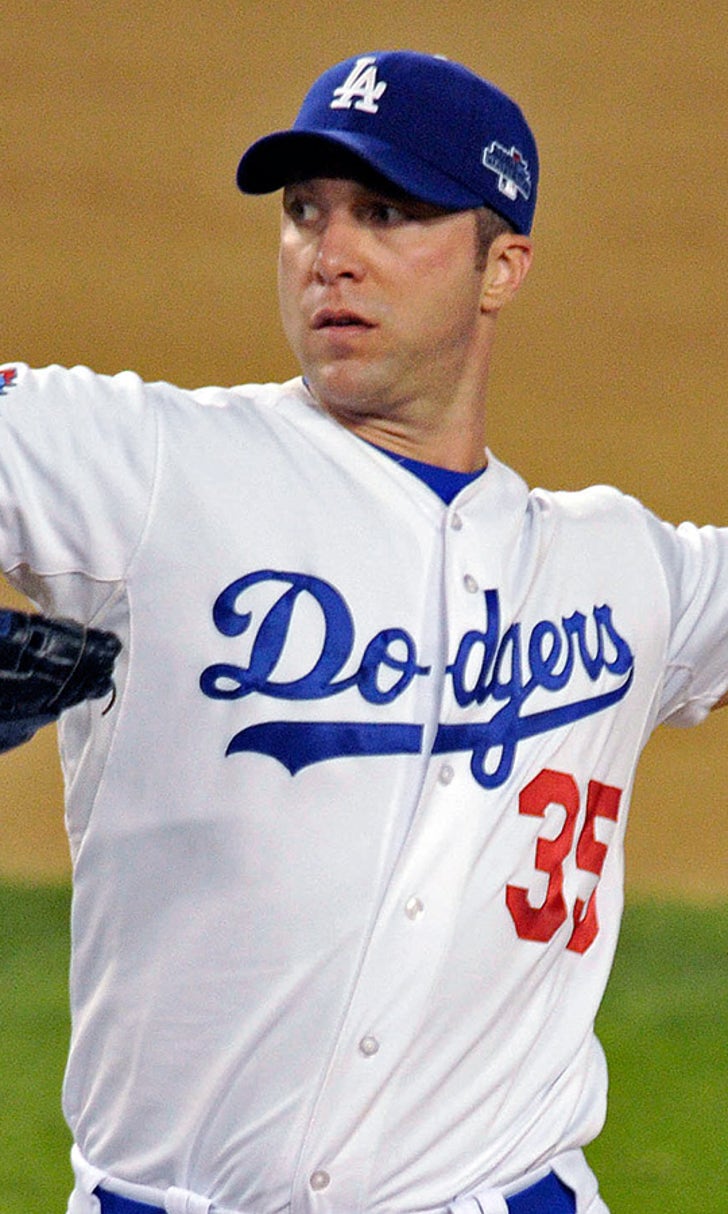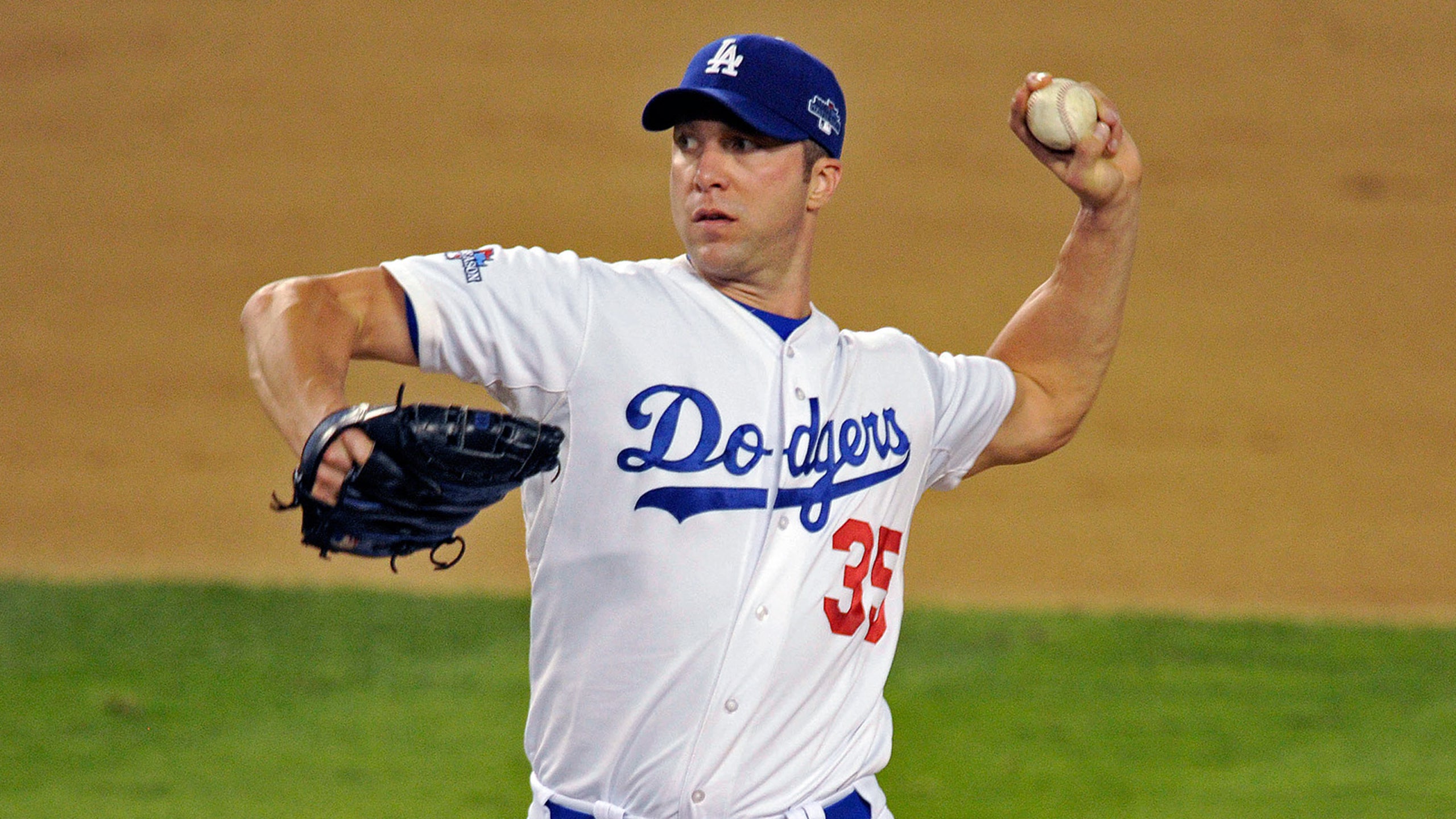 Report: Red Sox reach agreement with LHP Chris Capuano
BY foxsports • February 20, 2014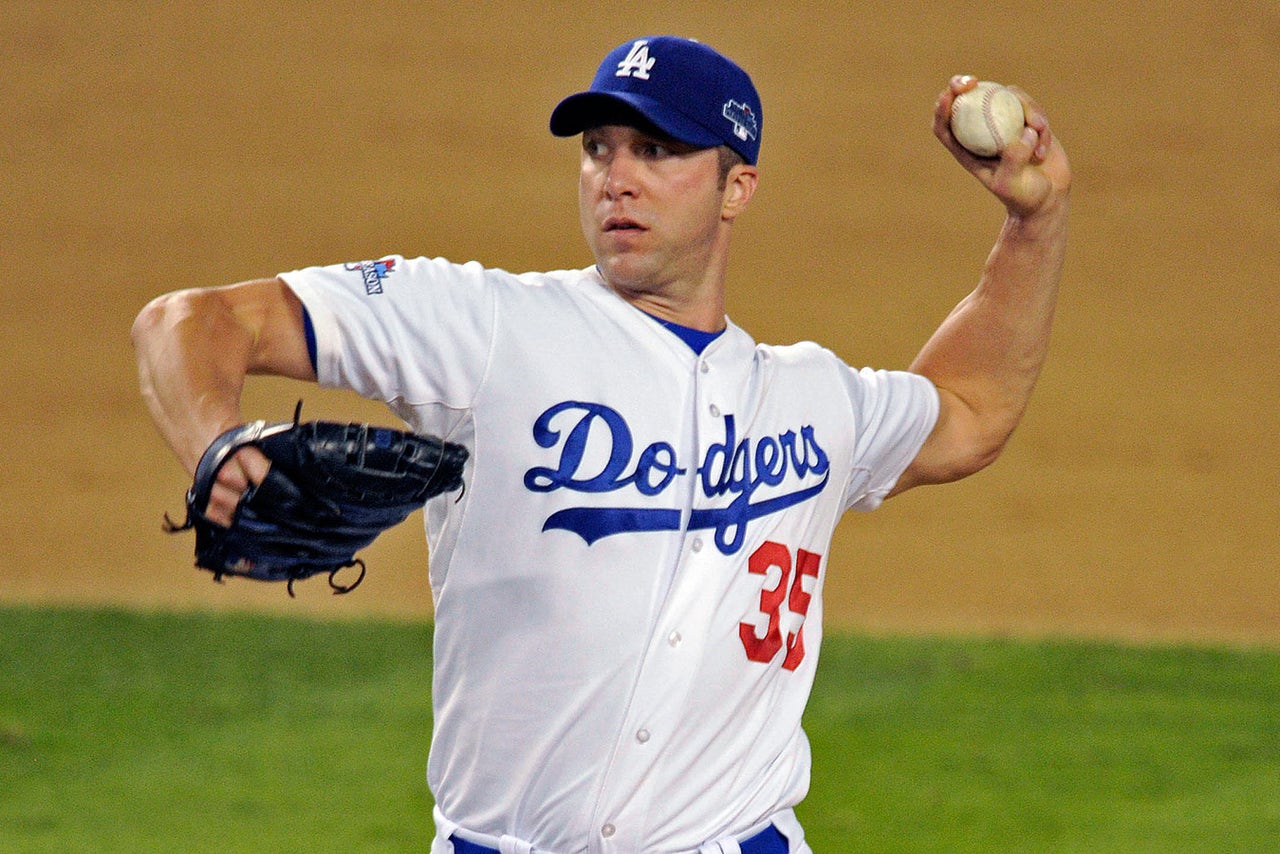 FORT MYERS, Fla. -- The Boston Red Sox have reached agreement with left-hander Chris Capuano on a $2.25 million, one-year contract, according to a person familiar with the situation.
The person spoke to The Associated Press on the condition of anonymity on Thursday because completion of the deal was pending a physical. Capuano can earn an additional $2.75 million in performance bonuses.
Capuano, 35, has spent his first nine seasons in the National League, the last two with the Los Angeles Dodgers. He was 4-7 with a 4.26 ERA last season when he went on the disabled list twice and was limited to 24 appearances, 20 of them starts. In 2012, he made an NL-high 33 starts and was 12-12 with a career-best 3.72 ERA.
The Red Sox wanted another experienced starter after Ryan Dempster said Sunday he would not pitch in 2014, citing physical and personal reasons. That still left the World Series champions with five quality veterans in the rotation -- Jon Lester, Clay Buchholz, John Lackey, Jake Peavy and Felix Doubront. They also have several outstanding starting prospects.
"I like the group that's here right now," manager John Farrell said on Wednesday. "We also recognize where we start at the beginning of the year isn't always where we end up."
Capuano is 73-83 with a 4.26 ERA in 238 games, including 209 starts. In 2005, he was 18-12 with a 3.99 ERA for Milwaukee.
He pitched nine games in 2003 as a rookie with Arizona and spent the next four seasons with Milwaukee but didn't pitch in 2008 and 2009 after having his second Tommy John elbow surgery. He returned to the Brewers in 2010 then pitched for the New York Mets in 2011.
---
---