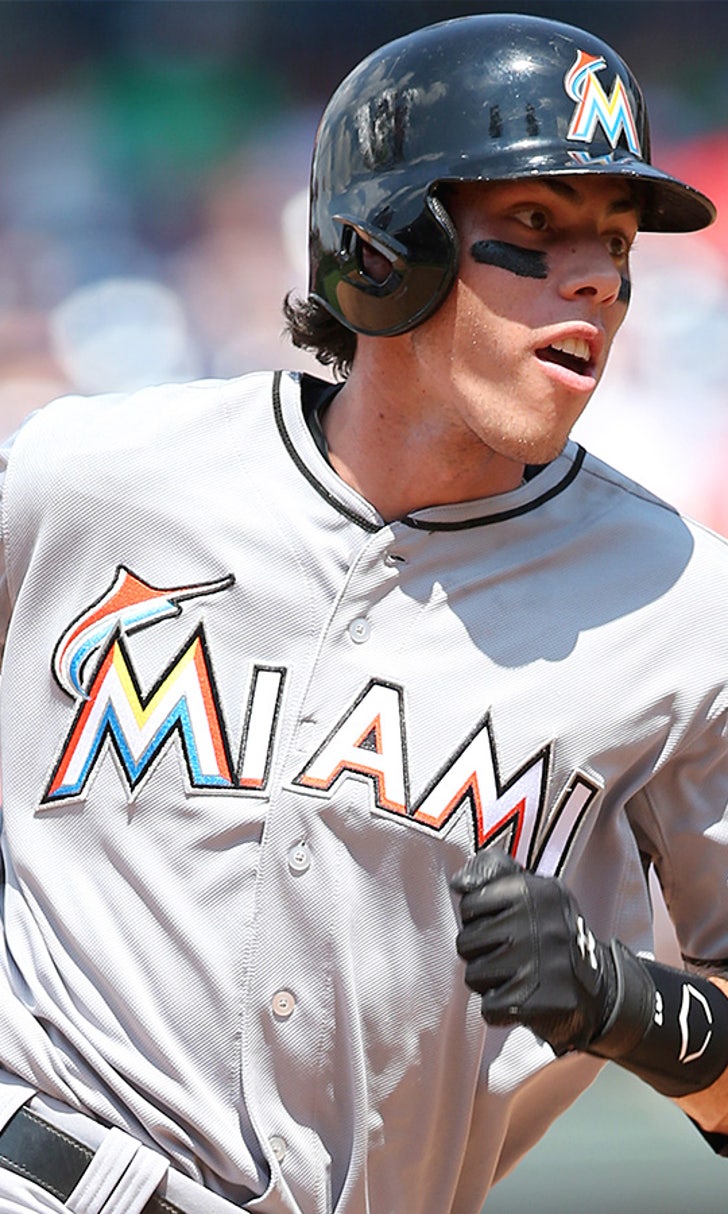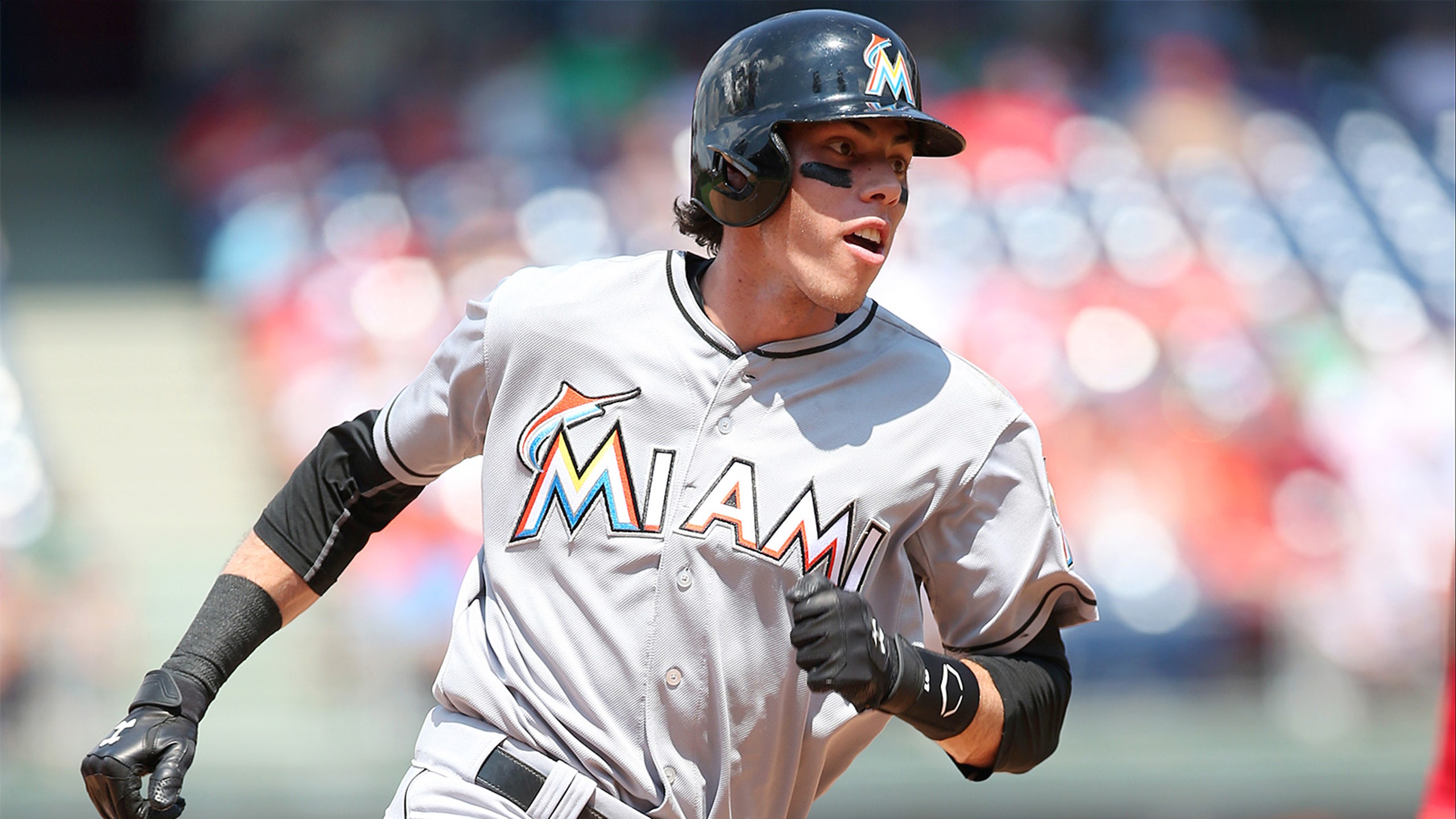 Report: Nationals offered Gio Gonzalez for Marlins' Christian Yelich
BY foxsports • January 14, 2016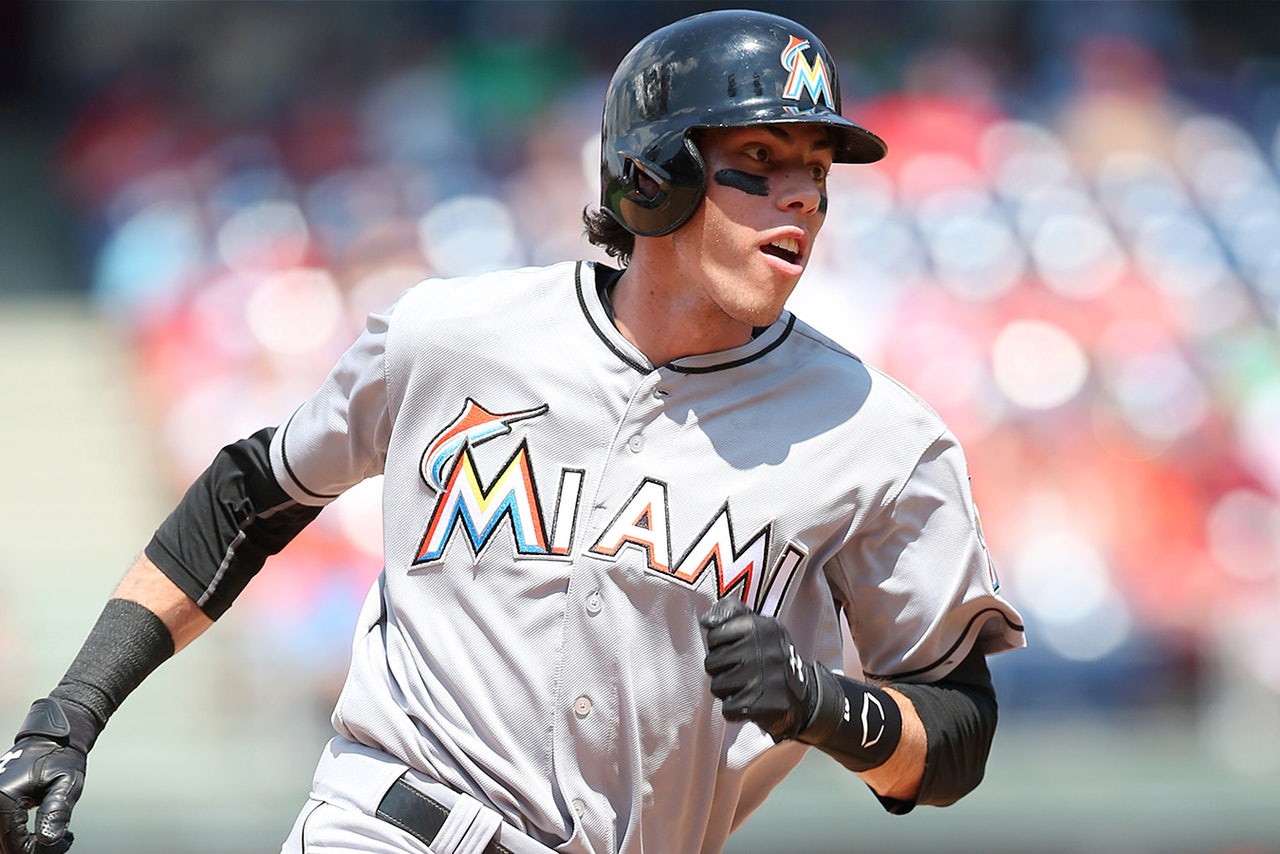 Amid all the rumors surrounding Marcell Ozuna and Jose Fernandez this offseason, the gossip train has managed to stay away from Christian Yelich.
That is, until now.
While the Miami Marlins signed Yelich to a seven-year deal in March of 2015, that apparently hasn't stopped teams from calling. According to Joe Frisaro of MLB.com, the Washington Nationals offered a member of their starting staff:
"...during the offseason, the Nationals explored trading lefty Gio Gonzalez to Miami for left fielder Christian Yelich, but that inquiry didn't go anywhere."
It's unsurprising the inquiry didn't go anywhere -- the aforementioned goes through 2021 with over $50 million guaranteed.
That money, combined with his stellar play at a young age, make him invaluable to the Marlins. Across 126 games in 2015, the 24-year-old hit .300 with seven homers and 44 RBI.
On the flip side, Nats pitcher Gonzalez is only signed through 2016 with two vesting years following that. He's been a solid rotation piece in Washington, pitching to a 11-8 record with a 3.79 ERA in 31 starts in 2015, but hasn't quite fulfilled his lofty expectations -- he won 21 games and held a 2.89 ERA in 2012.
Along with Yelich, the Marlins have one of the best young outfields in the game. Giancarlo Stanton should arrive to spring training fully healthy and Marcell Ozuna will (probably) not be traded.
---
---