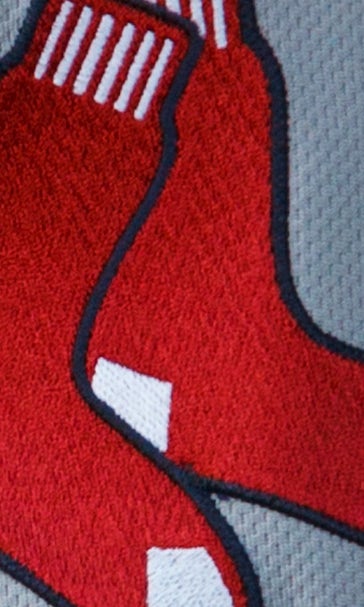 Report: MLB investigating Red Sox over recent international signings
May 11, 2016

Major League Baseball is investigating the Boston Red Sox's 2015 international signings, Baseball America reported Wednesday.
At issue is whether the Red Sox signed multiple Venezuelan players in "package deals" that could violate the league's international bonus pools. A package deal involves signing multiple players from the same trainers or programs.
According to the Baseball America report, the Red Sox signed two of the Top 30 international prospects -- in addition to other players in Venezuela -- despite not being able to offer more than $300,000 to any player during the 2015-16 signing period. Basically, the organization secured plenty of talent without much of a budget.
Making the situation more curious is that Baseball America notes that package deals aren't "explicitly against MLB rules" and that no one team has ever been disciplined for agreeing to package deals. 
---
---