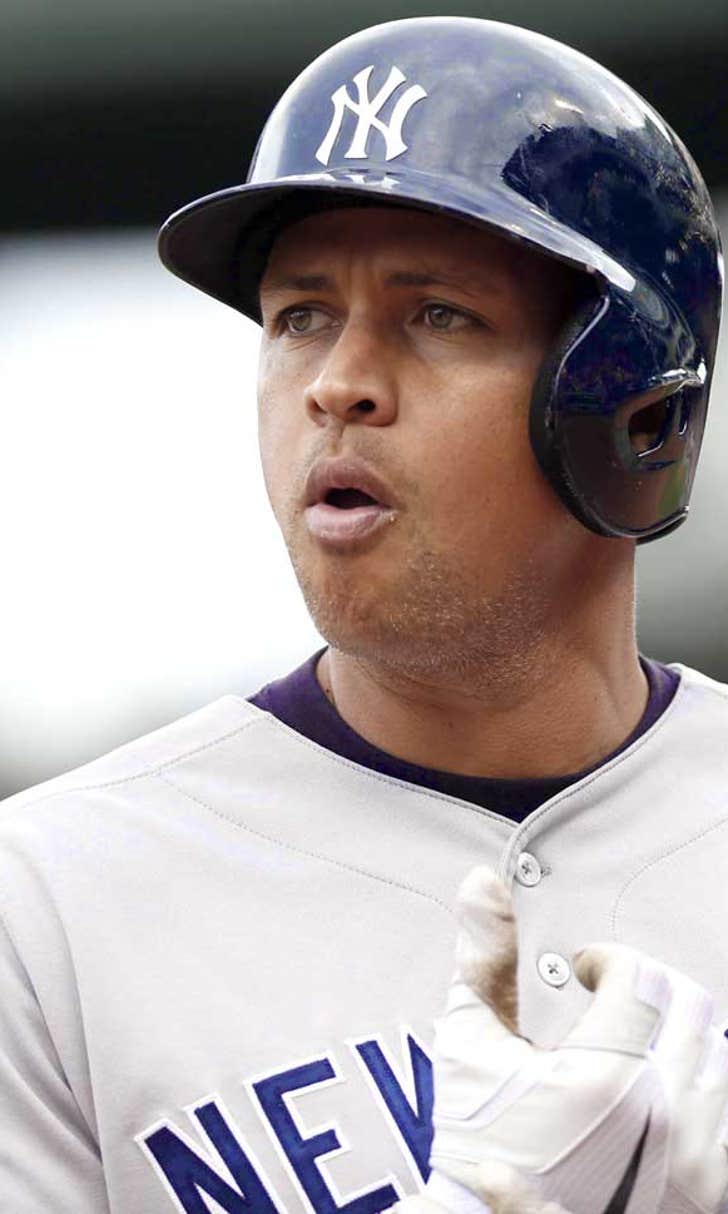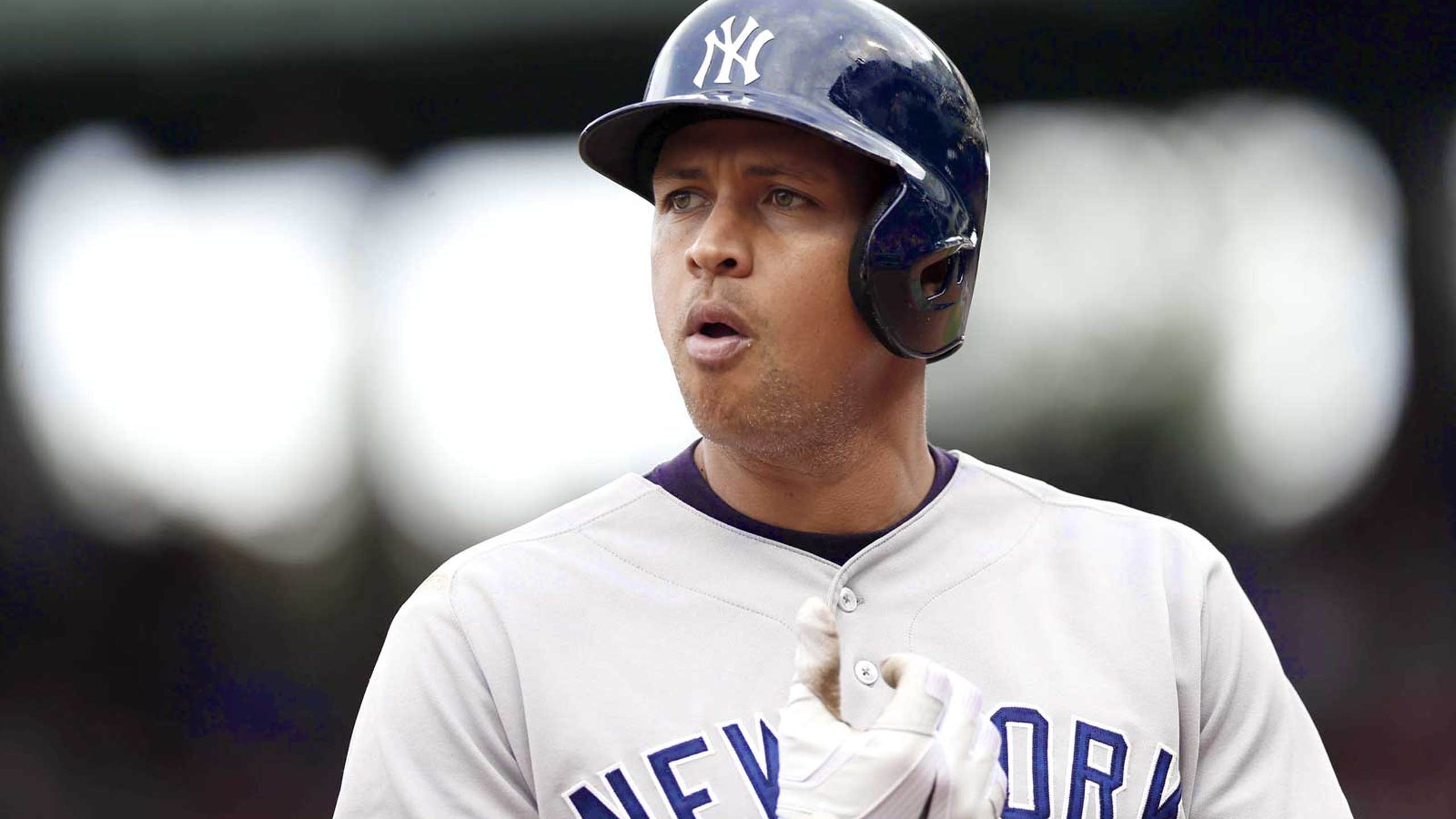 Report: Hal Steinbrenner expects A-Rod to return to Yanks in 2015
BY foxsports • August 14, 2014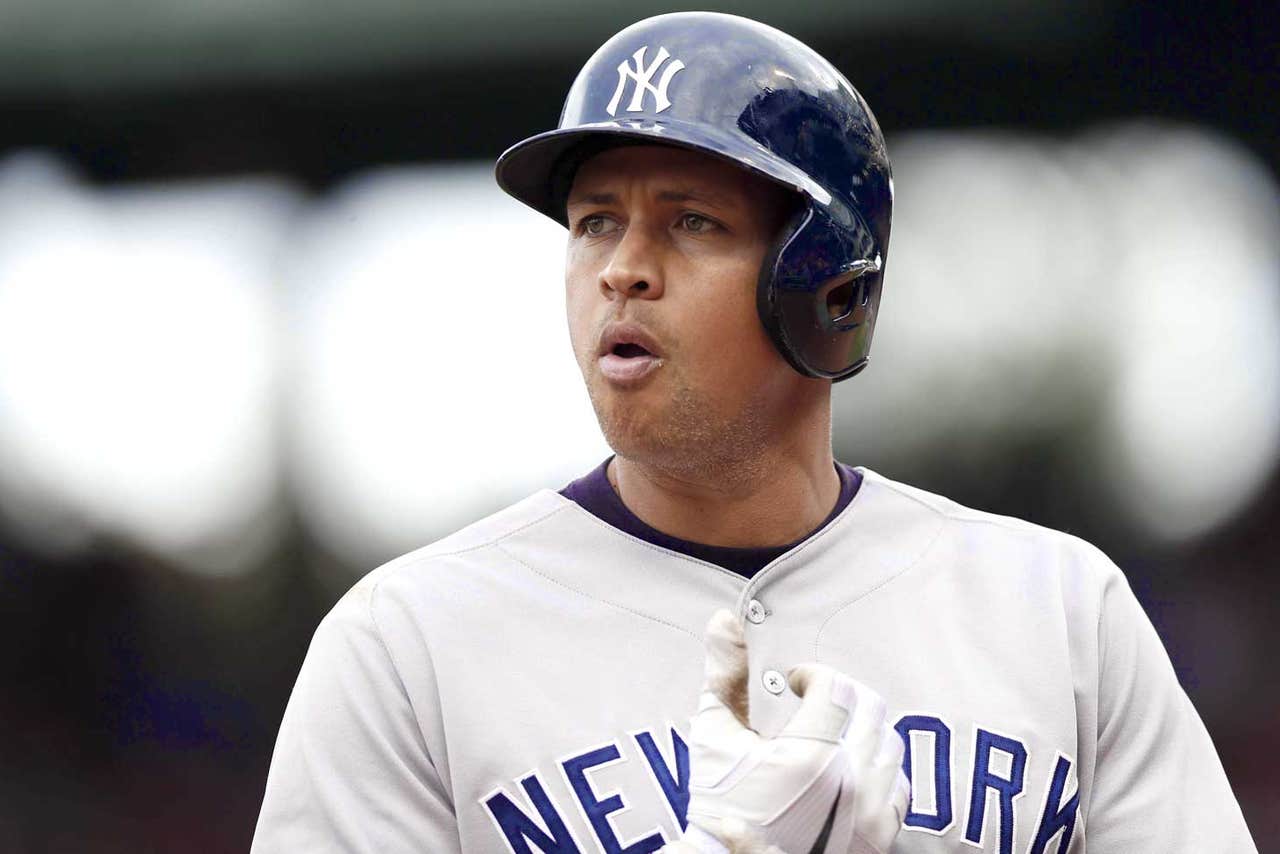 Does Alex Rodriguez still have a future with the New York Yankees?
Not long ago, with the vitriol between A-Rod and the Yankees at a fever pitch, a return for Rodriguez to the Bronx seemed almost impossible. 
But now, with the Yankees offense struggling through a serious funk, Yankees managing general partner Hal Steinbrenner said on Wednesday that he wants to see what Rodriguez has left in the tank during spring training in 2015.
"That's what he's planning for, and that's what we're planning for," Steinbrenner said.
Steinbrenner also called out the team's weak offense before Wednesday's 5-3 loss to the first-place Baltimore Orioles.
"We put a lot of money into the offense as well, and they have been, as a whole, inconsistent. It's been a problem. And it needs to change," Steinbrenner said.
Quietly serving a one-year suspension — the longest penalty in the sport's history related to performance-enhancing drugs — A-Rod turned 39 last month and still has three years remaining on his contract with New York. The Yankees owe him $21 million in 2015 and $20 million in each of the final two seasons of a $275 million, 10-year deal.
Rodriguez angered many of his fellow players by suing his own union in an attempt to avoid a suspension, a lawsuit he later dismissed when he accepted the yearlong ban. 
Steinbrenner said he has not talked to Rodriguez, but expects him to be fit and ready to play next season.
"Alex is a hard worker," Steinbrenner said. "Alex will be ready. And we'll just have to go from there. See how he does and how he responds to playing every day in spring training."
The 14-time All-Star has been hobbled by injuries in recent years and has not played a full season since 2007.
Rodriguez vowed he'd be back next season shortly after accepting the league's suspension.
"I think that in the year 2014, the league could have done me a favor because I've played 20 years without a timeout," Rodriguez said. "I think 2014 will be a year to rest, mentally, physically prepare myself for the future and begin a new chapter of my life."
He added that he plans to resume playing in New York and finishing his career with the Yankees: "I have three years left on my contract starting in 2015 and I hope to play very well and finish my career in New York."
Whether the players will welcome him back with open arms has yet to be seen. 
The Associated Press contributed to this report. 
---
---