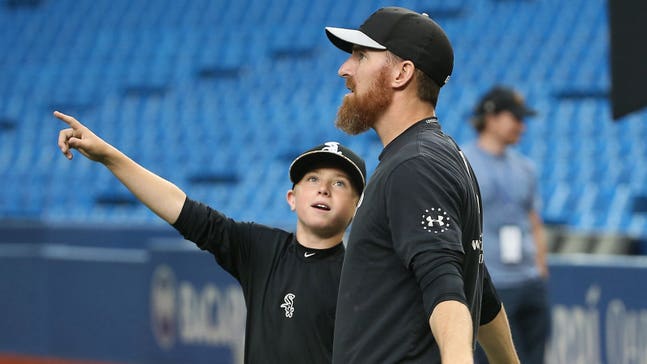 Report: Adam LaRoche's contract specified his son was allowed in clubhouse
Published
Mar. 18, 2016 12:37 p.m. EDT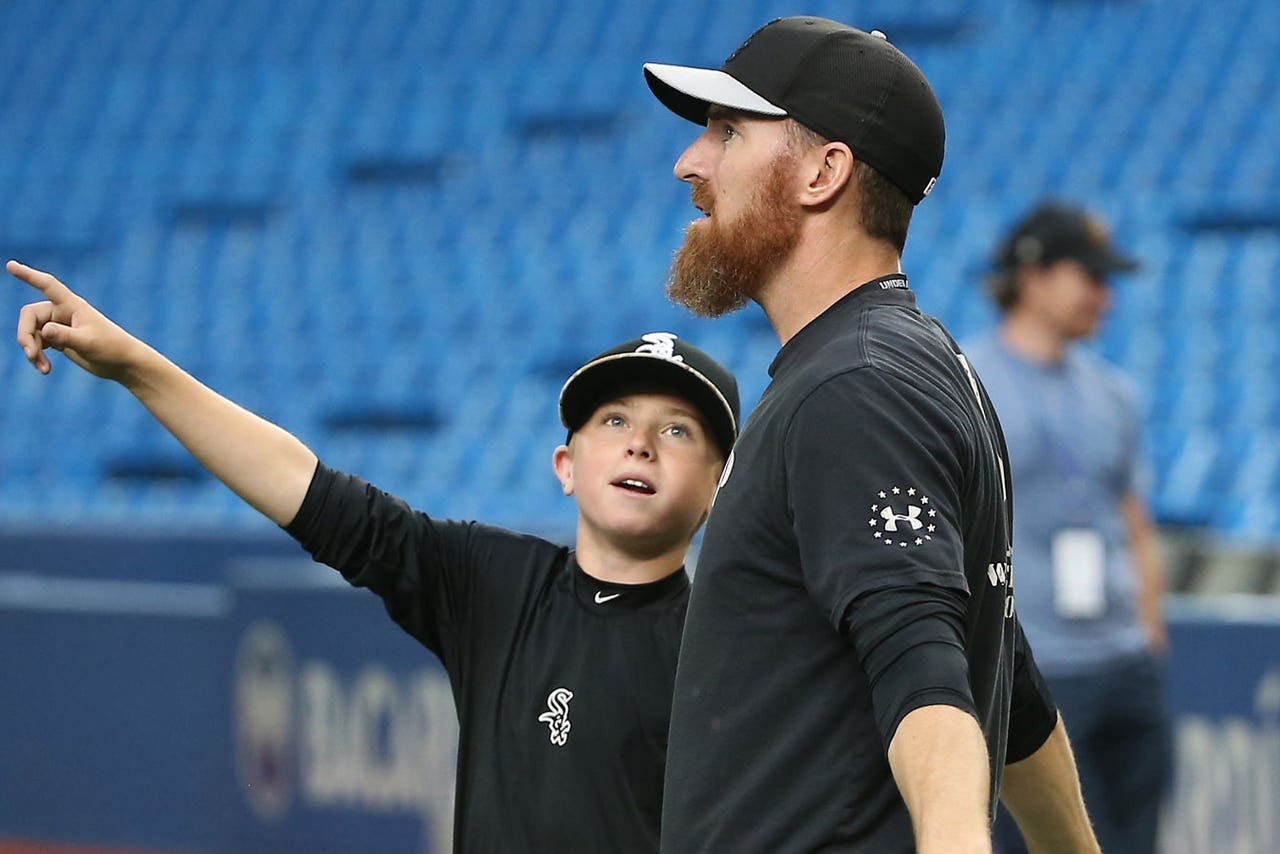 It's looking less likely with each passing day that Adam LaRoche will ever play for the White Sox again. After the team asked him to limit the amount of time his 14-year-old son Drake spent in the clubhouse, LaRoche decided to retire. And his teammates say that nothing can be done to change his mind.
The #Whitesox players say that LaRoche has made up his mind and will not reconsider. He's done with baseball.

— Bob Nightengale (@BNightengale) March 18, 2016
The rest of the White Sox are extremely upset with the way that the organization has handled the issue, and now the MLB Players Association may get involved due to the existence of a clause in LaRoche's contract that reportedly specified that his son was allowed in the team's clubhouse.
Player rep Adam Eaton said Adam LaRoche had clause in contract to allow son and players union now involved #whitesox

— Bob Nightengale (@BNightengale) March 18, 2016
Without seeing exactly what the contract says about LaRoche's son, it's impossible to know whether any real violation took place. But aside from the White Sox potentially being on the hook for some financial reparations, it doesn't appear as though LaRoche would be willing to reconsider his retirement decision. So the damage here has already been done.
---
---