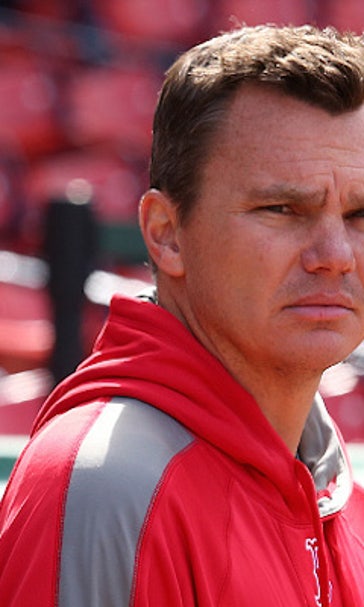 Red Sox GM: 'Time to think about' team being sellers
July 2, 2015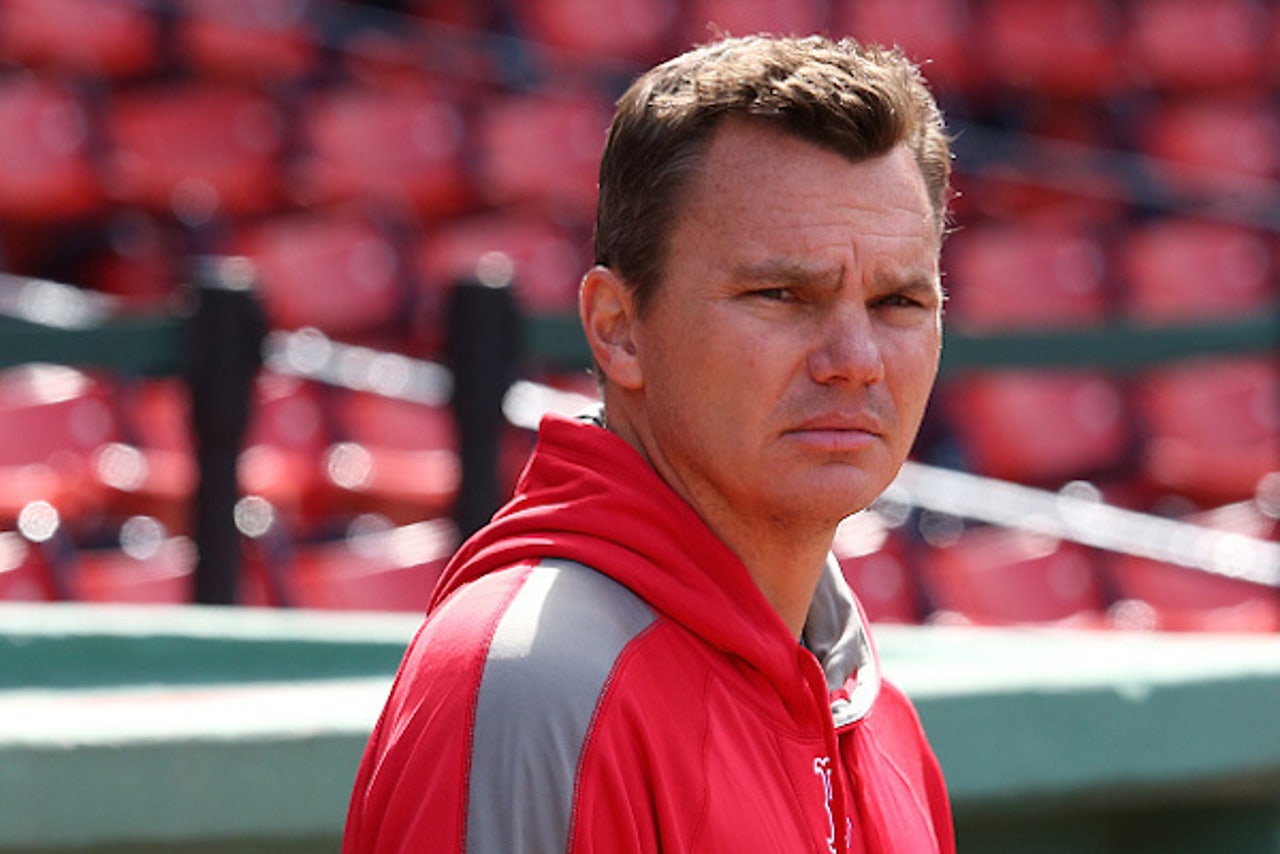 By Ricky Doyle
The Boston Red Sox aren't ready to place a label on themselves just yet. They still could pursue major league players at the trade deadline or they could sell off pieces with an eye toward the future.
Either way, it's clear general manager Ben Cherington is at leastconsidering the latter route with the Red Sox entering Thursday eight games under .500 (36-44) and in last place in the American League East.
"It's time to think about it," Cherington recently said of the Red Sox becoming sellers at the deadline, according to a column published Thursday by CBSSports.com's Jon Heyman. " … It hasn't worked out the way we hoped or expected it would."
This shouldn't be viewed as indication the Red Sox are waving the white flag less than two weeks before the All-Star break, as Cherington also expressed hope that Boston will improve in the coming weeks.
"I'm not giving up, that's for sure," Cherington told Heyman. "But we have to play better."
However, it should be looked at as evidence that Cherington and Co. are fully aware of the disappointing reality facing Boston. The Red Sox have underachieved to this point in 2015 and have a lot of work to do before they can be considered legitimate contenders in the AL East.
The next few weeks will go a long way toward dictating Boston's future.
More from NESN.com:
---
---