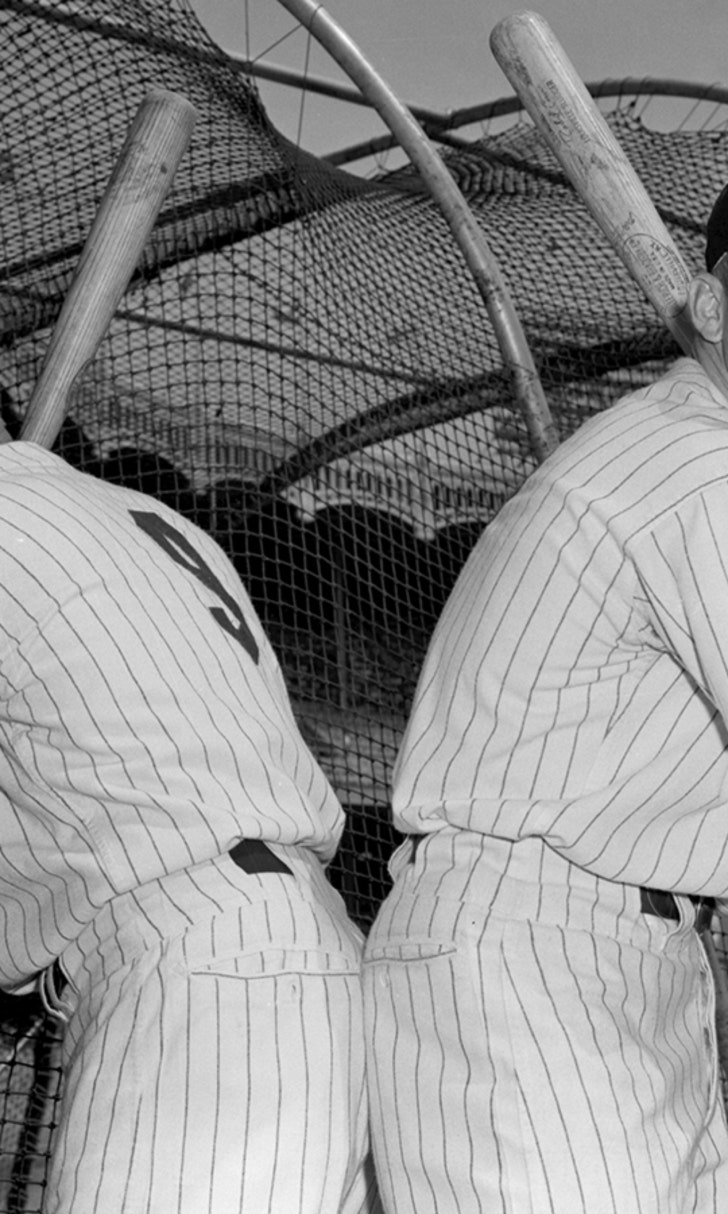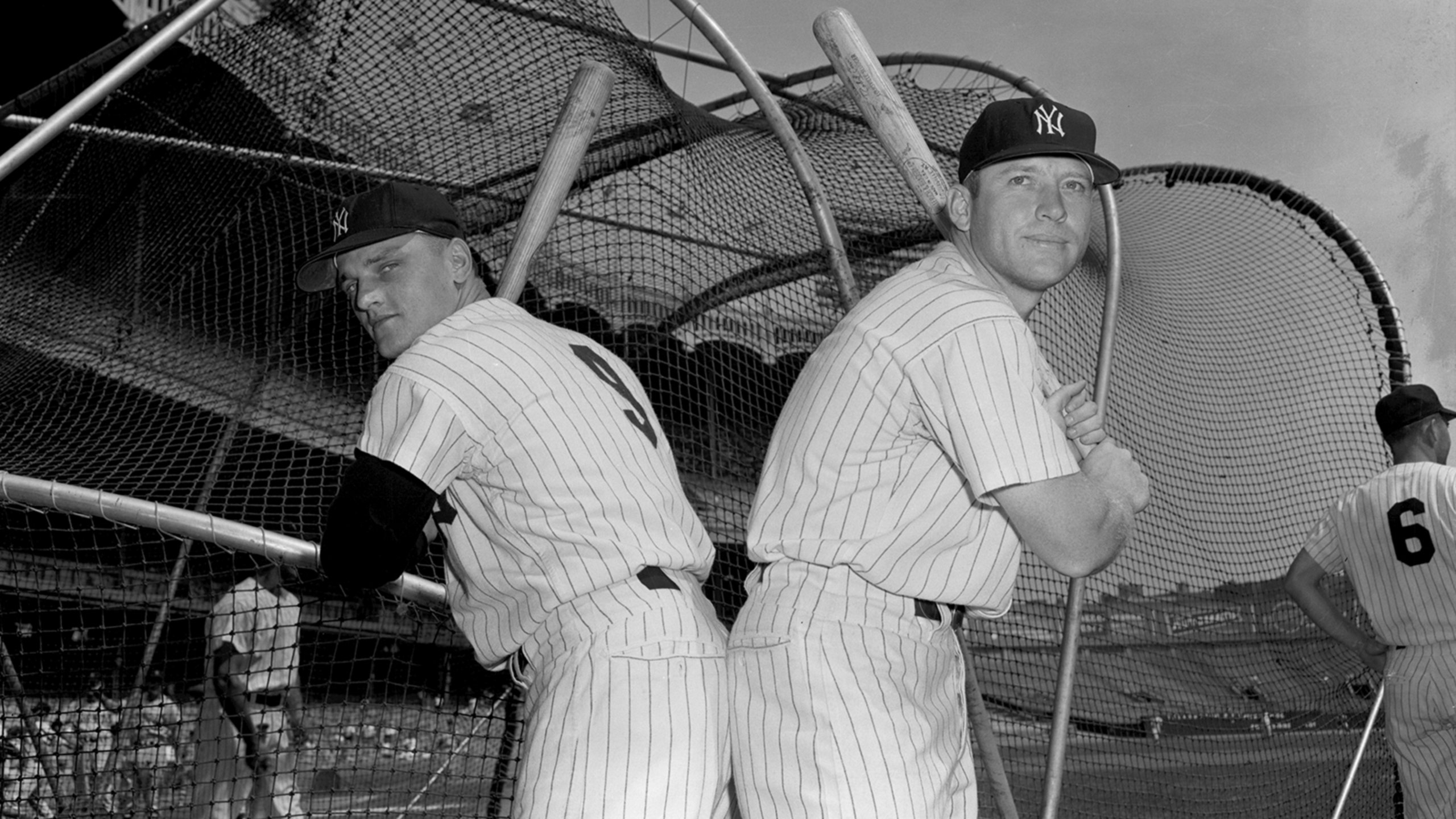 Red Sox fan wants to ditch rare piece of memorabilia because he hates the Yankees
BY Lindsey Foltin • January 15, 2016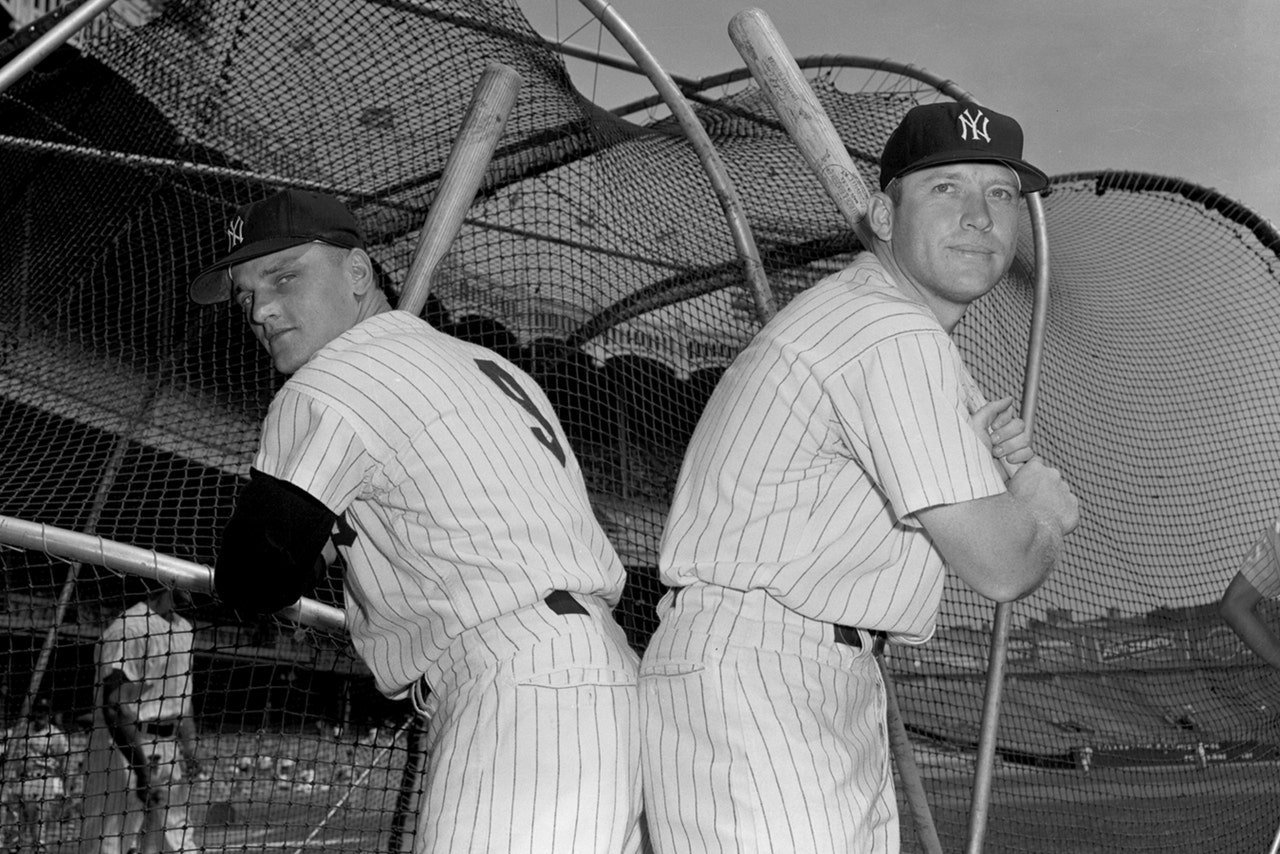 A diehard Red Sox fan is looking to sell a rare piece of sports memorabilia that was recently returned to him, all because of his hatred for the Yankees.
According to a recent Forbes.com story, Ken Chowder, a documentary film writer living in Copenhagen, is looking to dump a baseball signed by both Mickey Mantle and Roger Maris. Chowder got the two legends to sign the ball when he had the opportunity to visit the Yankees' home clubhouse as a 10-year-old boy back in 1961. Since Chowder was such a huge Sox fan and Yankee hater, the ball didn't hold much value to him.
The Forbes story notes that Chowder will sell the ball in Lelands auction house's next sale in late May. The president of Lelands, Mike Heffner, appraised the ball at $5,000.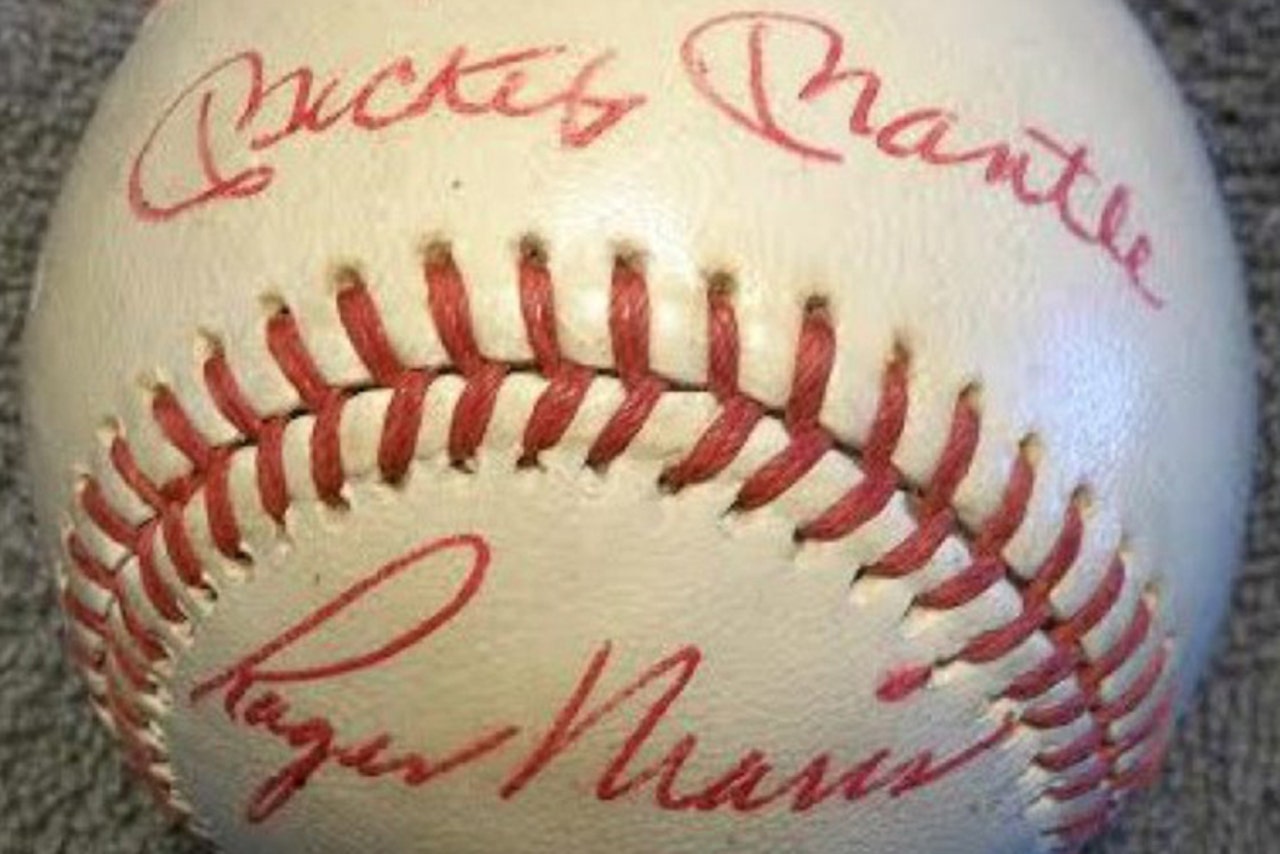 Chowder's autographed Mantle/Maris ball is expected to fetch at least $5,000 at auction.
---
---