Boston Red Sox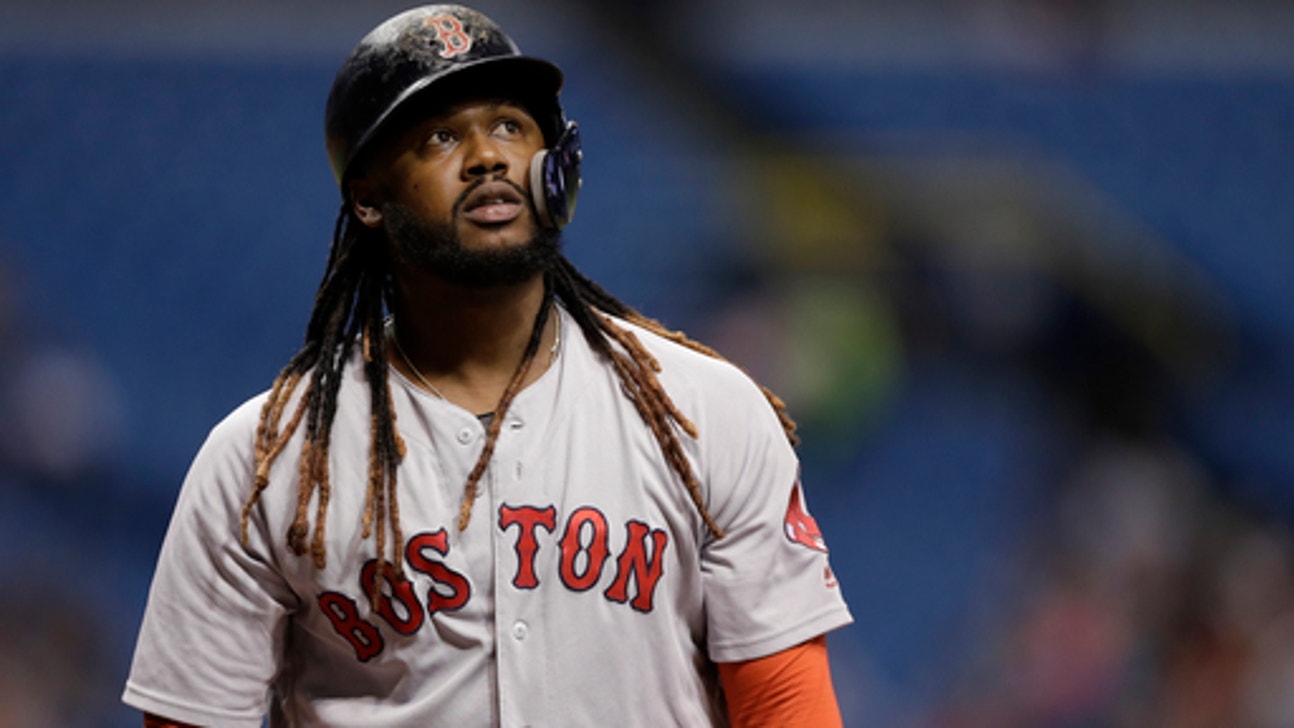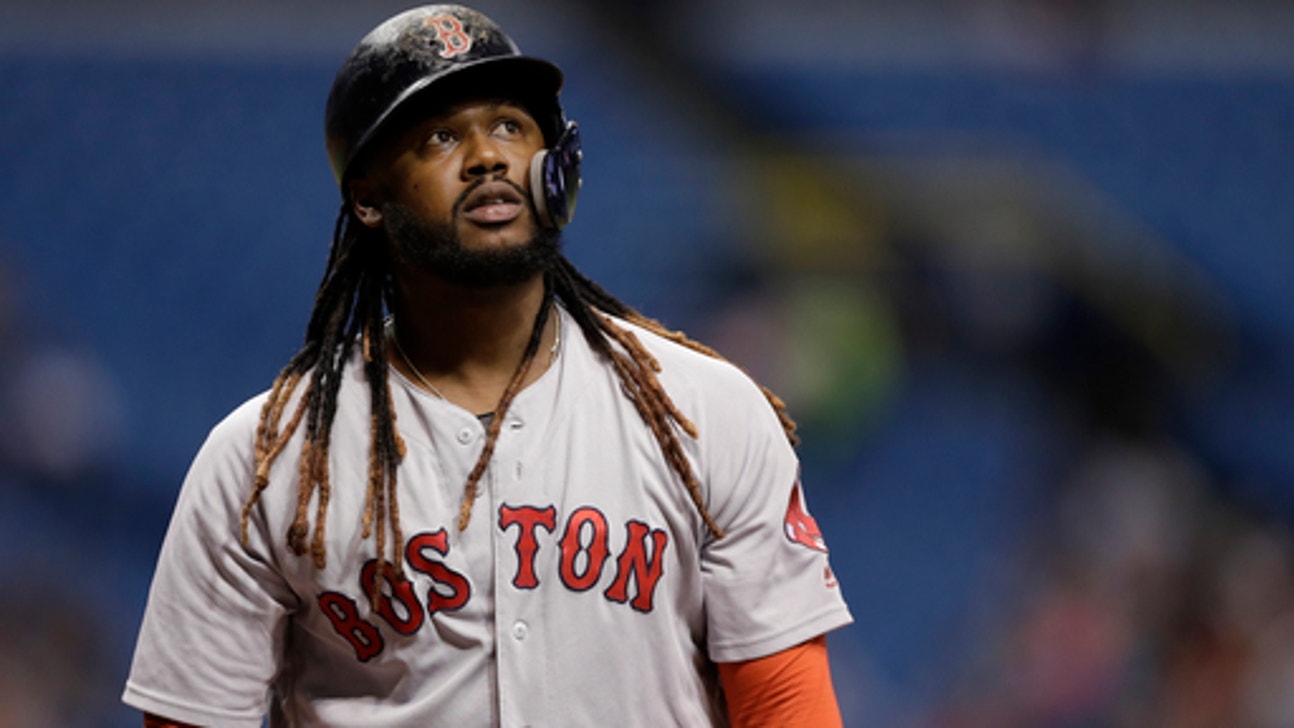 Boston Red Sox
Red Sox designate Hanley Ramirez for assignment
Updated
Mar. 4, 2020 4:53 p.m. ET
BOSTON (AP) Hanley Ramirez has been designated for assignment by the Boston Red Sox, who are responsible for the $15.25 million remaining on his contract but avoided him triggering a $22 million salary for 2019.
Boston made the move Friday to clear a roster spot for All-Star second baseman Dustin Pedroia, who was activated from the disabled list and after recovering from knee surgery.
''We've been looking at making a move because we knew that this day with Dustin would come,'' Red Sox president of baseball operations Dave Dombrowski said Friday prior to a game against Atlanta. ''We talked about all different types of possibilities.''
Dombrowski said the final call was his to make, but credited manager Alex Cora with the idea, saying the first-year manager told him he wanted to get Mitch Moreland more regular time in the lineup. Dombrowski said the move was less about saving on Ramirez's salary next year than it was about improving this year's team.
''It is unusual, but it's an unusual situation. Our club is quite deep. We really do like Mitch Moreland a lot,'' Dombrowski said. ''We're in a situation where basically we're trying to do everything we possibly can to win, so that (Ramirez's 2019 salary) would not be an obstacle in that regard.''
Although Pedroia wasn't in the lineup Friday, Dombrowski said it made the most sense to solidify the right side of the infield and part ways with Ramirez rather than expect him to take on a more limited role.
''I think everybody acknowledges that we are a better defensive club when Mitch is in there,'' Dombrowski said. ''We just didn't see the role that would be there as more of a support person as one that fits Hanley well.''
The 34-year-old Ramirez was hitting .254 with six homers and 29 RBIs in 44 games this season while splitting his time between first base and designated hitter. He hit .163 with three homers and 12 RBIs in May after starting the season with a .330 average, three homers and 17 RBIs.
Moreland, who is battling .311 with seven homers and 22 RBIs despite playing in 10 fewer games than Ramirez, will be the regular first baseman with J.D. Martinez, batting .328 with 15 homers and 41 RBIs, at DH. Dombrowski said the move also frees up space to platoon Blake Swihart, who had asked to be moved if he wasn't going to be used more, at first base, catcher or DH.
''I think that that's one where I have a lot of trust in Alex and Alex has a pulse of that situation,'' Dombrowski said. ''He felt when it came down to it, it was a move that in that sense he was not concerned about. He thinks our club is a closely meshed one and with the personnel and leadership that we have, we'll be able to handle that part of it.''
Ramirez signed an $88 million, four-year contract with the Red Sox as a free agent before the 2015 season, and Boston is responsible for the $15,258,065 still owed for this season. The deal contains a $22 million option that would become guaranteed if he has 1,050 plate appearances in 2017-18 combined and passed a physical at the end of the season. He already had 195 this season, leaving him 302 shy of triggering that provision.
''The vesting option had nothing to do with it,'' Dombrowski said.
Boston has seven days to trade Ramirez or release him. If he is released, he would have no opportunity to trigger the 2019 option.
''It was a bit of a stunner,'' Yankees manager Aaron Boone. ''Glad we don't have to see him, because he's gotten some big hits already against us this year.''
An All-Star with the Florida Marlins from 2008-10, Ramirez batted .260 with 78 homers and 255 RBIs during his time with the Red Sox.
''Still probably has a lot of baseball left in him, and I'm sure there will be a number of teams inquiring about him,'' Boone said.
Pedroia, a four-time All-Star, had left knee surgery on Oct. 25 in which Dr. Riley Williams III restored cartilage, and the Red Sox said then he was expected to miss more than the first month of the season. Pedroia was 1 for 14 (.071) during a five-game injury rehabilitation assignment at Triple-A Pawtucket.
The 34-year-old Pedroia, a four-time All-Star, had been Boston's opening day second baseman every year from 2007-17. He was the AL Rookie of the Year in 2007 and Most Valuable Player in 2008.
''We're not going to put him out there every single day at this point,'' Dombrowski said. ''He feels good. He's not having any pain so we think that he'll be fine to go out there but we are going to be careful in that regard.''
Both of Boston's big free-agent signings ahead of the 2015 season have been designated for assignment. Third baseman Pablo Sandoval was given a $95 million, five-year deal and released last July 19. The Red Sox are responsible for the vast majority of Sandoval's $18 million salary this year, with the $545,000 he is earning from San Francisco offset against the total. Boston also owes Sandoval $18 million for 2019.
---
More AP baseball: https://apnews.com/tag/MLBbaseball
---
---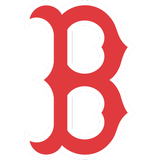 Get more from Boston Red Sox
Follow your favorites to get information about games, news and more
---