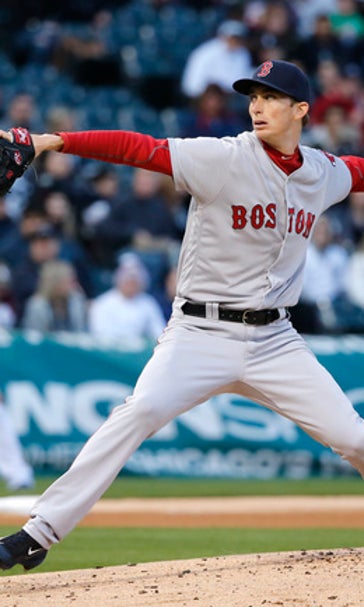 Red Sox bring up O'Sullivan and demote Owens to minors
May 6, 2016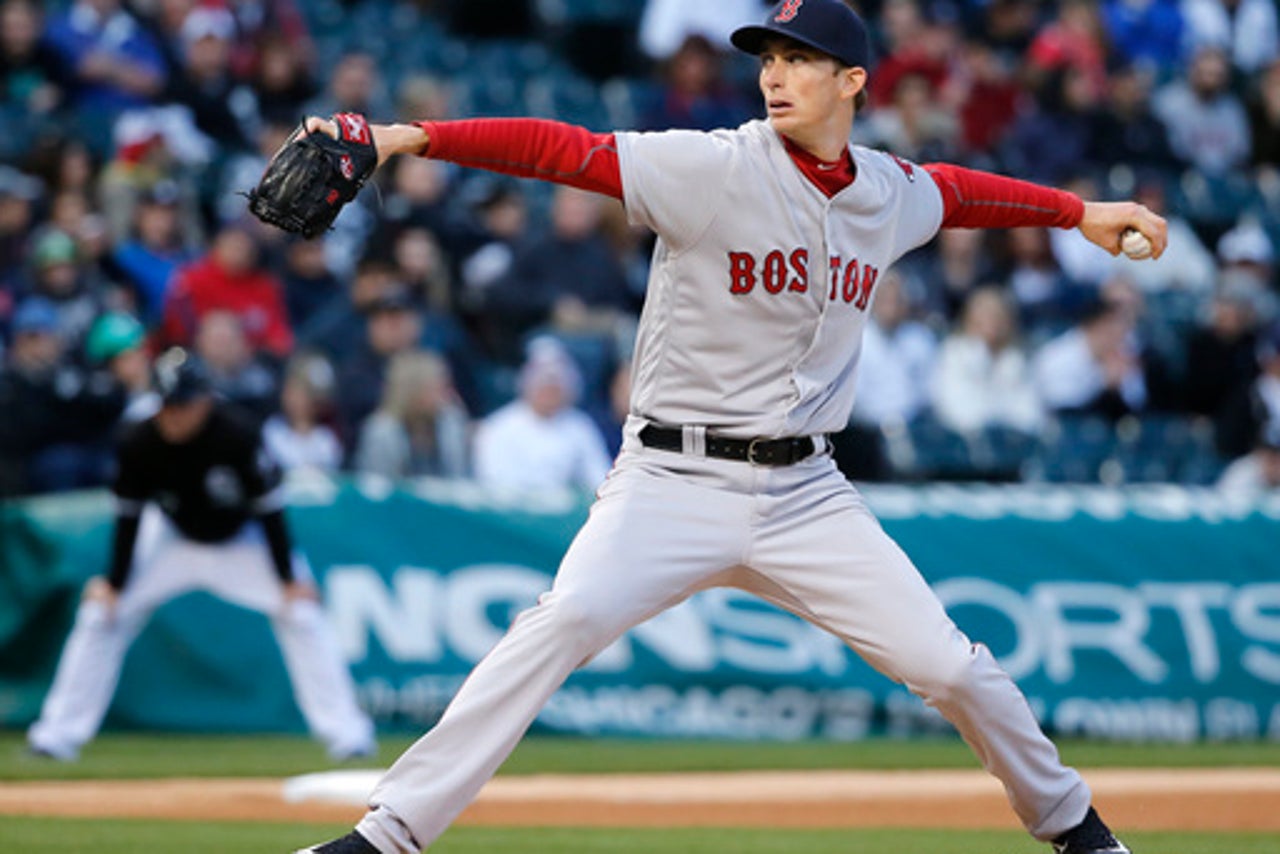 NEW YORK (AP) The Red Sox have brought up right-hander Sean O'Sullivan from Pawtucket and optioned left-hander Henry Owens to the Triple-A farm team.
The 28-year-old O'Sullivan was 2-2 with a 3.00 ERA in five starts at Pawtucket. He has an 11-23 record with a 5.95 ERA in 52 starts and 14 relief appearances for the Los Angeles Angels (2009-10), Kansas City (2010-11), San Diego (2013) and Philadelphia.
Owens had a 5.11 ERA and no decisions in three starts for Boston this year.
Boston selected O'Sullivan's contract from Pawtucket on Friday and transferred third baseman Pablo Sandoval to the 60-day disabled list. Sandoval will miss the rest of the season following left shoulder surgery Tuesday.
---
---