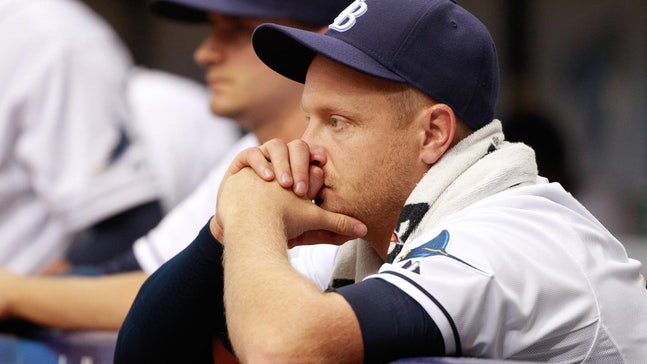 Rays RHP Alex Cobb will have season-ending elbow surgery
Published
May. 8, 2015 10:05 p.m. EDT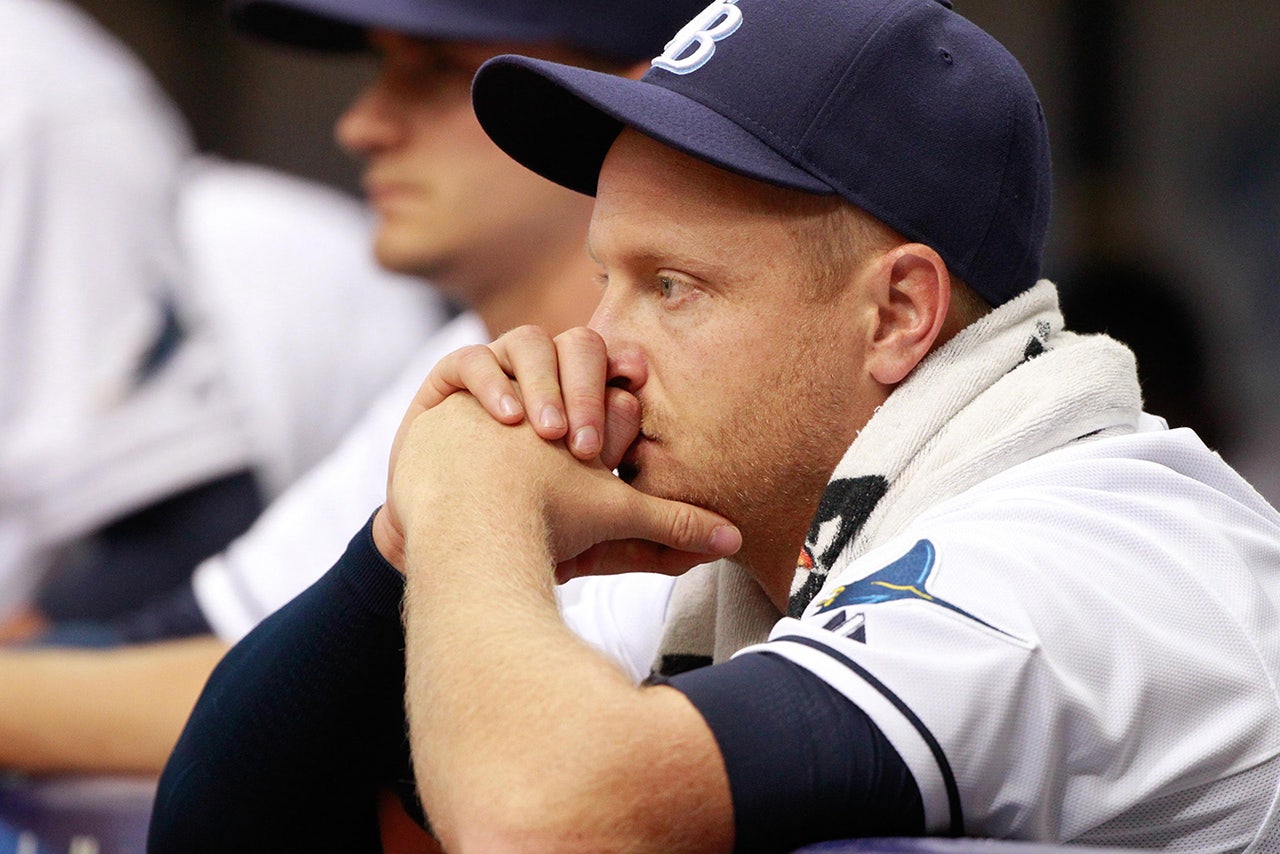 ST. PETERSBURG, Fla. -- Tampa Bay Rays right-hander Alex Cobb will have season-ending elbow ligament replacement surgery.
Cobb said before Friday night's game against Texas that several doctors have told that the ligament has a full tear. Surgery may be next week.
"It's a tough decision because you want to hold on to every last hope of being able to pitch this year," Cobb said. "But I think not only for my own future and going into next season and contributing for the team next year, better not to waste any more time and just go ahead and do it."
Cobb said the best-case scenario would be returning to pitch late next season.
"It's going to be a long time," he said. "Going into the 2017 season really not having any doubt in my mind."
Cobb, who left a spring training start March 17 because of pain in his forearm, was going to start opening day but instead began the season on the 15-day disabled list.
He went 10-9 with a 2.87 ERA in 27 starts last season.
---
---