Major League Baseball
Major League Baseball
Rays owner has no regrets over trading ace Price
Published
Aug. 9, 2014 4:17 p.m. ET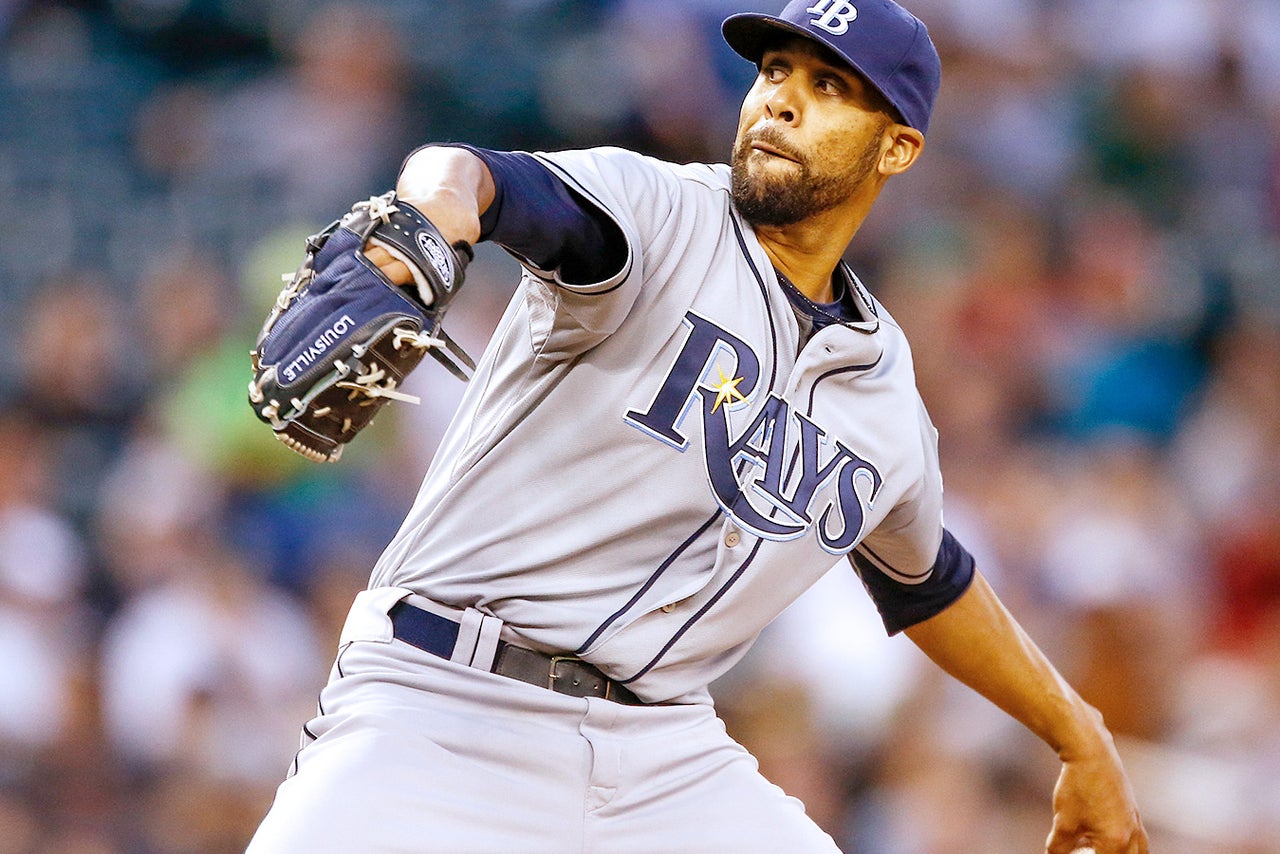 Tampa Bay Rays owner Stuart Sternberg said he doesn't regret trading former Cy Young Award winner David Price to the Detroit Tigers.
Sternberg said before Saturday's game against the Chicago Cubs that the one regret he could think of as an owner was when Tampa Bay didn't add a hitter during the 2010 season.
He doesn't have any second thoughts about the three-team trade July 31 that sent Price to Detroit. The Rays acquired left-hander Drew Smyly and minor-league shortstop Willy Adames from the Tigers along with infielder Nick Franklin from the Seattle Mariners.
For Sternberg and the Rays, moves like that are of what the small-market franchise has to do to stay competitive, even if it means sending away stars.
Price, 28, can be a free agent after next season and could command a bigger contract than Tampa Bay would be able to give.
"With David it wasn't three, four, five, eight guys and I think people got that and understood that we're still in it to win it," Sternberg said. "It really was the classic one-eye-on-the-present, one-eye-on-the-future kind of deal."
That doesn't mean the deal was an easy one for Sternberg to make. Price was a part of Tampa Bay's 2008 American League champion, made four All-Star teams and won the 2012 AL Cy Young Award.
The Rays made the playoffs four of the past six years and came into this season expecting to contend for a spot in the World Series. With Price leading the way, they jumped into playoff contention after a slow start, but that wasn't enough to keep him around. Price was making $14 million this year and with his contract set to expire in 2015, Tampa Bay decided to make the trade.
"It doesn't make things easier today," Sternberg said. "But it's never easy for us."
Sternberg added that Rays fans understood why the Price deal had to be made.
"It wasn't easy for us, and a number of people (Friday) said `I understand why you had to do the deal you had to do, and we're behind you,'" Sternberg said.  
---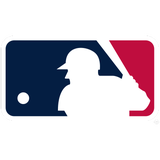 Get more from Major League Baseball
Follow your favorites to get information about games, news and more
---