Rays Kevin Cash sounds off on 'terrible' and 'embarrassing' umpiring
Published
May. 27, 2015 1:08 a.m. ET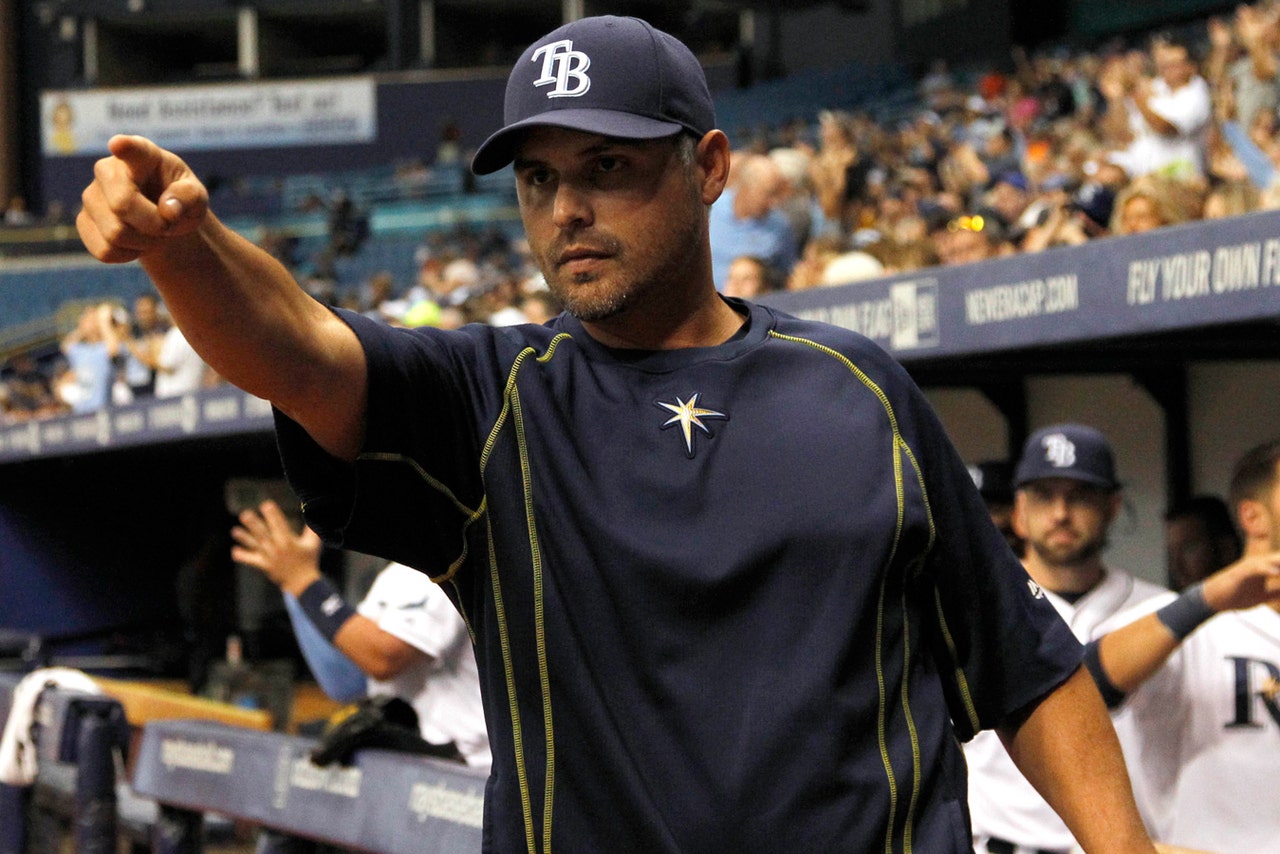 Following the Tampa Bay Rays' tight 7-6 loss to the Seattle Mariners, manager Kevin Cash had some strong opinions about the umpires' calls during the game.
As Cash told reporters, he was mostly upset with the first-inning replay challenge in which the Mariners scored on a play at the plate. Here's what he said regarding the review:
"Terrible. Terrible. It's embarrassing. We spend so much time on pace of play, let's just the damn call right on the field. It's terrible. They ought to be embarrassed. Feels like we got beat twice tonight.''
Here's the play in question:
He said he will not pursue action on the umpires "other than just to tell them how bad they stink."
(h/t Tampa Bay Times)
---
---