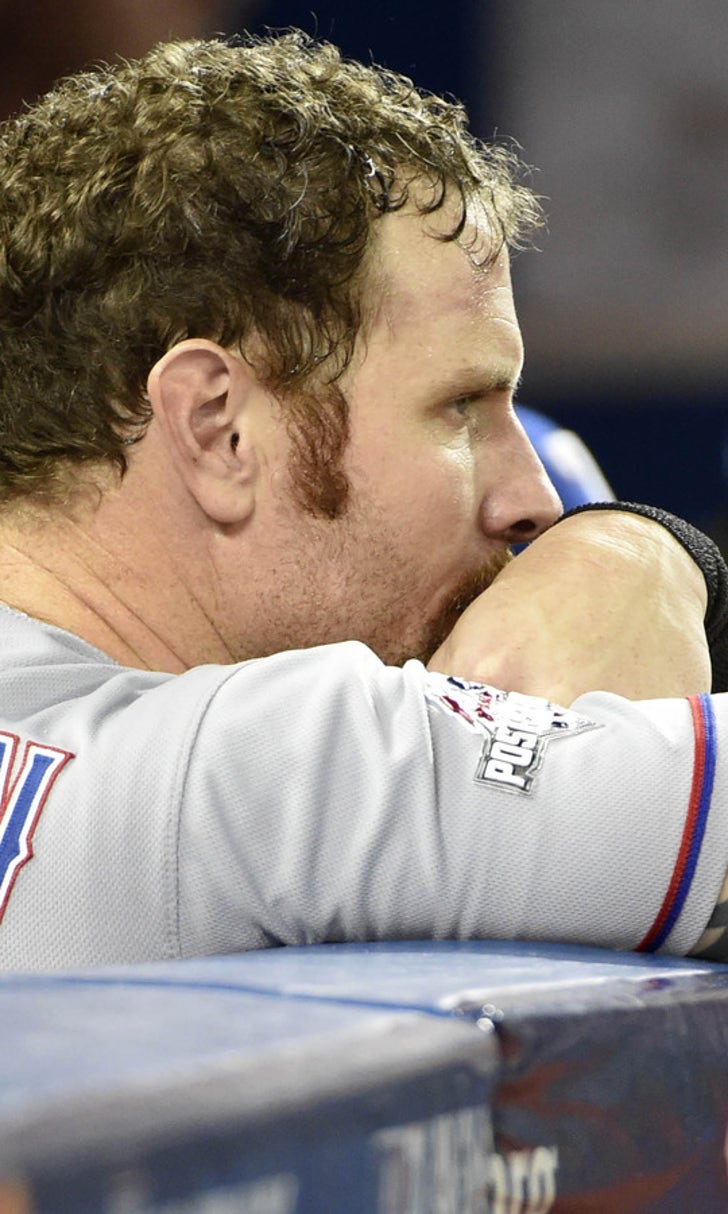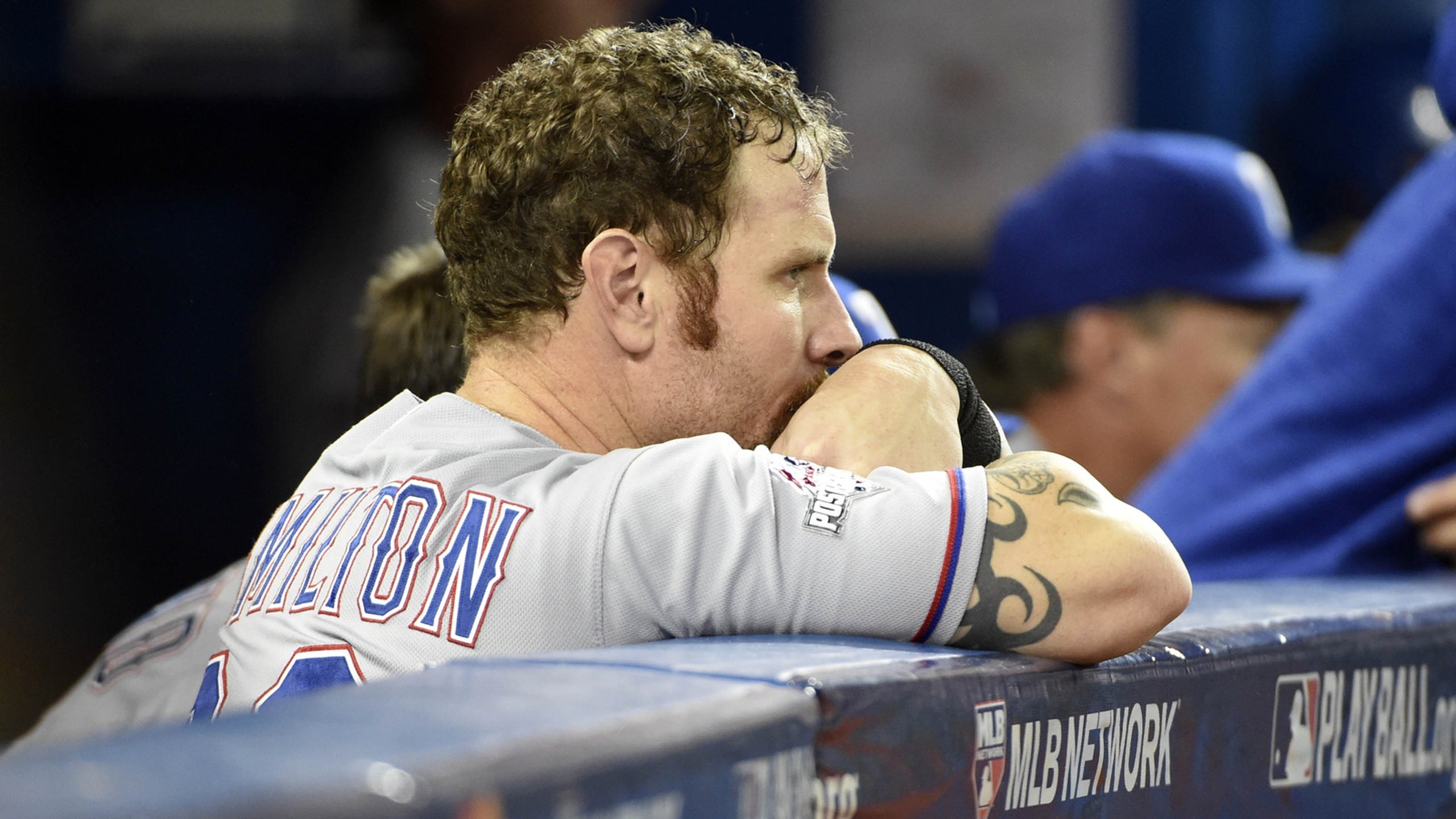 Rangers GM: Players will be motivated through winter because 'losing sucks'
BY foxsports • October 17, 2015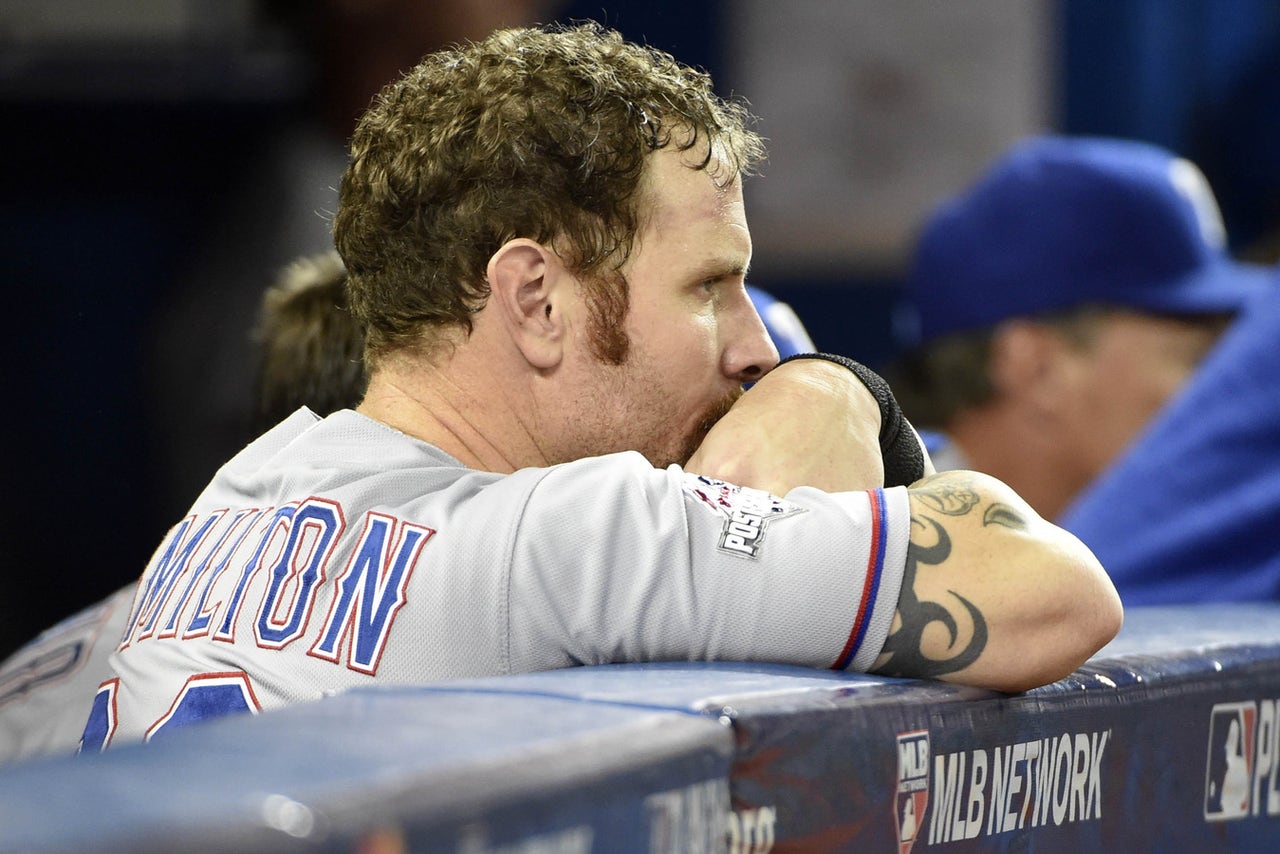 Coming off a 95-loss season in 2014, the Texas Rangers weren't expected to compete in 2015.
Their response? They made a splash at the trade deadline, acquiring an ace for now and the future, and claimed the AL West title, falling to the Toronto Blue Jays in five games in the ALDS.
On paper, it certainly seemed like a successful season, something general manager Jon Daniels would agree with.
"The psyche of the organization was hurt when we lost 95 games last year and sat home and watched everybody else celebrate," Daniels said in a season-ending press conference via the Dallas Morning News. "This year, the psyche of the organization? Extremely positive.
"I'm not big into silver linings or moral victories, but I also have to celebrate accomplishments and successes. I think any way you look at it, the organization had a good year."
Still, the losses in the ALDS will continue to haunt Daniels and the Rangers who won the first two games before losing the last three. Game 5 was especially tough with three errors being committed in the seventh inning.
Those haunting losses will be what pushes the team to work harder this winter.
"It fuels you over the winter," Daniels said. "It's part of what pushes you, because losing sucks. Expect to build on it. Like [manager Brian Banister] said, the expectation is to ultimately win the last game of the season. We've been close a bunch of times, and we're going to keep getting after it. But that's going to push us. And I think it's a healthy thing."
---
---