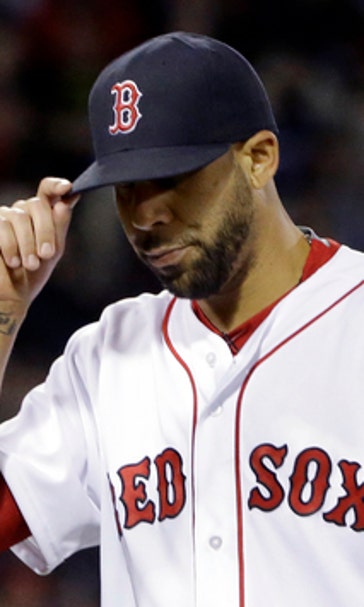 Price has 12 Ks; Betts, Bogaerts homer as Red Sox top Astros
May 13, 2016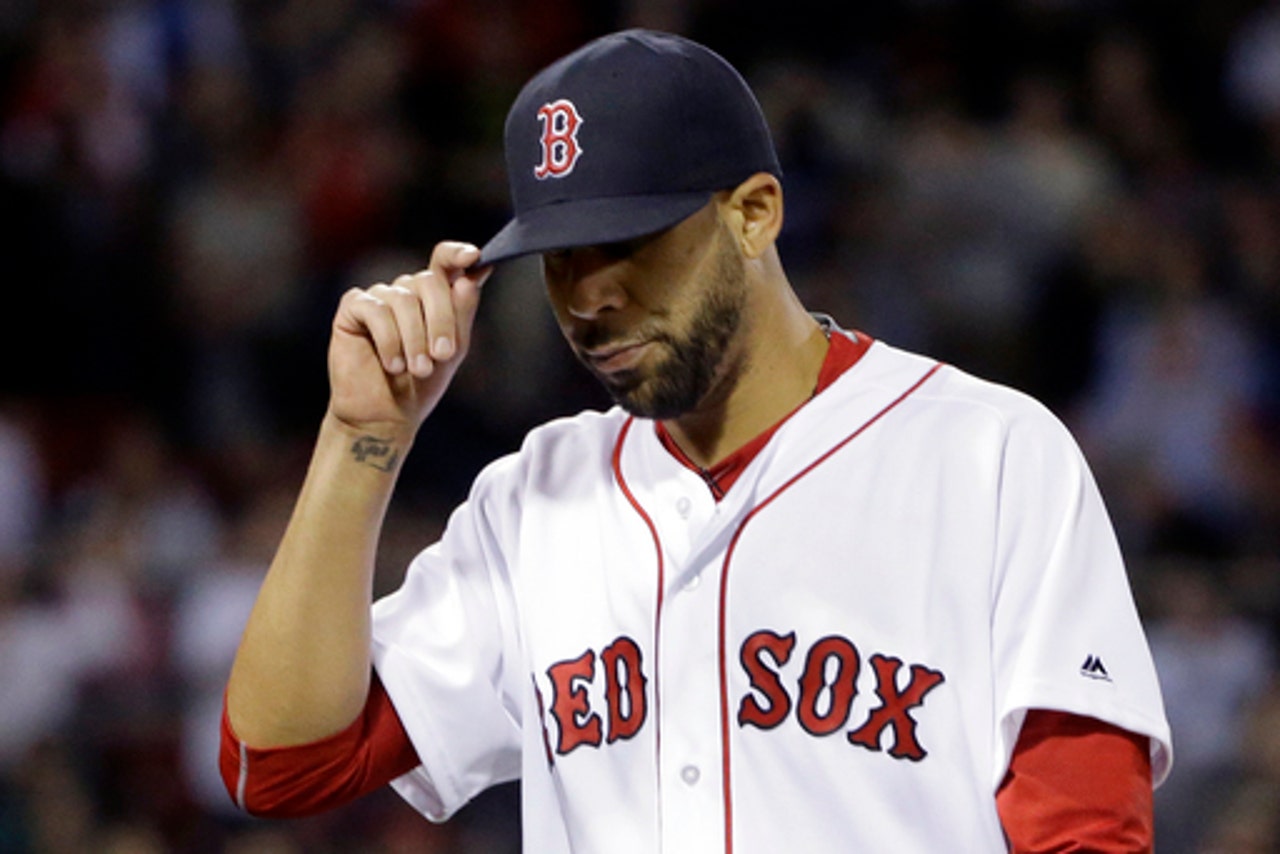 BOSTON (AP) David Price struck out 12, Mookie Betts had a three-run homer and Xander Bogaerts had a two-run shot to help the Boston Red Sox beat the Houston Astros 11-1 on Thursday night for their season-high fifth straight win.
Jackie Bradley Jr. singled twice and extended his hitting streak to 18 games, tying the longest streak in the major leagues this season. Bogaerts had three RBIs.
Thursday was supposed to be all about the first matchup between reigning Cy Young Award winner Dallas Keuchel and Price, last year's runner-up.
Boston's bats ensured Price (5-1) easily took this one. He rallied after a slow start and allowed a run over 6 2/3 innings to lower his ERA to 6.00.
Keuchel (2-5) gave up 10 hits and eight runs. He has allowed five or more earned runs in four of his last five starts, something he did only three times last year.
---
---