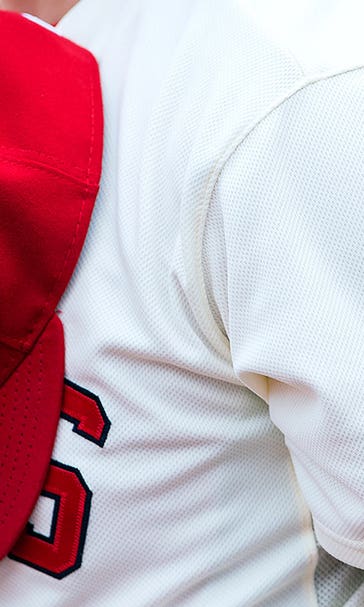 Politician urges Indians to change name, drop mascot
August 7, 2014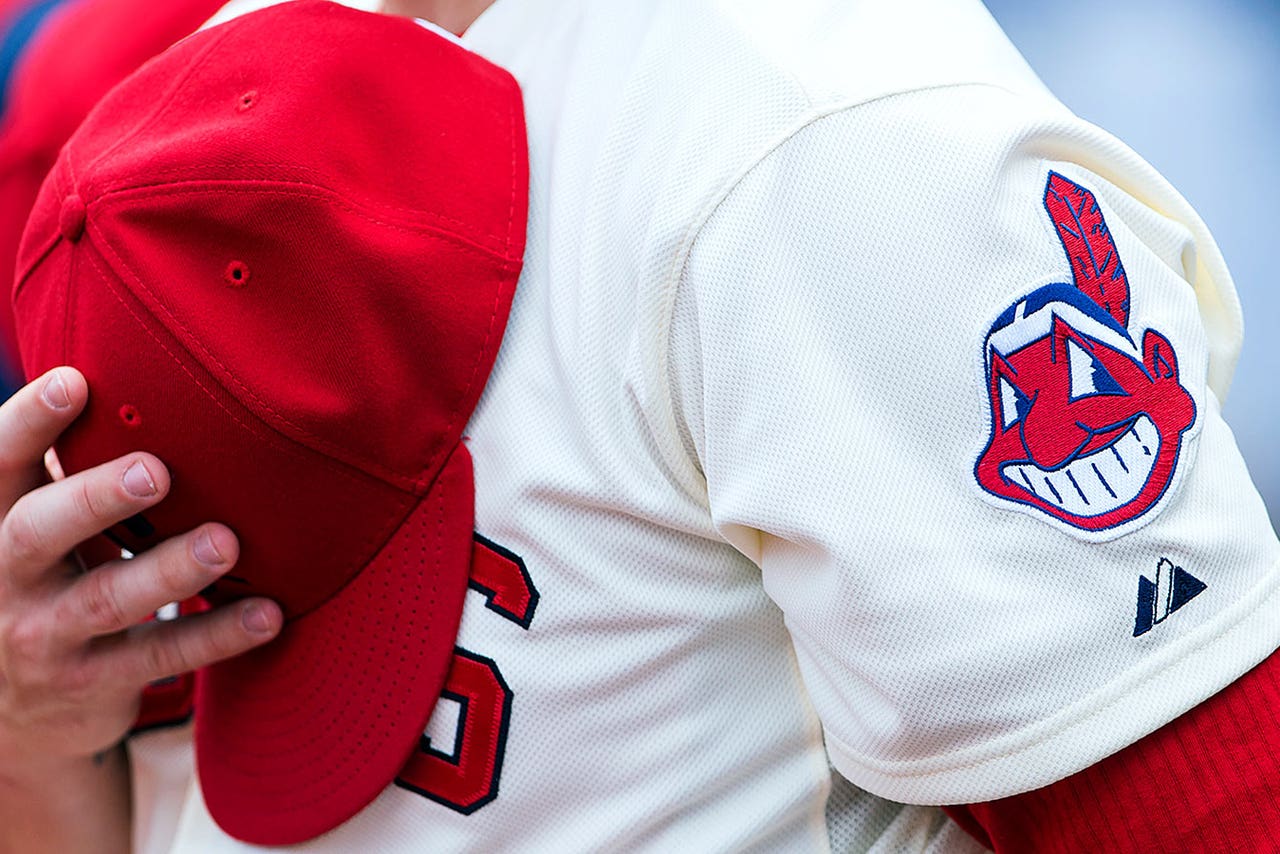 It's time for the Cleveland Indians to drop their name and Chief Wahoo mascot, an Ohio state senator says.
Eric Kearney, a Democrat from Cincinnati, introduced a resolution Wednesday that would encourage the baseball team to adopt a new name and mascot, citing racial insensitivity. He also sent a letter to Indians owner Lawrence Dolan urging a change.
With the Indians in the midst of a four-game series with Cincinnati, Kearney said it's the right time to introduce the resolution. The Legislature is on summer break.
American Indians and others have protested the use of the logo for years at the team's annual home opener, complaining that the mascot mocks them and their heritage. It's part of a national debate over the use of Indian nicknames in sports that has regained momentum in recent months, particularly the campaign to get the NFL's Washington Redskins to change their name. In June, a federal trademark board ruled the Redskins' trademarks protections should be canceled because the team name is disparaging to Native Americans.
At an unrelated Thursday news conference, Indians President Mark Shapiro said the Chief Wahoo mascot ''represents the heritage of the team and the ballpark'' and will remain in place. He added that the team will continue to build and promote the use of the block ''C.''
Kearney, who said he's a big baseball fan, didn't expect major change right away but said Thursday he's ''asking for a discussion to occur.'' Retiring the Indians' name and mascot would show that much has changed in the 100 years since the name was adopted, he said.
Kearney is the former running mate of Ohio Democratic gubernatorial candidate Ed FitzGerald. He withdrew from the ticket in December amid questions about tax liens.
---
---