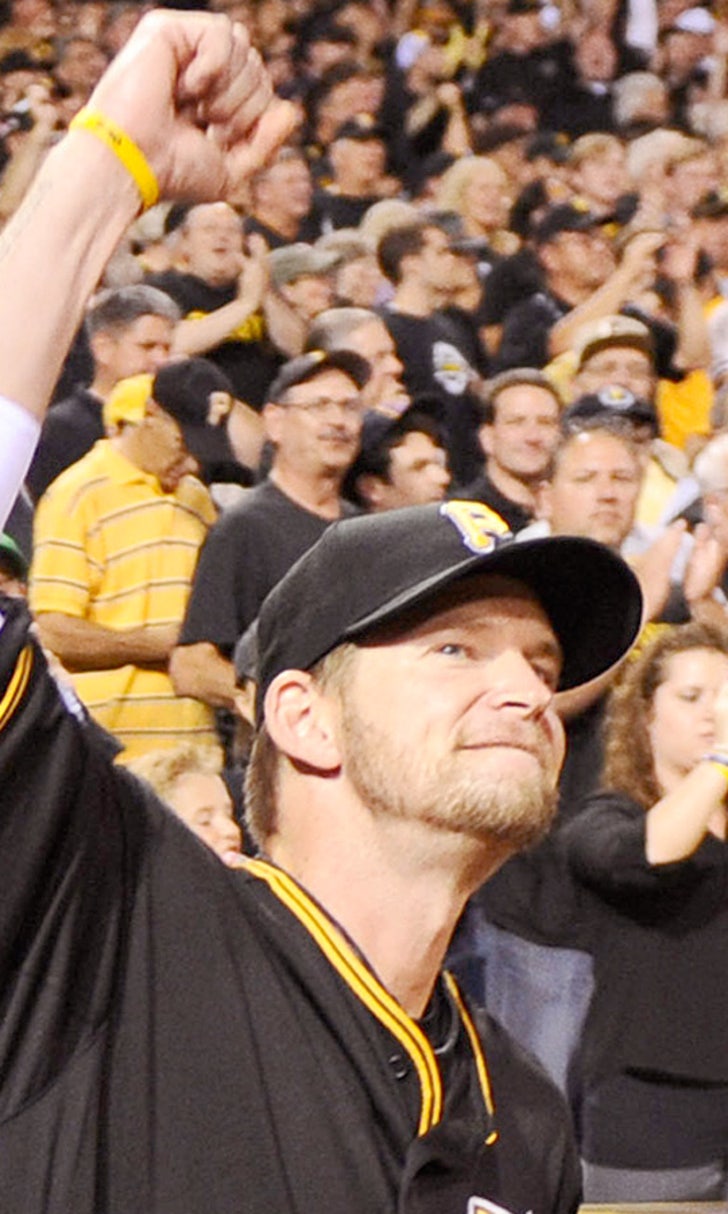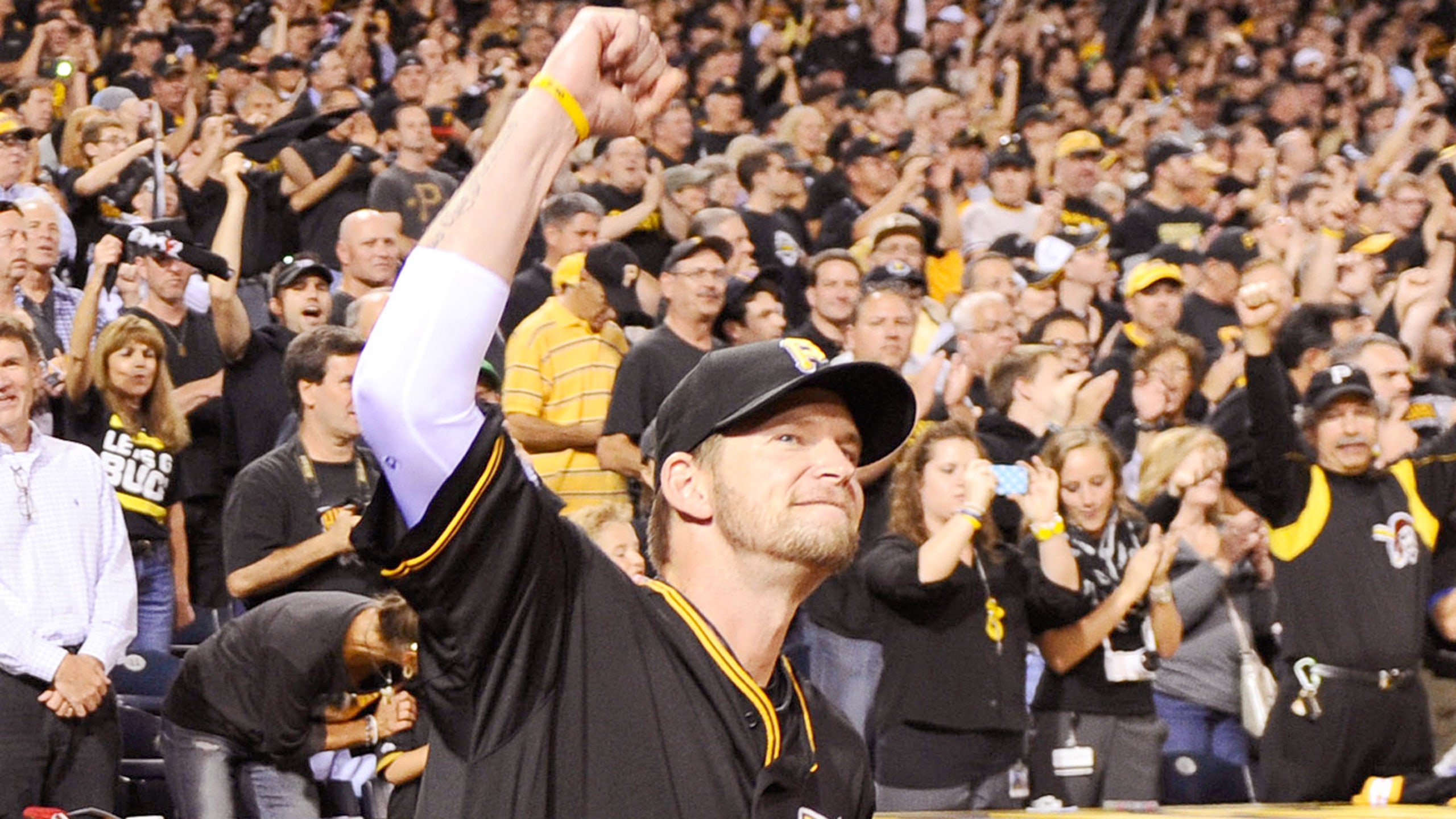 Pirates GM isn't such a big fan of second wild-card anymore
BY foxsports • August 19, 2015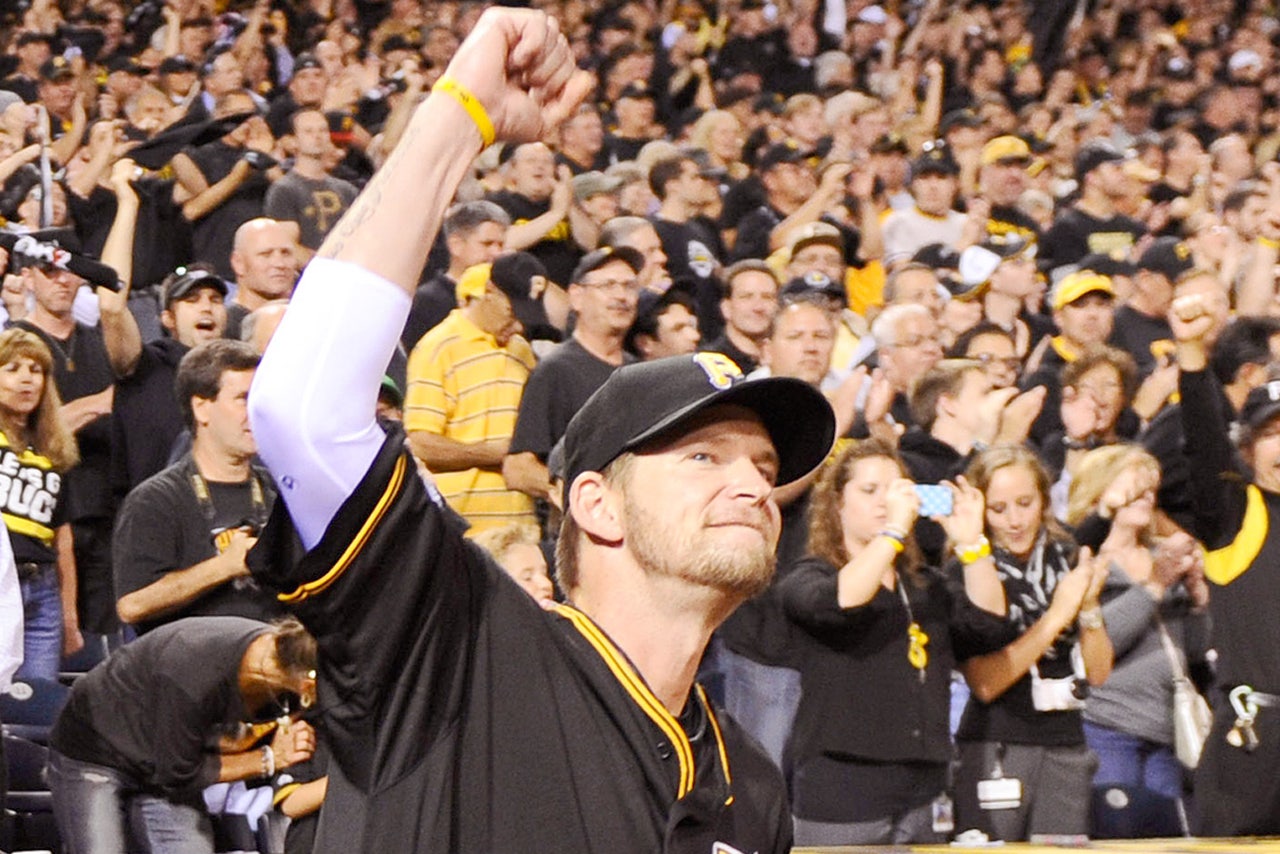 Back in the good old days when Major League Baseball had just one wild-card team, that club trucked right on into the divisional round for a best-of-5 series.
Well, those days are long gone with advent of a second wild-card spot a few seasons ago, and Pittsburgh Pirates general manager Neal Huntington isn't so sure he's much of a fan of it like he once was.
"I'm not sure that there is a vote that I've had as a general manager that I regret more than the vote for the second wild card," Huntington joked with MLB.com's Anthony Castrovince. "It sounded like a really good idea at the time."
The Pirates are headed to a third consecutive wild-card berth, and for a quite a while the Bucs have had a stranglehold on the No. 1 wild-card spot, which, of course, before there were two, would have put the Pirates directly into the divisional series.
Now, of course, it means another white-knuckle, one-game playoff that will send the winner into the divisional round, and the loser home -- which is exactly where the Pirates went last season after losing 8-0 to eventual World Series champion San Francisco in the one-game format. The Pirates and Giants went into that game with identical records.
The year before that, the Pirates, owners of the No. 1 wild-card spot, beat the Reds to move on.
In many ways the wild-card game is a total crap shoot. It's difficult, if not impossible, to line up the pitching rotation to insure a top starter takes the mound and, of course, in baseball probably more than any other sport, anything can happen in one game.
If the season ended today, the Pirates would play host to the Chicago Cubs in a winner-take-all scenario. Right about now, Huntington would much rather have that free pass directly into the divisional series.
(h/t MLB.com)
---
---