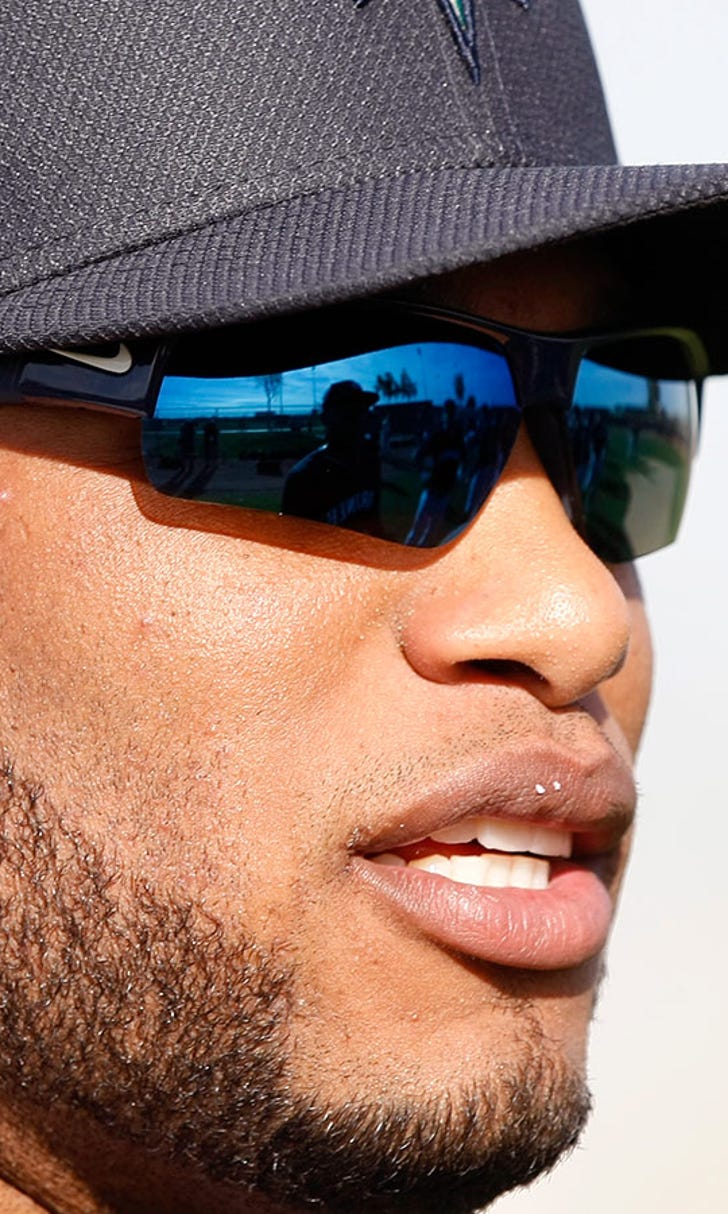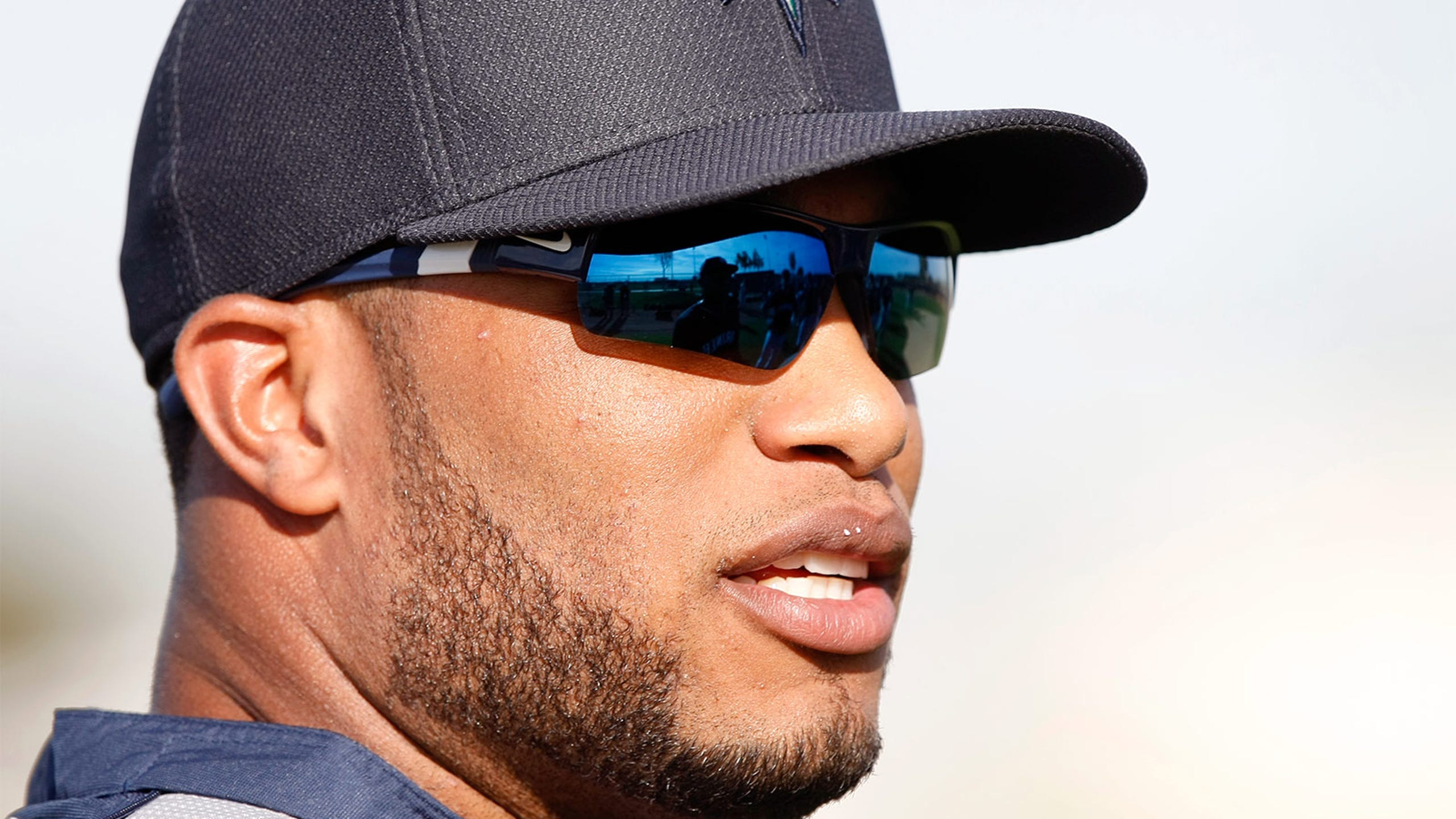 Picking on Cano's effort? That 'dog' won't hunt
BY Ken Rosenthal • February 18, 2014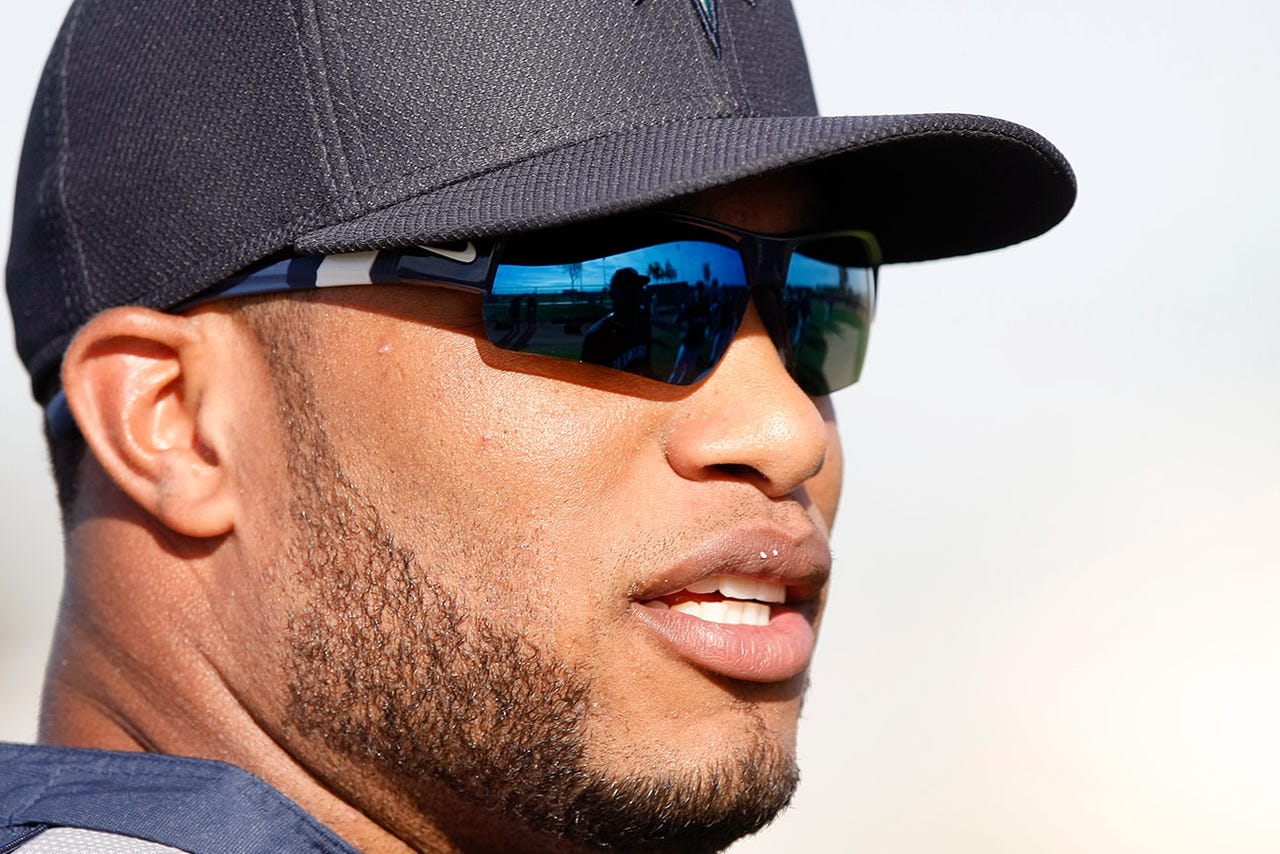 The most important thing to know about Robinson Cano is not his running time from home plate to first base.
No, the most important thing to know about Cano is ... well, actually I can't decide.
It's either that Cano has averaged 160 games over the past seven seasons, or that only Albert Pujols has produced more wins above replacement (WAR) during that time.
Everything else is noise, OK? Noise and fodder for Tabloid/Twitter/Talk Show America, which turns dumb things into Really Big Things faster than you can say, "Tweet."
The debate over Cano's lack of hustle running out grounders is one of those dumb things. Yankees hitting coach Kevin Long deserved the verbal spanking he got Tuesday from Mariners manager Lloyd McClendon for getting sucked into the silliness.
I was at Red Sox camp the day before, and a member of manager John Farrell's staff was incredulous that Long would remark critically on a player who gave the Yankees so many productive years.
"If somebody told me I was a dog, I'd have to fix that," Long told the New York Daily News. "When you choose not to, you leave yourself open to taking heat, and that's your fault. For whatever reason, Robbie chose not to.
"I'm pretty sure (Derek) Jeter talked to him a number of times. Even if you run at 80 percent, no one's going to say anything. But when you jog down the line, even if it doesn't come into play 98 percent of the time, it creates a perception."
Long is right -- it doesn't look good. But the actual effect? Minimal at best. If anything, Cano's refusal to always run hard might help him preserve energy -- and stay healthy -- over the 162-game grind. Which matters even more now that he is starting a 10-year, $240 million contract than it did when he was a Yankee.
McClendon, in his first year with the Mariners, reacted by laying into Long, undoubtedly scoring points with Cano, with his other players and with the team's fans.
"Last time I checked, I didn't know that Kevin Long was the spokesman for the New York Yankees," McClendon told ESPN.com. "That was a little surprising. I was a little pissed off, and I'm sure Joe (Girardi) feels the same way. He's concerned with his team and what they're doing, not what the Seattle Mariners players are doing.
"… I wonder if (Long) had any problems with Robbie when he wrote that book ('Cage Rat') proclaiming himself as the guru of hitting."
That last jab was my favorite, a former hitting coach sassing a current one. Long, informed of McClendon's remarks, protested that he also said a number of nice things about Cano in the same article -- "there were so many good parts," he told reporters -- but c'mon.
Long is entering his eighth season with the Yankees. He should know how quickly one comment can turn into a back-page headline, particularly when it includes the word, "dog."
Even Yankees general manager Brian Cashman said he was "surprised" by Long's remarks, telling ESPN.com, "I never had an issue with Robbie. He played every day. He played nearly every inning and he performed."
Isn't that the bottom line?
Me, I would like to manage a team with 25 dogs like Cano, and it sounds like McClendon would, too.
Though McClendon said he didn't want Cano to "dog it," he allowed that sometimes players decline to run out of frustration and that the difference between "65 percent and 85 percent" effort is incidental.
"To me, the most important thing is the guy goes out there for 160 games a year, he hits .330, he drives in over 100 runs and he hits 25 to 30 home runs," McClendon said. "I just need Robinson to be Robinson. Like all the rest of my guys know, just don't dog it. Am I expecting you to give me 110 percent down the baseline every night? No. I'm expecting you to give me a good effort."
Really, that's all Long wanted, too, if only for Cano to avoid criticism that would overshadow his performance. Long told the Daily News, "I was probably closer to Robbie than any player I ever worked with."
On Tuesday, Long said there was no "malicious meaning" behind his words, calling Cano, "a tremendous human being, a tremendous character guy."
He's a tremendous player, too. Even if he doesn't always run hard.
Ken Rosenthal has been the FOXSports.com's Senior MLB Writer since August 2005. He appears weekly on MLB on FOX, FOX Sports Radio and MLB Network. He's a member of the Baseball Writers' Association of America. Follow him on Twitter.
---
---