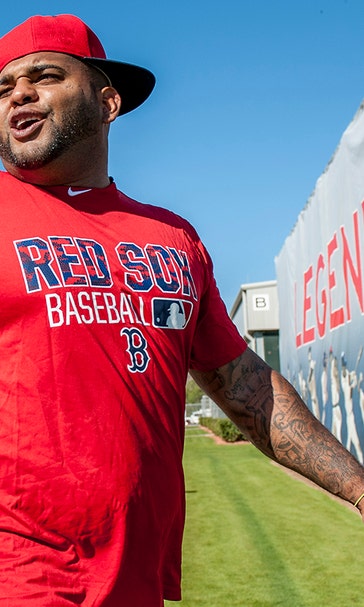 Pablo Sandoval responds to everyone who thought he was faking an injury
May 9, 2016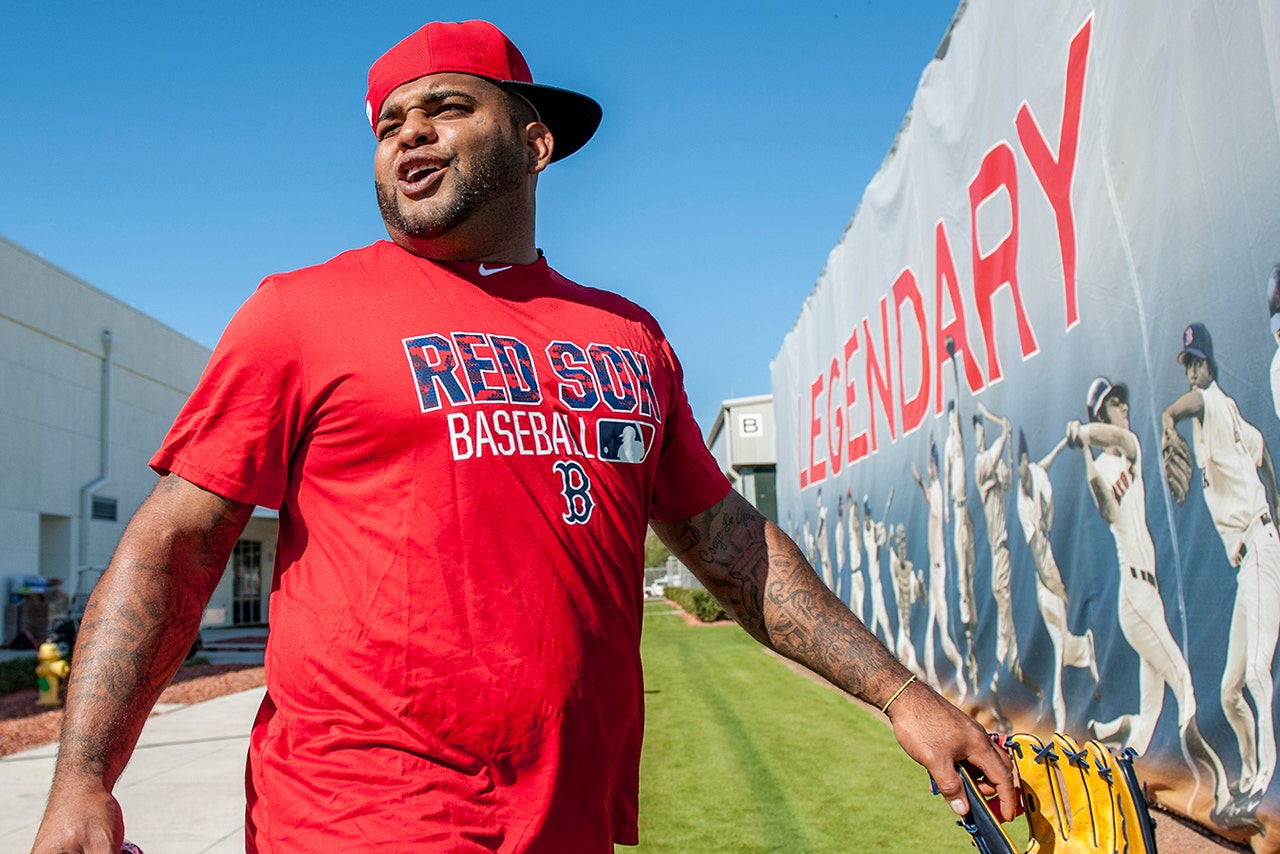 When the Boston Red Sox initially placed Pablo Sandoval on the DL in April, many people speculated that Sandoval was not truly injured and was only benched because of his continued weight issues. But those doubters were silenced last week when Sandoval had surgery to repair a torn labrum in his left shoulder. He will miss the remainder of the 2016 season, but it seems like Sandoval is taking some satisfaction in proving the doubters wrong.
Via WEEI:
"I'm laughing at [the doubters]," Sandoval told WEEI. "I don't have nothing to do now that I got it done. The only thing I am going to do is rehab and get back soon, get well soon. ...
"People in the media was saying I was faking. I don't fake at all because I can prove that I can play through pain."
Unfortunately Sandoval has not proven to Red Sox fans that he can play well even if he is not in pain. Sandoval's first season with the Red Sox was a total failure. The team paid Sandoval $17 million while he hit a career-worst .245 with 47 RBIs and 10 home runs in 126 games. The third baseman lasted three games into the 2016 season before he was shut down with the shoulder injury.
---
---