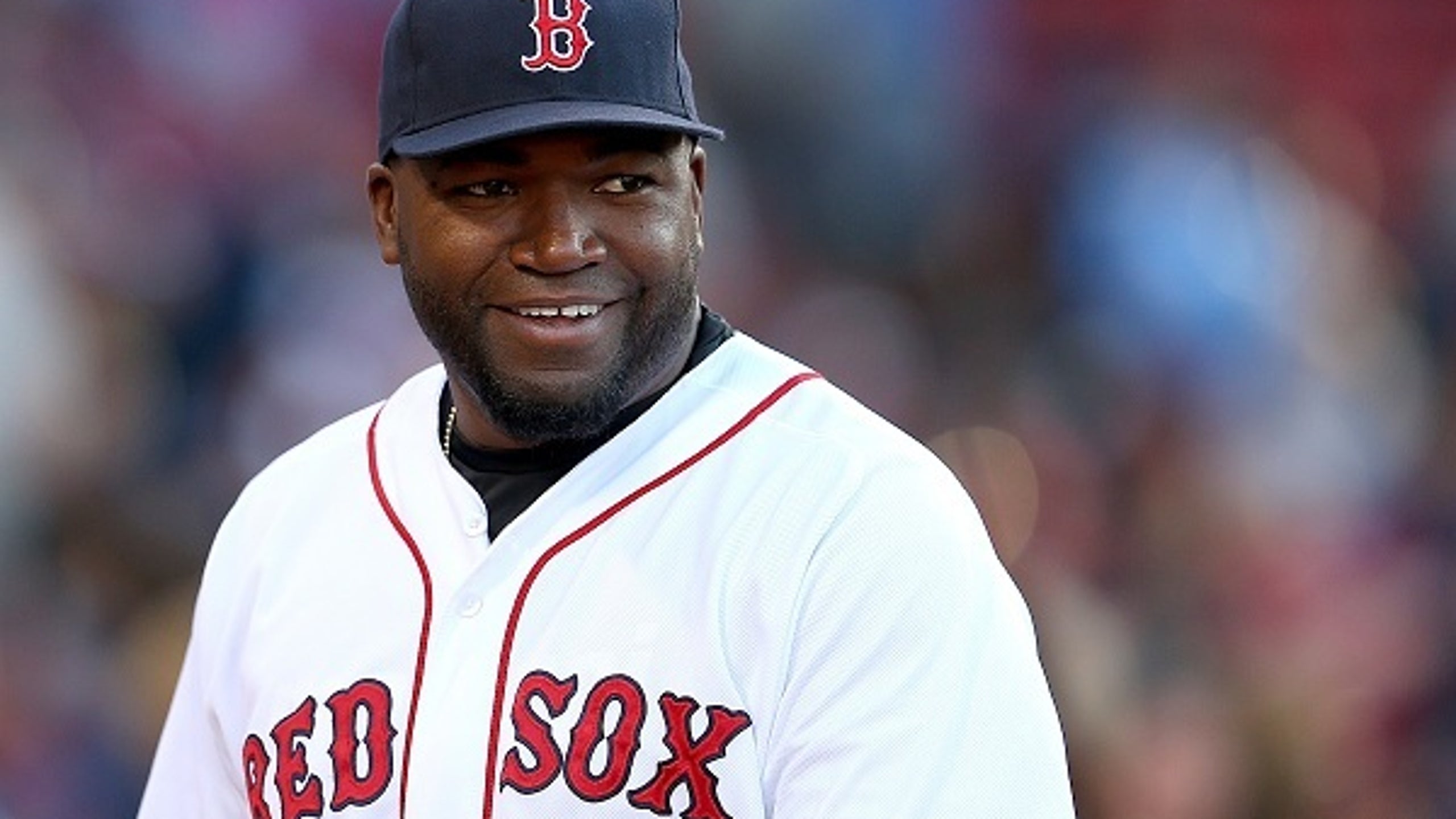 Ortiz nixes trade possibilities: I'll be in Boston 'rest of my career'
BY foxsports • June 19, 2015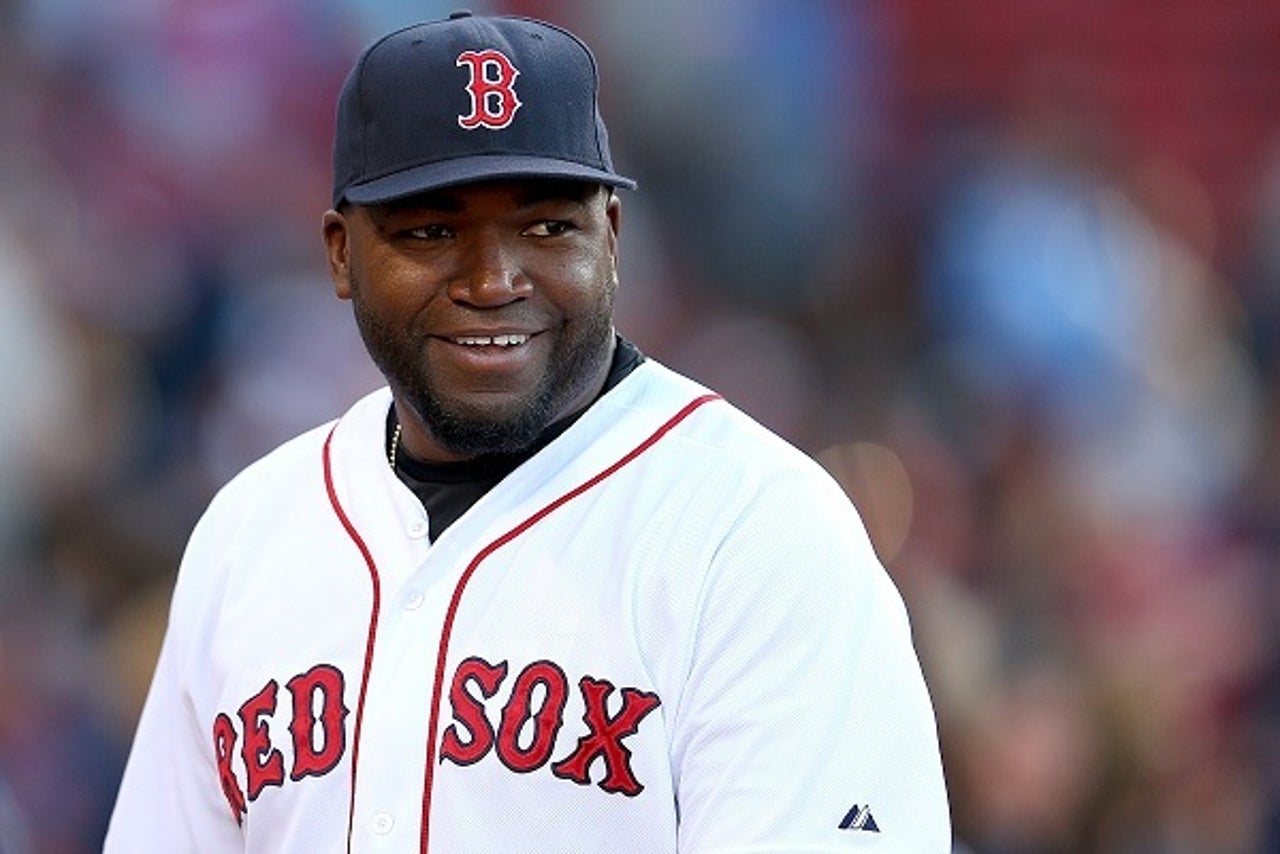 By Zack Cox
David Ortiz has no desire to play his home games anywhere other than Fenway Park.
When asked Thursday if he'd ever agree to be traded away from the Boston Red Sox, the veteran slugger was unequivocal in his response.
"No chance," Ortiz said, via The Boston Globe. "This is the team I'll be with the rest of my career.
"I couldn't do that to my family. I couldn't just go to another team and fit in after all of these years. I want to be here."
Despite the Red Sox's poor positioning in the current standings and the fact that Ortiz's storied career is approaching its twilight years, the designated hitter added that even a trade to a championship contender would be out of the question.
"But even a team such as Minnesota," the Globe's Nick Cafardo wrote, "where he once played and where he first befriended Torii Hunter — who did return to the Twin Cities this season — wouldn't be a lure."
So, there you have it, Sox fans. It looks like Big Papi is staying right where he is.
More from NESN.com:
---
---