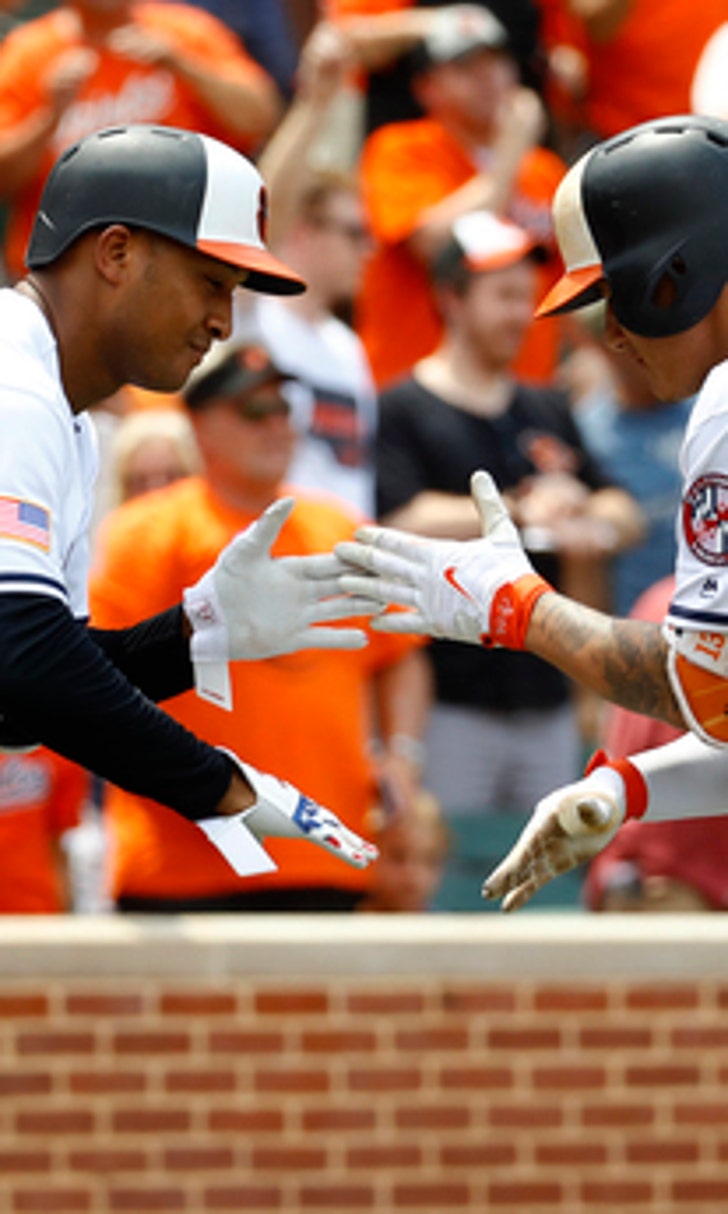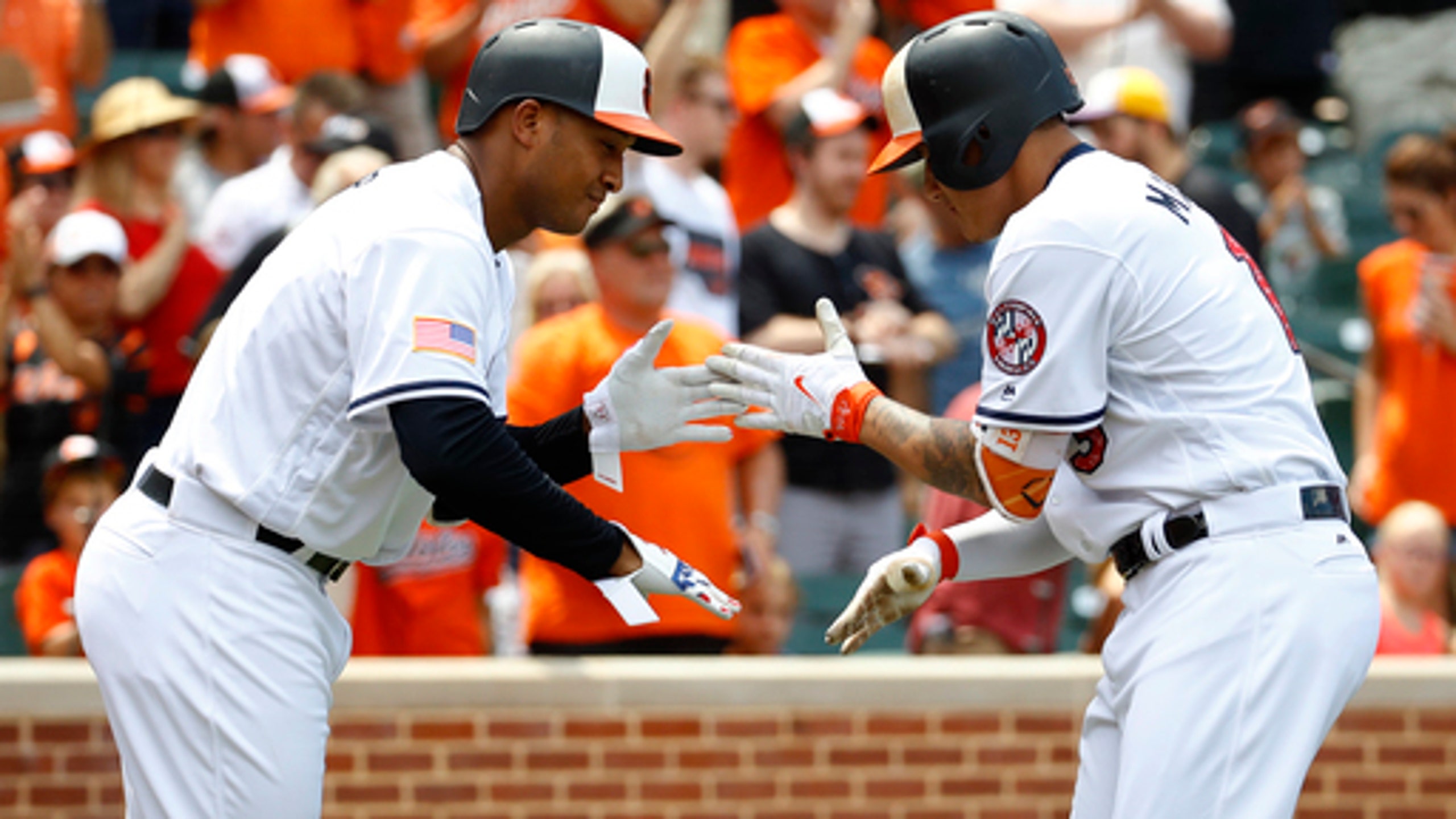 Orioles second baseman Schoop named to 1st All-Star Game
BY AP • July 2, 2017
BALTIMORE (AP) Jonathan Schoop will be making his first trip to the All-Star Game as the Baltimore Orioles' lone representative.
Schoop is batting .293, has a team-best 51 RBIs and is tied with Manny Machado for the team lead with 16 home runs. Now in his fourth full season, the 25-year-old second baseman was delighted to be headed to Miami to play a reserve role for the AL Stars on July 11.
''It means a lot for me and for my family,'' Schoop said Sunday.
He learned of his selection from manager Buck Showalter and third base coach Bobby Dickerson.
''Buck told me and Bobby D. starts crying. He's known me since I was 16,'' Schoop said. ''I think he's more happy for me than (I am) that I made it.''
Dickerson said: ''The first time I met him was down in the Dominican Academy. Just a little skinny kid. He wasn't even thought of as one of our big prospects.''
A native of Curacao, Schoop was signed by the Orioles in 2008 and made his big league debut with Baltimore in 2013.
Last season he hit .267 with 25 homers and 82 RBIs in 162 games. Now, Schoop is hitting third in a lineup filled with potent bats.
Teammates Adam Jones, Machado and Brad Brach were overlooked on a team that reached the midpoint of its schedule with a 40-41 record.
Schoop expects to get some advice on how to conduct himself from Machado, a three-time All-Star having a down season.
''Me and him are brothers. He's happy for me that I made it,'' Schoop said. ''He will tell me what to expect and what to do over there and how to carry myself over there.''
Machado didn't make it, in part because he's batting .217. But he's happy for Schoop.
''I'm beyond excited,'' Machado said. ''I know how much he's worked to get here and all the struggled he's been through just to get to the big leagues. Now, just the opportunity to represent his country, represent himself, represent himself and his family in the All-Star Game, it's unbelievable.''
---
More AP baseball: https://apnews.com/tag/MLBbaseball
---
---