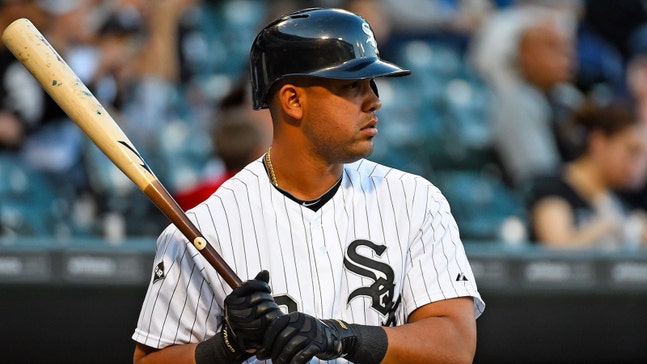 Only one White Sox player is getting All-Star votes
Published
May. 29, 2015 5:08 p.m. EDT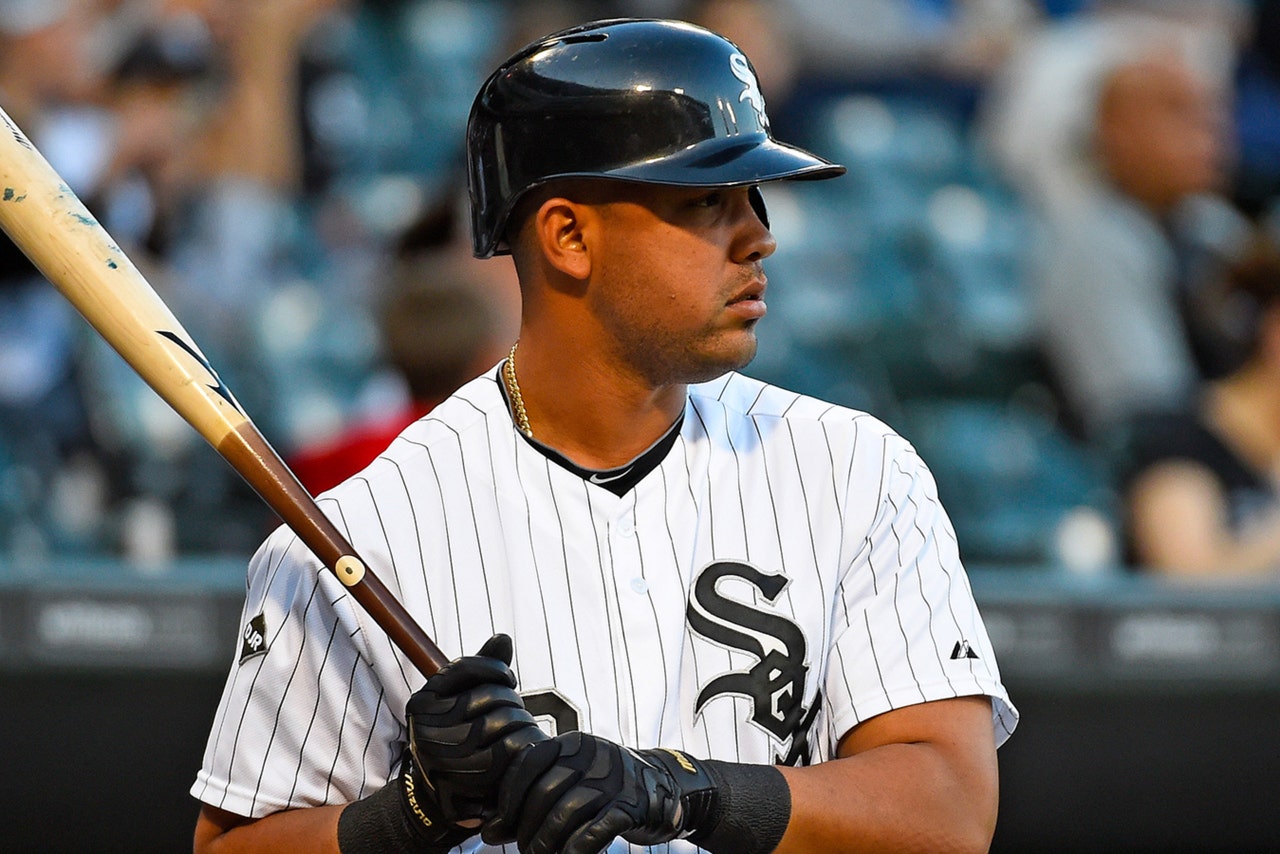 Earlier this week, Major League Baseball released the first wave of AL All-Star Game votes for position players and the Chicago White Sox were not very well-represented.
In fact, there is only one White Sox player getting votes -- Jose Abreu.
Abreu is fourth among votes for first basemen behind Detroit's Miguel Cabrera, Kansas City's Eric Hosmer and New York's Mark Teixeira. Talk about some stiff competition.
Aside from Abreu, not a single White Sox payer is among the leading vote-getters. And it doesn't look like that's going to change.
(h/t South Side Showdown)

---
---