Major League Baseball
Major League Baseball
Not too old: Matsui hits long HR on Yankees' Old-Timers' Day
Published
Jun. 12, 2016 3:36 p.m. ET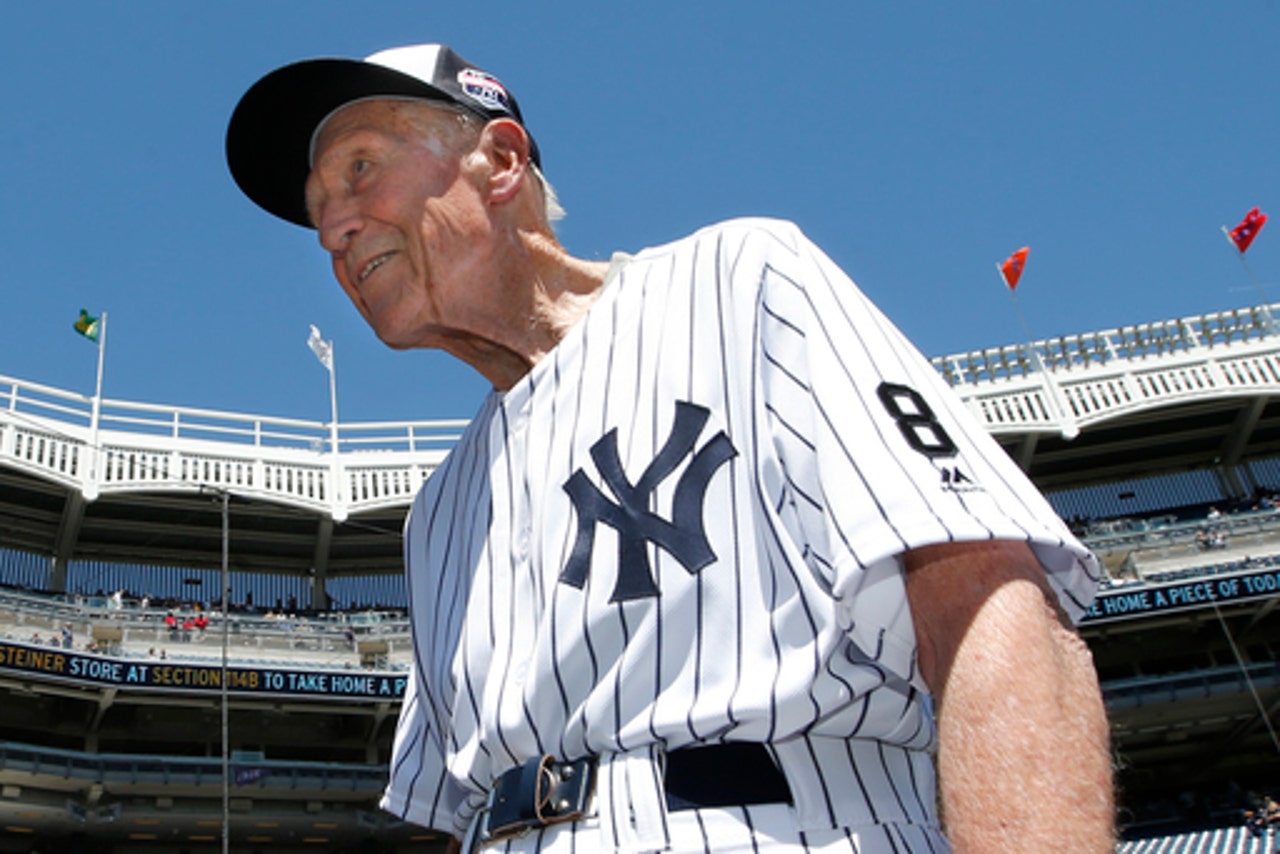 NEW YORK (AP) Hideki Matsui took one more mighty swing at Yankee Stadium.
On a sunny Sunday when Reggie Jackson, Whitey Ford and a bevy of World Series MVPs and Hall of Famers returned for the New York Yankees' 70th annual Old-Timers' Day, Matsui provided his own highlight: He homered into the second deck, connecting off David Cone.
Matsui did it on his 42nd birthday, too.
''As scripted,'' he joked through a translator.
Matsui's last game for real in pinstripes also went pretty well. The Japanese slugger homered to nearly the same spot in right field off Philadelphia's Pedro Martinez in the clinching Game 6 of the 2009 Series, earning MVP honors.
''These kinds of games, it's fun,'' Matsui said.
Bernie Williams and Paul O'Neill hit home runs in batting practice while Ron Guidry, Rickey Henderson, Goose Gossage and Joe Torre drew nice ovations, as did first-timer John Wetteland.
Jackson, now 70, was among 50 former players and family members who took part in the festivities and a four-inning exhibition.
''A little too much emphasis on `old'-timer,''' Mr. October kidded.
The reunion drew players of all ages from all eras - Eddie Robinson, the oldest living Yankee at 95, was joined by Bubba Crosby, making his first appearance at 39.
''It was always a special day when I played here,'' said Crosby, a year younger than current Yankees star Alex Rodriguez.
Bucky Dent, Lou Piniella and Mickey Rivers took part in the playful matchup between the Bombers and Clippers, with the bases and balls bearing logos in tribute to the late Yogi Berra.
The Core Four of the team's most recent run of dominance - Derek Jeter, Mariano Rivera, Andy Pettitte and Jorge Posada - wasn't at the ballpark. Someday, they'll certainly be back.
Fans in the stands before the Yankees hosted the Detroit Tigers remembered the past, sporting jerseys that recognized Lou Gehrig, Joe DiMaggio and Mickey Mantle. In a moment that linked the past and present, Charlie Hayes caught a foul pop beyond third base, just the way he did to clinch the 1996 Series at the old stadium across the street.
''Kind of reminded me,'' reliever Jeff Nelson said.
From getting autographs on their hats to shaking hands to catching up, it was a pretty perfect gathering for the likes of 1956 Series MVP Don Larsen. The pitcher who threw the only perfect game in Fall Classic history got a big cheer as he made his way onto the field with a walker.
Watching the fun and wearing his No. 6 jersey was Bobby Brown. At 91, the four-time champion recalled the very first Old-Timers' Day at Yankee Stadium - he was a rookie third baseman that afternoon on Sept. 28, 1947.
Babe Ruth and Ty Cobb were in attendance. DiMaggio wasn't a face on a monument yet, he was a teammate.
''All those guys, what a day that was,'' Brown said.
Brown went on to quite a career, on and off the field. He hit .439 in Series play in a career interrupted by military service in the Korean War, became a prominent cardiologist in Texas and later was president of the American League.
Brown had a distinct memory from that first Old-Timers' Day involving a future Hall of Famer named Home Run Baker. Already a star by 1909, Baker was 61 years old for the festivities.
''He tried to beat out a bunt and collapsed near first base,'' Brown remembered. ''I was the only one on the bench with any medical training, so I had to get out there in a hurry to help him.''
''I told him, `Get up, get up!''' Brown said. ''I guess it worked.''
---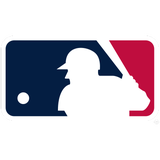 Get more from Major League Baseball
Follow your favorites to get information about games, news and more
---