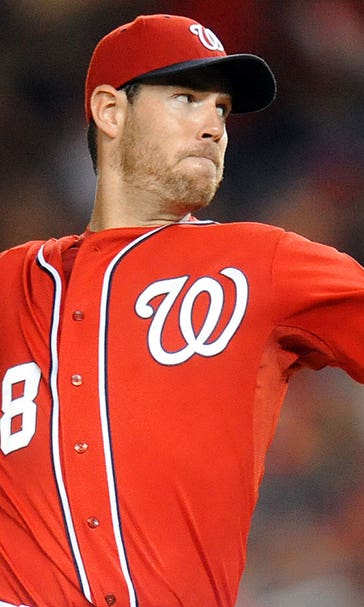 Nationals starter Doug Fister scheduled to throw Wednesday
May 27, 2015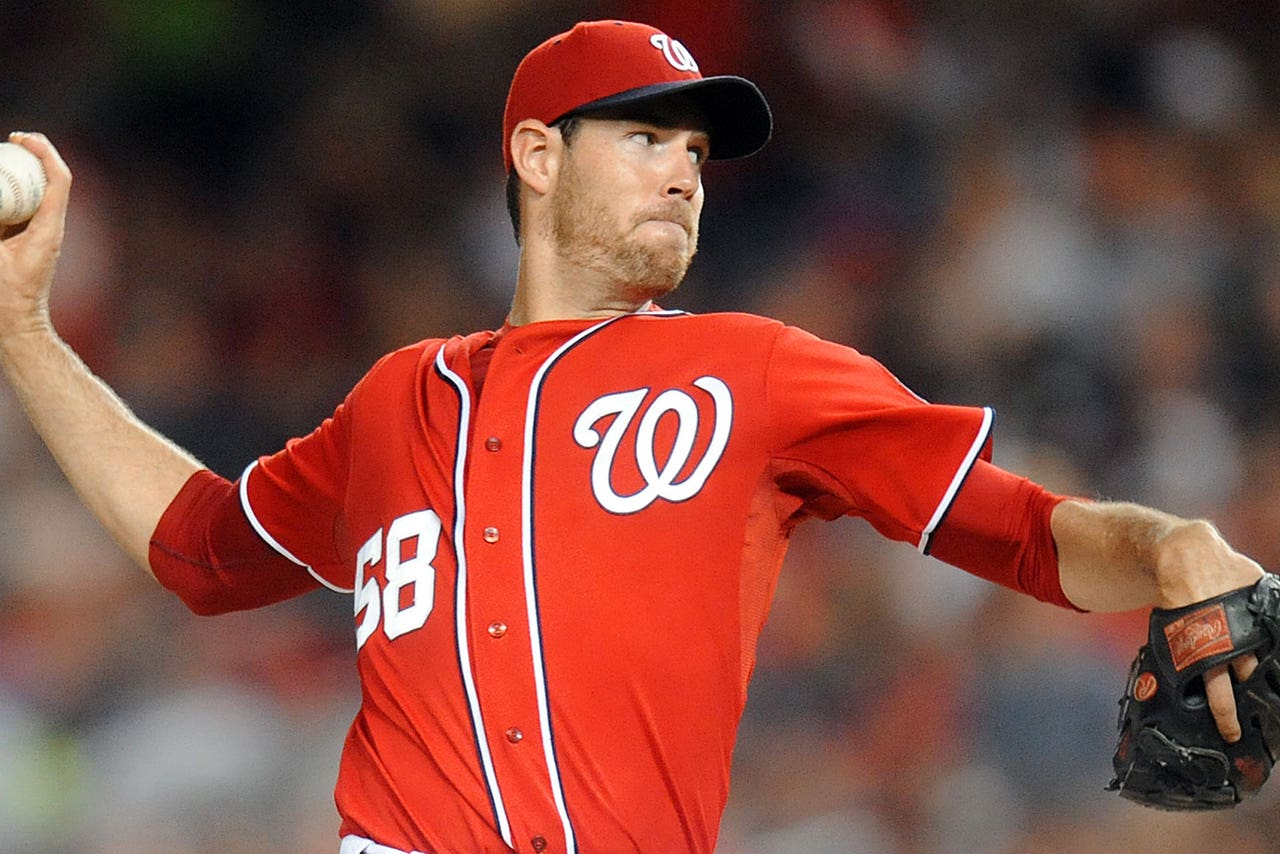 Washington Nationals starter Doug Fister is one step closer to returning to the hill for the Nats.
According to the Washington Post, Fister will begin a throwing program on Wednesday as he continues to rehab a right flexor strain that sent him to the disabled list on May 15.
Given that he'll need time to get his arm back into pitching shape, Fister is expected to miss at least one more start, and his timetable for returning to the club is still undetermined.
"The longer he's off, the longer it will take to get back," manager Matt Williams said. "But if he feels okay, it can be a fairly aggressive program to get throwing. They'll start him 60 [feet], get him long toss, he'll do flat ground, he'll do bullpen, and be ready to go. It's unclear at this point, but if he gets back in there and starts throwing, it's a good sign."
(h/t Washington Post)
---
---