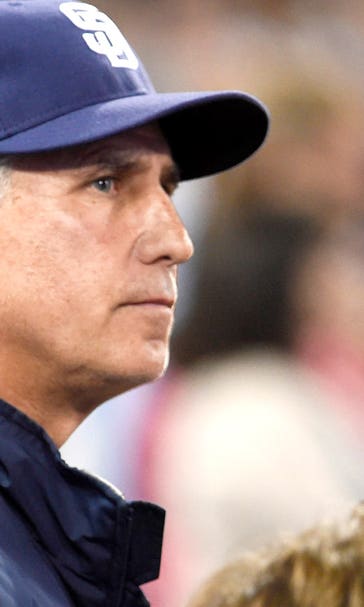 Nationals, Black reportedly having contract issues; Baker being reconsidered
November 3, 2015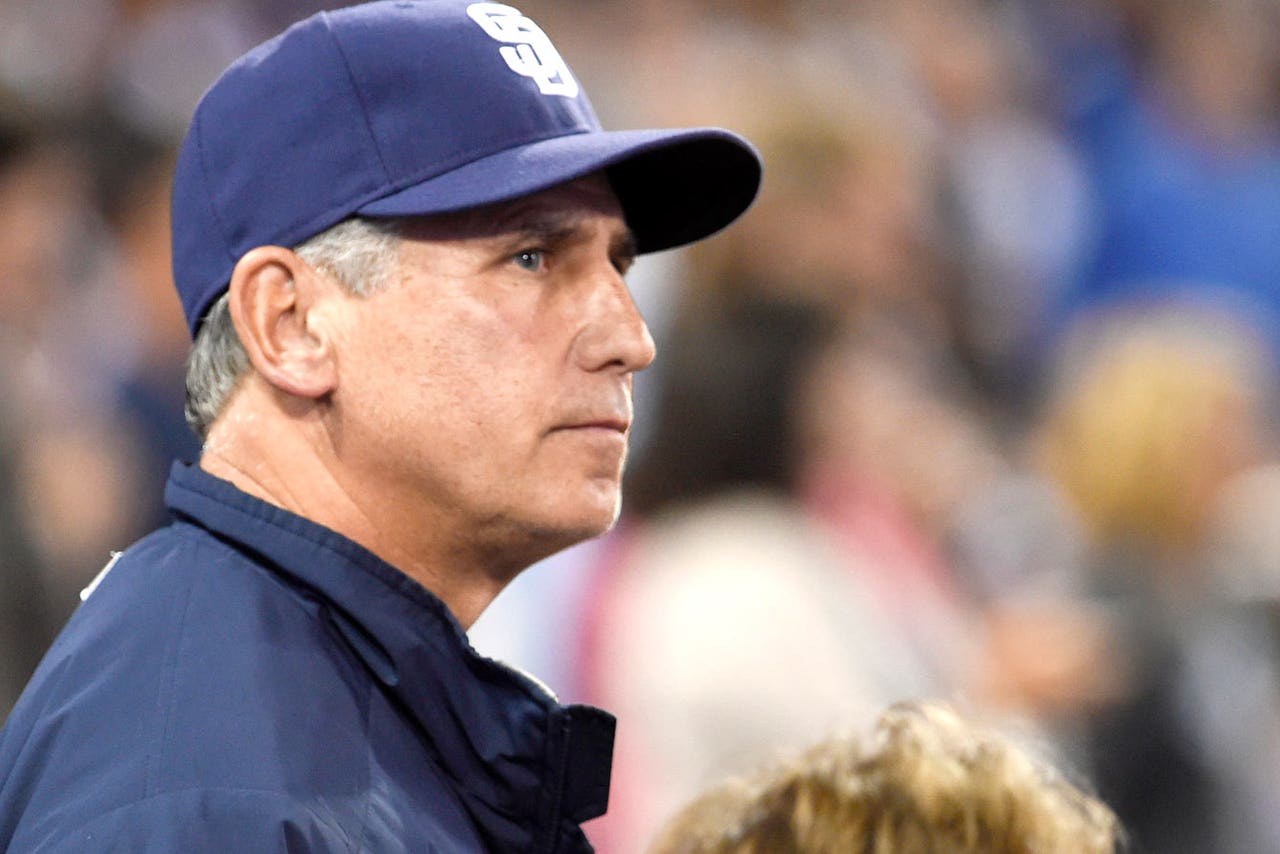 Although the Washington Nationals offered Bud Black their managerial position last week, there has been a surprising twist in the hiring process.
According to the Washington Post, the Nationals have yet to come to terms on the deal that would bring Black to Washington D.C., which could result in the former San Diego Padres manager not being signed.
Teams are encouraged to announce major news after the World Series, and since the Nationals didn't announce Black's hiring on Monday after the World Series came to an end on Sunday, speculation arose that something had gone awry and Black hadn't officially signed on to be the Nats' manager.
In another unforeseen wrinkle to the story, Dusty Baker, who was reportedly the runner-up to receive the job behind Black, will be reportedly be offered the position, according to CBS Sports.
Stay tuned to see how this unique scenario plays out for the Nationals.
---
---