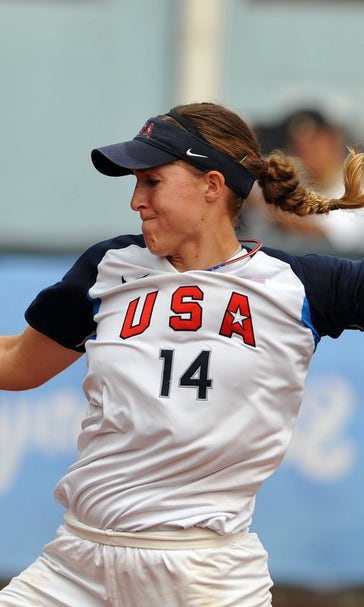 Monica Abbott signs landmark $1M deal with expansion softball team
May 5, 2016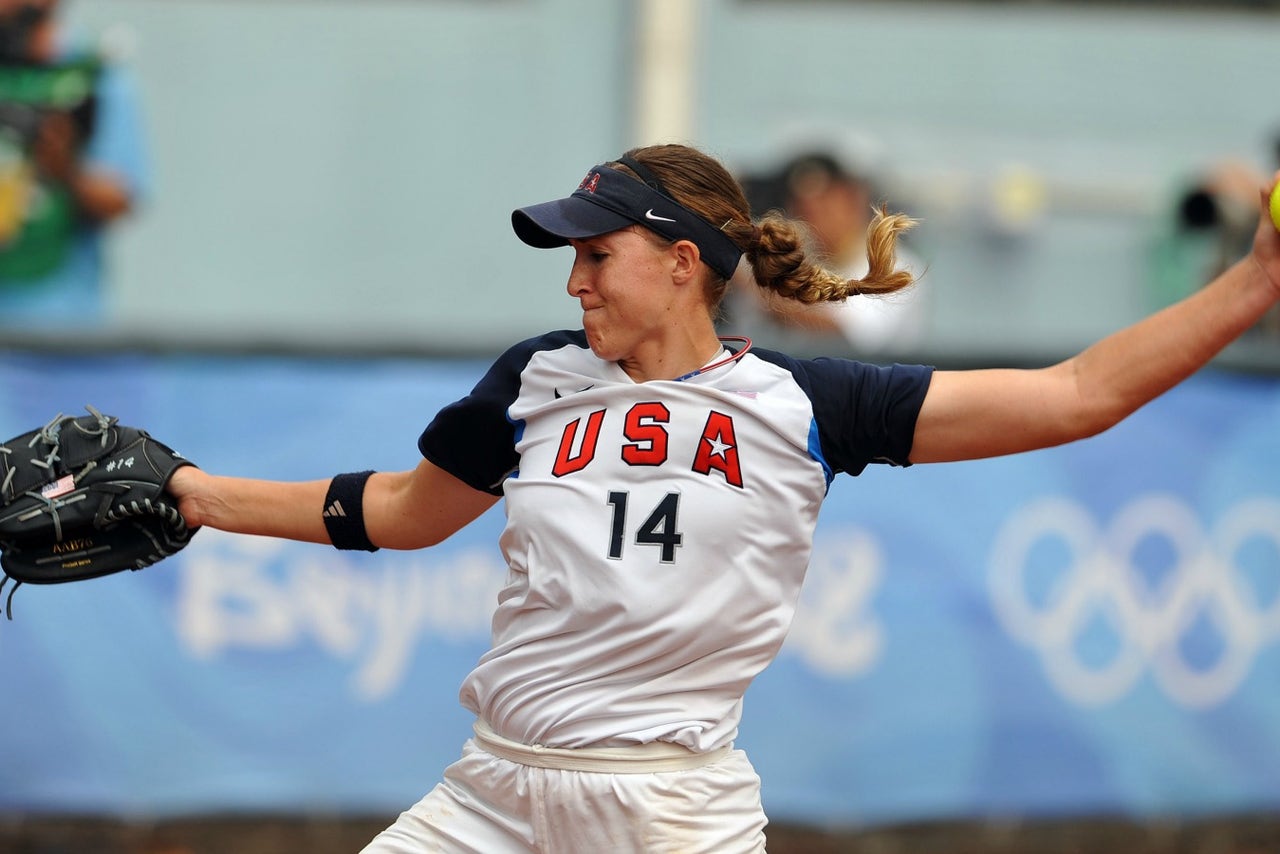 Monica Abbott has signed a landmark deal to pitch for the Scrap Yard Dogs, an expansion franchise in the National Pro Fastpitch league.
She'll get $1 million over six years from the Houston-area team; it is believed to be the most lucrative deal ever awarded a female athlete from a North American professional sports franchise.
For reference, the most a WNBA player can make is $109,500 annually.
The deal took some creative work, given the $150,000 salary cap NPF teams face. That total has to be spread out among 18 players, with few players in the league making more than $20,000, according to an ESPNW profile on the deal.
Abbott will make $20,000 per year in base salary, but will earn the rest of her groundbreaking deal through easily reached incentives.
She was excited about the deal, not only for her own financial security, but for its potential impact league-wide.
"Hopefully it just raises the bar of our sport."
And there's little doubt she deserves to be paid like the best player in the sport. She clearly is.
Abbott, a 6-foot-3, 30-year-old from California, went 13-1 for the Chicago Bandits last season with a 0.31 ERA, 0.59 WHIP and 149 strikeouts in just 90 1/3 innings. She was also the NPF Championship MVP last season, notching three wins, a save and 26 strikeouts in four games to lead the Bandits to the title.
She also owns a slew of collegiate records from her time with the Tennessee Volunteers, including most strikeouts, most wins, most games pitched and most innings pitched. She had 23 no-hitters and six perfect games in college.
The general manager for the Scrap Yard Dogs, Connie May, explained her thinking on the historic deal: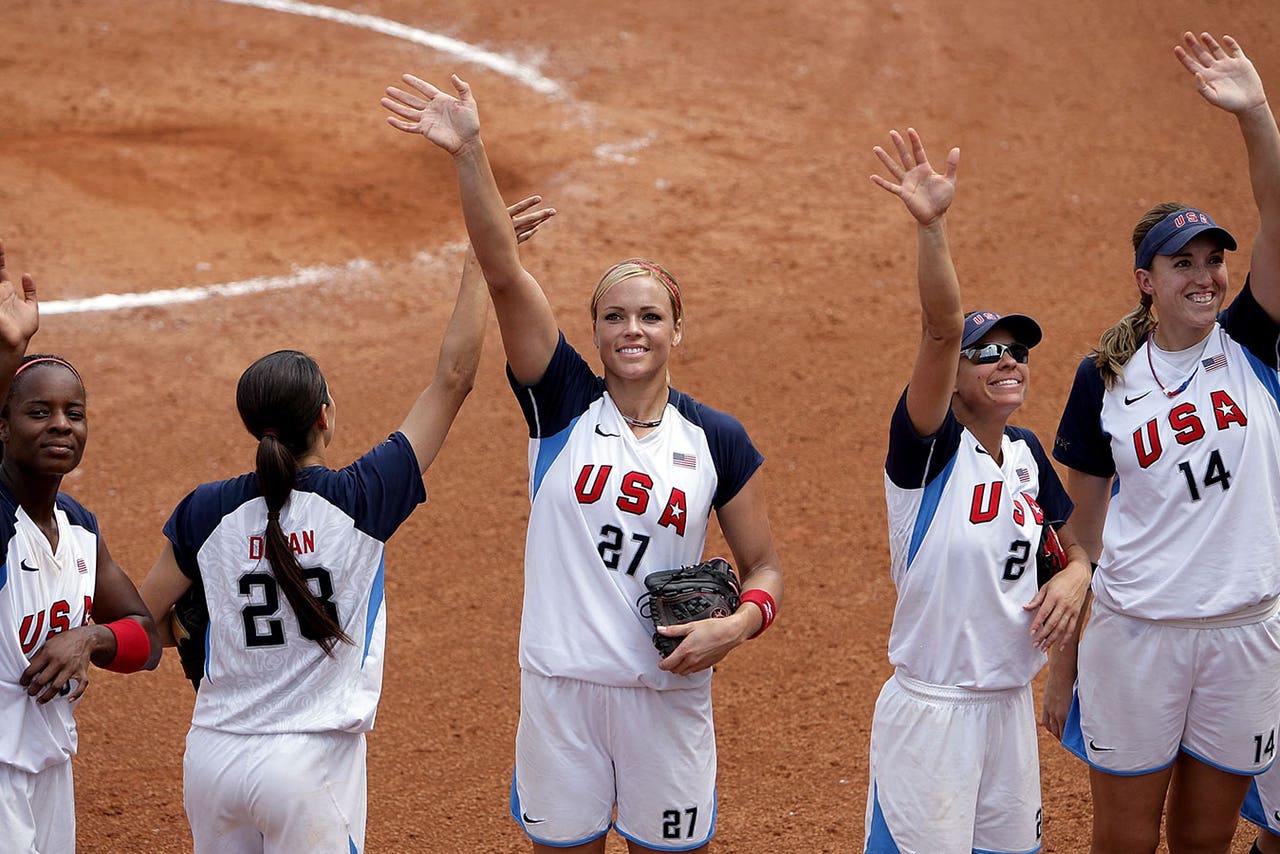 The US team took silver in the Beijing Olympics. Monica Abbott is No. 14 in this photo.
But the contract is undoubtedly and intentionally a social statement, too. Scrap Yard Dawgs ownership, a conglomerate of Texas families who also own the NPF's Dallas Charge, wants to be a model for what is possible: a viable, healthy professional environment .
"If it can be done, I think we don't have much more time to waste," May said. "We don't have another Monica, Cat Osterman or Jennie Finch coming up in the foreseeable future. So if we miss this opportunity, then it's on us."
May contends that because the team owns its stadium, which will seat 2,000, and the facility it sits on, the deal can work for both sides in the long run. 
After the deal, both sides took to Twitter to celebrate -- along with plenty of people applauding the historic impact of the deal.
---
---