Major League Baseball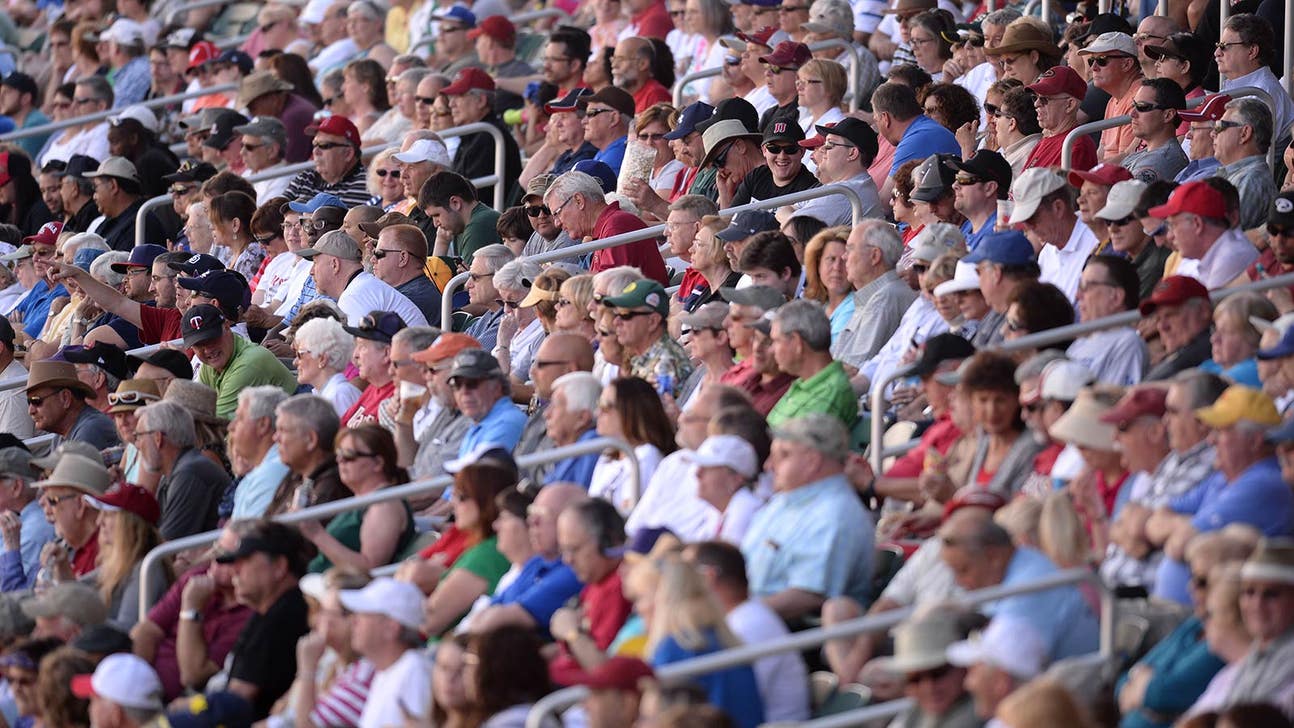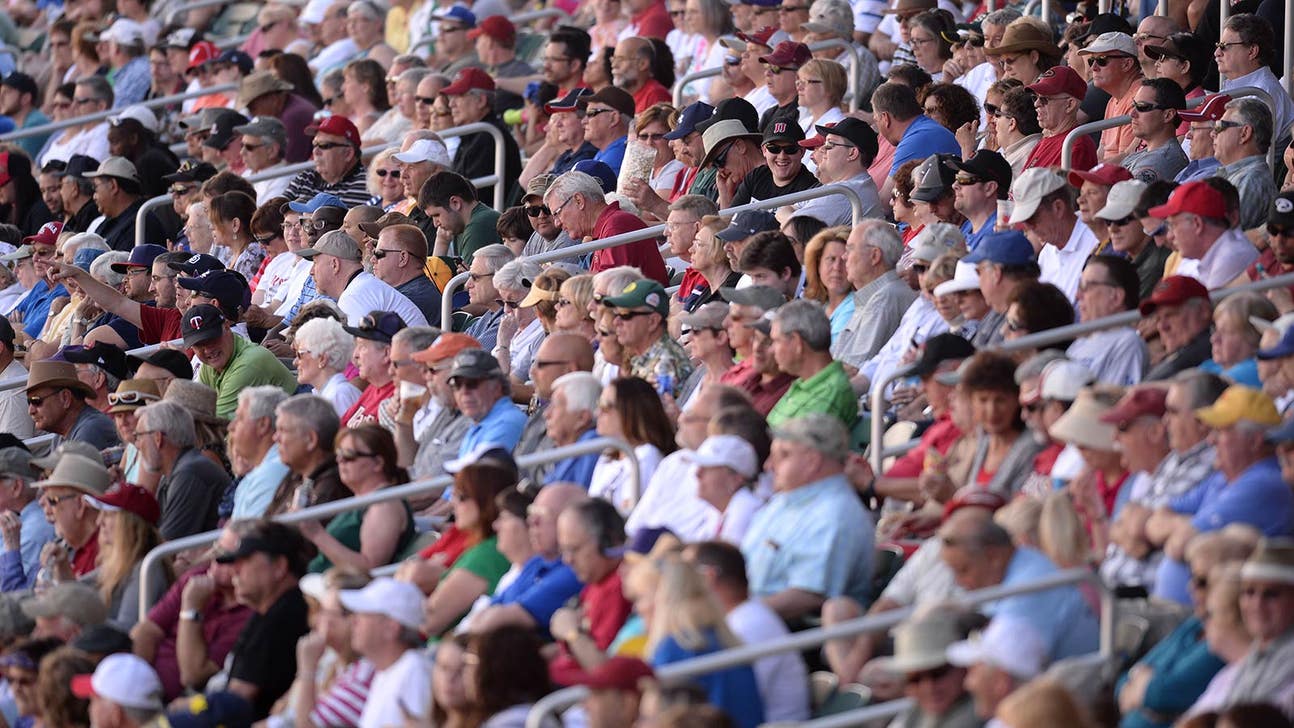 Major League Baseball
MLB's real challenge: Drumming up more passion at the stadium
Published
Feb. 6, 2015 8:15 a.m. ET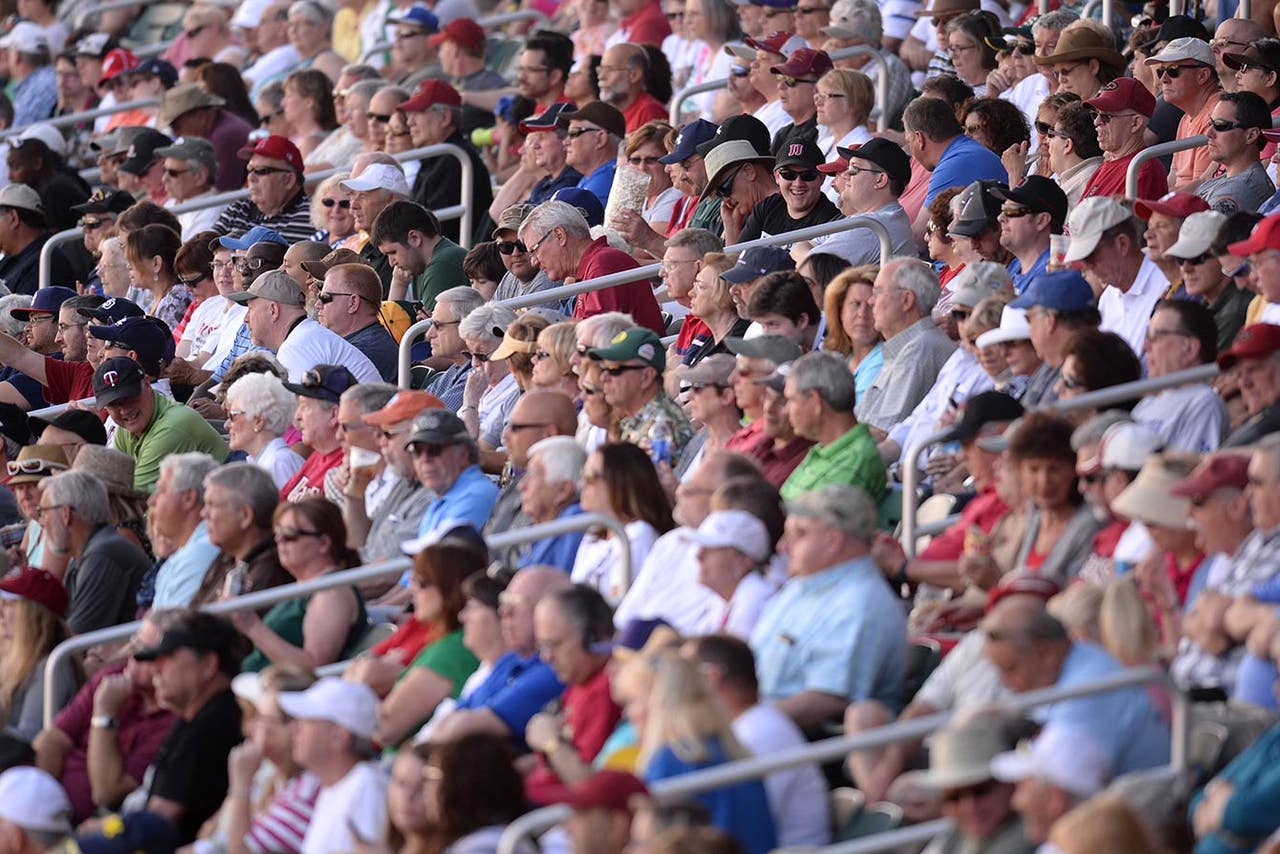 SAN JUAN, Puerto Rico — We talk about pace of play. We talk about pitch clocks. We talk about declining offense. We talk about defensive shifts.
We should talk about what is happening here at the Caribbean Series — in the stands, as much as on the field.
Major League Baseball is a very healthy business, with a record $9 billion in revenue last year, strong attendance, robust regional television ratings and far fewer off-field controversies than the NFL. The national pastime is not hurtling toward irrelevance, as its harshest critics suggest. But it can be better, and the inauguration of Rob Manfred's commissionership has provided the occasion for those crucial discussions.
Many topics of debate, including the on-field matters mentioned above, fall under the category of fan engagement: How should MLB refine its product to correlate with changing consumer tastes? It's a broad question without easy answers, but this week at Hiram Bithorn Stadium is a good time and place to ponder a few ideas.
Let's be candid: A certain percentage of Americans — especially Millennials — will tell you that baseball is boring. At times, the criticism has merit. But on its best days, and even the ordinary ones, baseball is the perfect spectator sport: moments of extraordinary power and athleticism, buffered by natural pauses to discuss what happened and ought to happen next.
In that way, baseball does subtlety very well. But subtlety is not trending in 2015. Therein lies the dilemma.
If the objective is to improve the experience of watching a major-league game, the changes should begin off  the field of play, not on it. During the two days I spent at the Caribbean Series this week, I spoke with one major-league scout who listed 10 or 12 countries in which he's attended baseball games. "And U.S. crowds are the worst," he told me. "They are the quietest."
Quiet is not a word I would use to describe the atmosphere I experienced here, particularly during Cuba's 3-2 victory over Puerto Rico in 10 innings Wednesday night. A singing, dancing, roaring crowd of more than 18,000 produced both harmony and cacophony — each at the right moment — without prompting from a fancy scoreboard.
As Puerto Rico built a potential rally in the ninth, the crescendo within the half-century-old stadium created one of the most emotionally charged sports scenes I've ever witnessed. A five-member band, unofficial but well-coordinated, stirred the crowd from a position midway up the grandstand on the first-base side. In the midst of the trumpet, trombone, tuba, and two drums, a man spun and gyrated to the beat in a manner too extreme for description. I couldn't tell if the fans nearby were cheering for him or the players. Really, it didn't matter. The passion of it was beautiful.
After Puerto Rico loaded the bases with two out, I saw something that, unfortunately, would be frowned upon at a major-league game: Puerto Rican players stepped out of the dugout, turned to face the crowd and exhorted their fans to make even more noise by waving their arms up and down, the way a linebacker might before a crucial third down.
So, I want to know: Why can't we have this in Major League Baseball?
"It's difficult, I think," said Rays catcher Rene Rivera, the Puerto Rico native who's representing his country in this Caribbean Series. "In Venezuela, the Dominican Republic, Puerto Rico, it's built into the fan base. Once you play for your country against another country, the Latin heat gets together. It's different than in the States.
"Don't get me wrong: In the States, the ballparks get sold out and everything. But the passion of Latin people playing baseball ... They love baseball. They grow up watching baseball. It's a different fan."
The more time I spent in Puerto Rico, the clearer the distinction became: At baseball games in the U.S., spectators pay their money and expect to be entertained. At the Caribbean Series, fans buy tickets to become part of the spectacle themselves, for the same reasons that so many young people around the world are drawn to soccer: They love the game, sure, but the in-game, singing, chanting, flag-waving party is a substantial part of the appeal.
Some say Americans are incapable of such fervent (and occasionally unhinged) fandom. I disagree. We see it in college football and basketball student sections. Many games on campus are well-attended, even when the teams aren't contending for a national title, because young fans want to feel part of what's happening in a visceral way. We don't typically see emotion like that in baseball — and, in fairness, the schedule discourages it. An investment banker in New York isn't going to paint his face orange and blue 81 times each season to watch the Mets.
Yet, who's to say MLB teams and their fans can't work together and nudge their ballpark atmospheres a little closer to what we've seen this week in San Juan? American kids, the target demographic of Manfred's outreach efforts, probably wouldn't think it odd to sing songs or wave flags during a baseball game because chances are they've seen the same thing on soccer telecasts from Europe. (For the record, ticket prices at the Caribbean Series are cheaper than a typical major-league game: $5 to $40 for day games and $8 to $50 for night games.)
And how about the ad hoc bands? Though Rivera said he couldn't recall ever hearing a fan horn section in the stands at a major-league game, there's actually no prohibition against musical instruments in stadiums by Major League Baseball. Teams handle those decisions on a case-by-case basis. The bleacher drums in Oakland and Cowbell Man at Mets games are two examples of approved instruments.
But for now and the foreseeable future, even the rowdiest major-league bleacher sections can't overwhelm the senses in the same way as a Caribbean baseball crowd.
"There's more emotion, and more passion, from a baseball crowd in Latin America, and that's because the entire culture is told by a different story," said Eduardo Perez, the 13-year major leaguer who's managing Puerto Rico's entry to the tournament. "Latinos in general are more likely to show emotion. We wear it on our sleeves. ... And on the field, it's not that we're trying to show anyone up (with our celebrations). We're just showing our excitement for the game, and the way we do that is accepted here."
While larger cultural norms change slowly, if at all, concepts that make a sport better should be portable, at a time when ideas ping around the world in milliseconds. And for the record, Puerto Rico's winter league has a history of modernizing ahead of mainland baseball: Negro League legend Josh Gibson played in Puerto Rico several years before Jackie Robinson broke baseball's color barrier, and Frank Robinson managed the Santurce Cangrejeros six years prior to becoming the first African American manager in MLB​.
Now baseball is beginning a new period of self-reflection and innovation, including the possibility of changing how the game is played. It's equally important to consider how the game is watched.
---
---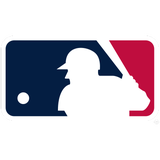 Get more from Major League Baseball
Follow your favorites to get information about games, news and more
---